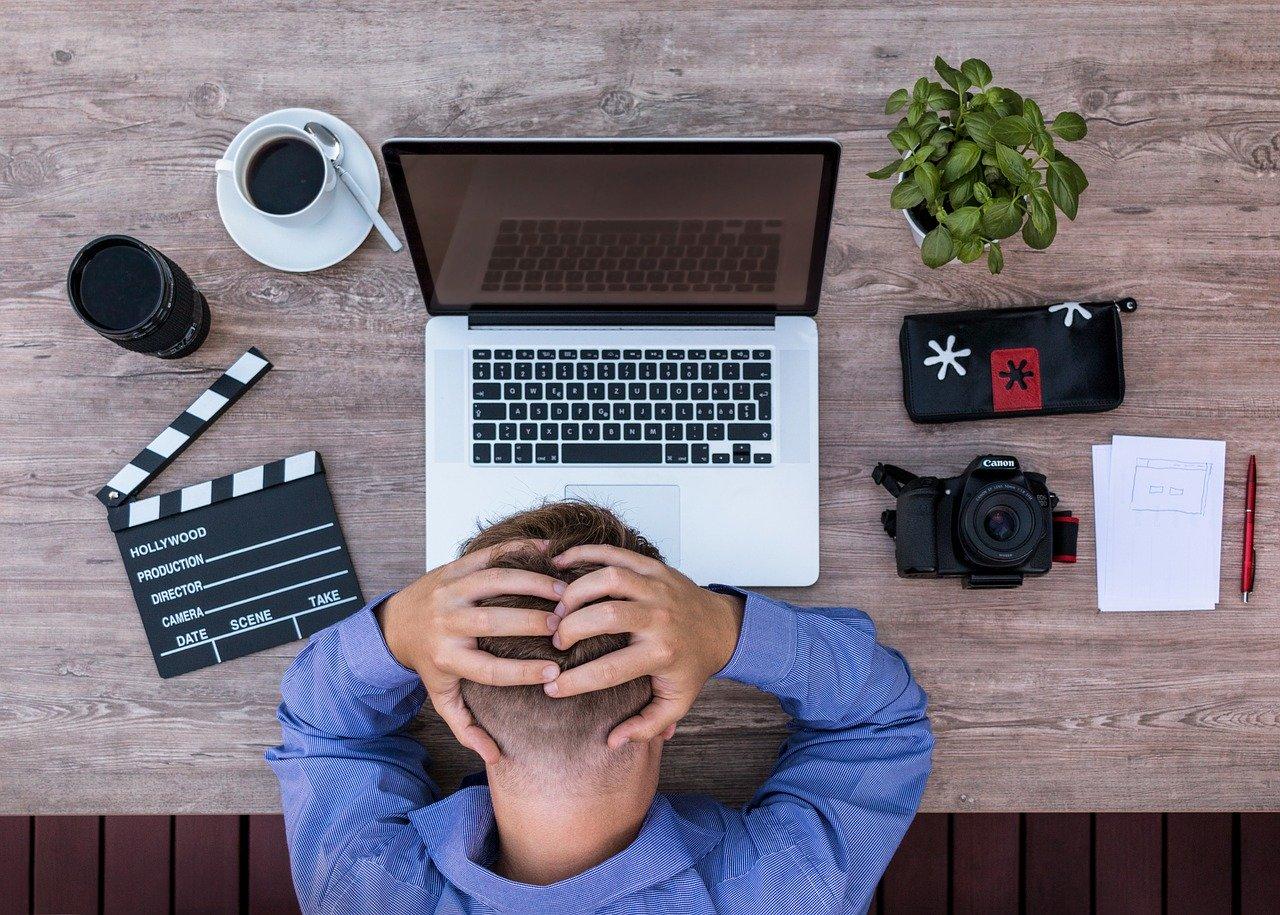 Why Are Shorts in TSLA, NIO, and NKLA Getting Burned?
By Anuradha Garg

Jun. 19 2020, Published 7:37 a.m. ET
The EV (electric vehicle) stocks, including TSLA, NIO, and Nikola, have seen tremendous gains this year. Still, there's record short interest in these stocks. Therefore, many shorts have been bearing the brunt of the steep gains in these stocks.
Article continues below advertisement
TSLA, NIO, and NKLA stocks have surged
Compared to the S&P 500's (NYSEARCA:SPY) loss of 3.2% year-to-date, Tesla (NASDAQ:TSLA) and NIO (NYSE:NIO) have gained 137% and 70%, respectively. Nikola has also surged by nearly 90% since its market debut on June 4. Still, these three EV stocks are among the most shorted stocks, according to S3.
Tesla and NIO's short interest as a percentage of their float
As a percentage of their float, Tesla and NIO have a short interest of 11.08% and 15.8%, respectively. While Nikola's short interest as a percentage of the float is 5.26%, its borrowing fee is a whopping 243.57%. According to S3, "The expensive stock borrow rates are a function of both heightened short selling demand and limited lending supply."
Article continues below advertisement
High short interest in EV stocks
The likely cause of EV stocks' high short interest could be their high valuation if judged by traditional metrics. Nikola doesn't generate any revenues. In fact, the company won't generate any revenues in 2020. In contrast, NIO doesn't generate positive profits. Tesla's price to the estimated earnings multiple in 2021 is at 90x. The S&P 500 is trading at just 21.2x, which is also high going by its last five-year and ten-year average.
EV valuation differs from traditional automakers
However, one thing that some people get wrong about these EV-makers is that they can't be valued liked traditional automakers. Nikola beat Ford's (NYSE:F) market capitalization even though it hasn't sold any vehicles. On the other hand, Ford sells millions of vehicles.
Article continues below advertisement
Huge future potential
These EV-makers offer software, battery technology, and the promise of a zero-emissions future. This type of clean and green investing is particularly popular with Millennials. Some of them have other segments, like Tesla's solar and Nikola's hydrogen cell business, which have a huge potential if they take off.
Some of the exuberance in these EV stocks could be termed as "irrational" since there's a lot they have to show in terms of execution. However, the traditional approach also won't work. Investors betting on a fall of these stocks are getting burned.
Shorts in TSLA, NIO, and NKLA get burned
Shorts in the auto sector are down $2.58 billion in mark-to-market losses in June, according to S3. On the other hand, shorts in just TSLA, NIO, and NKLA are down -$2.16 billion in month-to-date mark-to-market losses—84% of the sector's month-to-date losses.