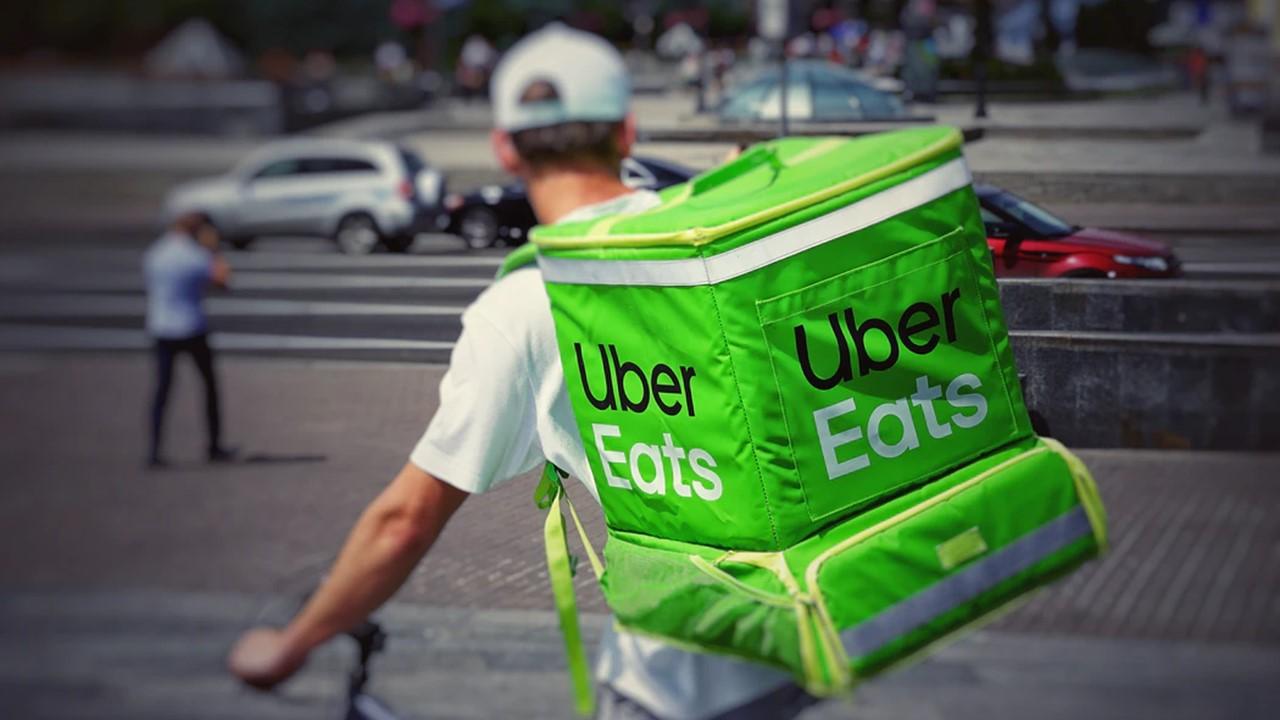 Why 2020 Looks Like a Bad Omen for Uber Stock
By Sophia Nicholson

Jun. 12 2020, Published 10:17 a.m. ET
Uber Technologies (NYSE:UBER) stock lost 26.3% in the past year. The stock has gained 4.6% since the beginning of 2020. The stock is still trading at a 34% discount from the 52-week high levels. Despite the demand for online delivery services, Uber stock hasn't shown convincing growth this year. So far, 2020 hasn't been good for the ride-hailing giant.
Article continues below advertisement
Uber stock fell, no Grubhub deal
Uber stock lost over 10.7% on Thursday after it ended merger talks with Grubhub (NYSE:GRUB). The stock closed at $31.10. At this price, Uber's market value is $53.9 billion.
Notably, Uber planned to merge its Eats business with Grubhub. However, the deal had antitrust concerns, which forced Uber to part ways with Grubhub, according to a CNBC report. When Uber and Grubhub ended the deal talks, Just Eat Takeaway.com announced its plans to grab Grubhub. Grubhub shares rose around 4.6% due to the new takeover deal and closed the trading day at $61.79.
On Wednesday, Netherlands-based Just Eat Takeaway officially announced the acquisition of US-based Grubhub for $7.3 billion. According to the merger deal, each Grubhub shareholder will get $75.15 from Just Eat Takeaway. The combined operation will serve over 70 million active customers globally.
While Just Eat's all-stock deal was one of the largest acquisitions in the food delivery space, it disappointed Uber investors.
Concerns about the deal
Notably, Uber Eats was also one of the competitors for Grubhub. Uber Eats had been in acquisition talks with Grubhub for months. Even on Wednesday morning, Uber and Grubhub were negotiating on the deal. However, Uber decided to leave the deal. The company expected a variety of concerns over the merger of two big food-delivery apps in the US. While antitrust concern was the main issue, the two parties also remained at odds over the breakup fee if the deal talks stalled, according to a Bloomberg report last month.
The deal would have consolidated GrubHub's food delivery service and Uber Eats business to better compete with rivals like DoorDash and Postmates. Notably, Uber also tried to acquire another food delivery rival, DoorDash, last year. However, the merger talks failed.
Article continues below advertisement
Uber struggles with profitability
Ride-hailing giant Uber has been struggling to make its "Uber Eats" business profitable. Even though the business generates revenues, it isn't delivering profits. Uber already planned to exit unprofitable Eats markets including the Czech Republic, Saudi Arabia, Egypt, Romania, Honduras, Uruguay, and Ukraine. The company also plans to transfer Uber Eats operations to its Careem subsidiary in the United Arab Emirates. Earlier this year, Uber sold its Eats business in India to rival Zomato.
In the most recent first quarter, Uber's food delivery segment, Uber Eats, reported gross bookings growth of around 54% YoY. However, the Eats business recorded an adjusted EBITDA loss of $313 million—down $4 million from the first quarter of 2019.
Uber hasn't been lucky regarding mergers this year. However, Uber could still reconsider acquiring DoorDash after losing the Grubhub deal. The market for food delivery services is competitive. The demand for online delivery services increased due to COVID-19, which would benefit its Uber Eats business.