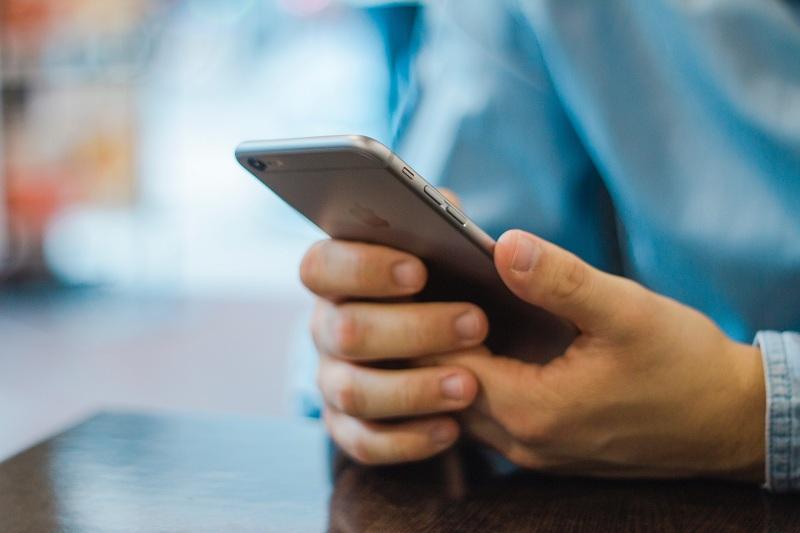 What Does Apple Think about the EU Antitrust Probes?
By Ruchi Gupta

Jun. 18 2020, Published 12:20 p.m. ET
The European Union's competition watchdog has opened a pair of antitrust probes into Apple (NASDAQ:AAPL). The investigations will focus on the company's popular app distribution platform App Store and mobile payment service Apple Pay.
The EU investigations will seek to find out whether the way Apple runs these services violates the bloc's competition rules. Spotify (NYSE:SPOT) is an online music streaming company. The company's investors include China's Tencent. Last year, Spotify complained to the EU about Apple's alleged unfair treatment of companies that rely on the App Store platform.
Article continues below advertisement
Spotify's complaints included Apple's demand for a 30% cut of in-app purchases on the App Store. Apple and Spotify compete in the music streaming market. Currently, Spotify is the market leader with 130 million paying subscribers. Spotify's complaint and others prompted the EU to open the antitrust probes into Apple.
As for Apple Pay, the EU investigation will look into the terms and conditions for using the service to see if they're fair to users.
Apple thinks EU antitrust probes are ill-informed
Apple said that it's disappointed that the EU decided to open antitrust probes into the App Store and Apple Pay. According to Apple, the companies that brought the complaints want to enjoy its products and innovations without paying for them. Apple could face a fine of 10% on its annual revenue if the EU investigations find it guilty. Going by Apple's fiscal 2019 revenue of $260 billion, a 10% fine would translate into a $26 billion financial blow.
Article continues below advertisement
Apple stock continues to soar
The EU antitrust probes haven't deterred investors from piling into Apple stock. The shares rose 2.65% on June 16—the day that the EU announced its investigations. So far, June 16 is the best trading day for Apple shares this week. The stock has gained 20% year-to-date and could rise more. At $354 per share, Apple stock sports a 13% upside to its peak Wall Street target price of $400.