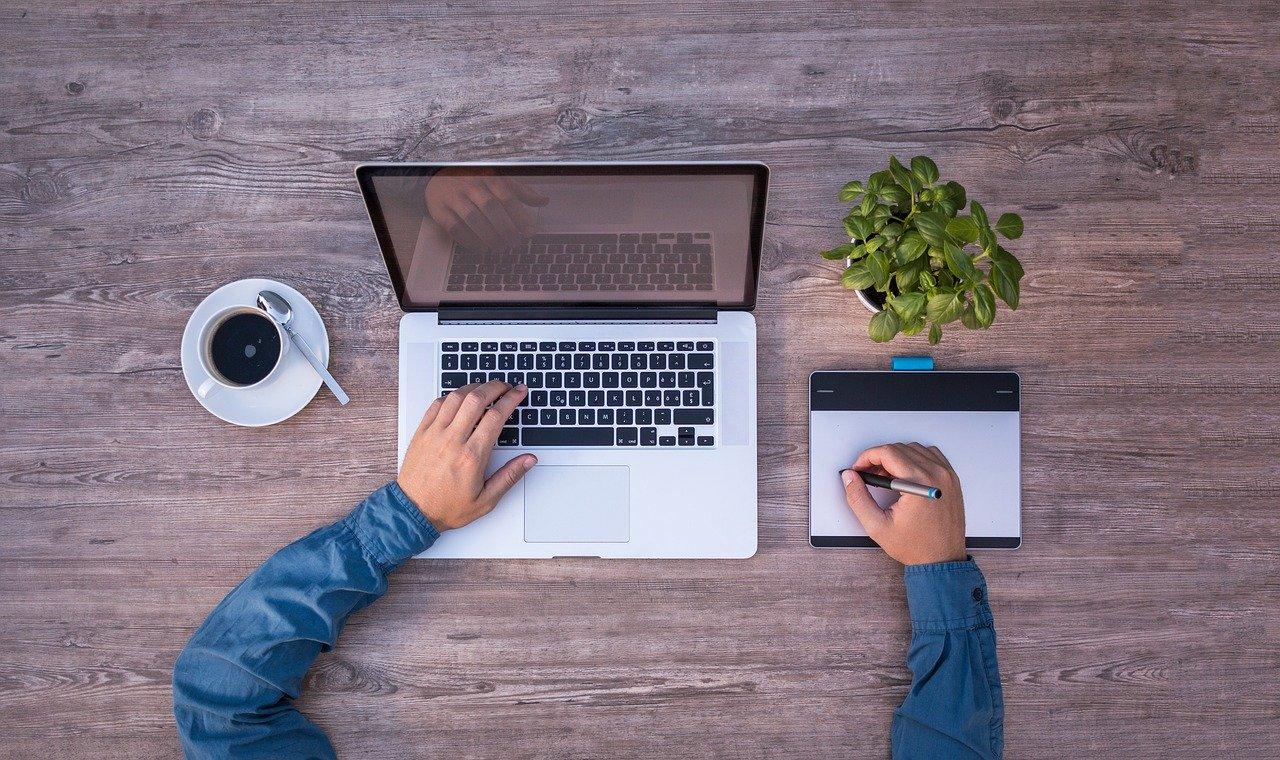 What to Expect from DocuSign's Q1 Results
By Sirisha Bhogaraju

Jun. 3 2020, Updated 11:04 a.m. ET
So far, DocuSign (NASDAQ:DOCU) stock has surged 99% in 2020. The S&P 500 and the Dow Jones have fallen 4.6% and 9.8%, respectively. The leading e-signature solutions provider will likely announce its results for the first quarter of fiscal 2021 after the financial markets close on Thursday. The fiscal first quarter ended on April 30.
The e-signature platform gained traction even in the pre-COVID-19 era. However, analysts see strong growth prospects for the business amid work-from-home mandates and remote work environments. In an attempt to expand the customer base, DocuSign offers its software free to new customers for a 90-day trial period. Amid the pandemic, the company has been helping several organizations through a wider rollout of the e-signature option.
Article continues below advertisement
Expectations from DocuSign's Q1 results
In March, DocuSign ended fiscal 2020 by reporting better-than-expected fourth-quarter revenue and earnings. The company's fourth-quarter revenue grew about 37.6% YoY to about $274.9 million, which beat analysts' estimate of $266.6 million. The company's adjusted EPS increased to $0.12 in the fourth quarter of fiscal 2020 compared to $0.06 in the fourth quarter of fiscal 2019. Analysts expected an adjusted EPS of $0.05.
Overall, the company's fiscal 2020 revenue grew by about 39% to $974 million. The fiscal 2020 adjusted EPS rose to $0.31 compared to $0.09 in fiscal 2019. Following the strong performance, DocuSign predicted its revenue in the first quarter of fiscal 2021 to be $280 million–$284 million. The fiscal 2021 revenue guidance is $1.272 billion–$1.276 billion.
Meanwhile, analysts expect the company's first-quarter revenue to rise 31.4% YoY to $281.1 million. Wall Street expects DocuSign's first-quarter adjusted EPS to increase about 43% YoY to $0.10.
Article continues below advertisement
Analysts' ratings
Before DocuSign's first-quarter results, most of the analysts have a bullish stance. Notably, nine out of 14 analysts have a "buy" recommendation, while the remaining five have a "hold" recommendation. None of the analysts recommend a "sell."
In March 2019, the company introduced the DocuSign Agreement Cloud. The Agreement Cloud is a suite of applications that help organizations through the entire agreement process—preparing, signing, and managing the agreements. DocuSign ended fiscal 2020 with about 589,000 customers—a 24% growth. The company's customer base grew by 27,000 in the fourth quarter of fiscal 2020 alone.
On May 1, DocuSign completed the acquisition of Seal Software, which provides contract analytics and AI technology. The Seal Software acquisition should help DocuSign apply AI to enhance its Agreement Cloud.
DocuSign, which went public in April 2018, sees strong growth opportunities in the $25 billion core e-signature market. According to Datanyze, DocuSign leads the e-signature market with an impressive 58.9% market share. Meanwhile, RightSignature, SignNow, and Adobe's (NASDAQ:ADBE) Adobe Sign have a market share of 8.5%, 7.7%, and 4.7%, respectively.
In Thursday's conference call, investors will be eager to hear the company's updated outlook. A significant number of people have been working from home amid the COVID-19 pandemic.