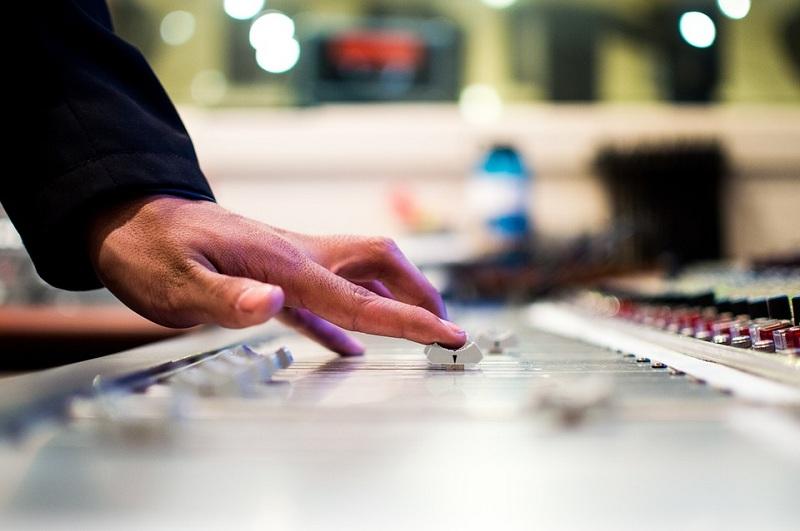 Warner Music IPO: Will It Be Successful Like Spotify?
Warner Music Group went public on June 3. The company went public at $25 per share, which was toward the high end of the target range of $23–$26. The Warner IPO raised more than $1.9 billion for early investors, including billionaire Len Blavatnik, whose Access Industries controls the company.
Notably, Warner's early investors sold 77 million shares—7.0 million more than originally planned. Expanding the offering and the high pricing highlight strong demand for the Warner IPO.
Article continues below advertisement
Warner IPO defies COVID-19 pandemic slowdown
Warner shares rose more than 20% on the first day of trading. In fact, the shares opened about 8.0% above their IPO price on the debut.
Investors piled into Warner's IPO despite the timing of the public listing. The coronavirus pandemic has slowed down investing around the world. Businesses and households faced shrinking income.
The virus pandemic hit business sales, especially in the travel and hospitality industries. Ride-hailing providers like Uber and Lyft reported as much as an 80% decline in rides demand. Tough economic times amid the COVID-19 outbreak sparked a wave of job losses and lower household earnings.
Chinese videogame and social media giant Tencent (OTCMKTS:TCEHY) sought a $200 million stake in Warner before the IPO. Notably, Tencent invested early on in Spotify (NYSE:SPOT) and Tencent Music Entertainment Group (NYSE:TME) before their successful IPO.
Spotify IPO investors smiling all the way
The Warner IPO and the stock's hot debut brings to mind Spotify's IPO two years ago. Spotify priced its IPO at $132 per share. The shares rose 13% on their debut. At $184 per share currently, Spotify has gained about 40% since its public listing in April 2018.
Spotify shares are about 25% for the year. The shares have soared due to strong first-quarter earnings. The stock has rallied 30% since the company reported its earnings on April 29. Spotify has rallied due to investors' growing hopes in its podcast business. The company plans to pursue over a $1.0 billion new revenue opportunity in the podcast advertising market.
$100 million social justice fund
In the wake of George Floyd's killing, the resulting demonstrations, and the successful Warner IPO, the company's directors and management set up a $100 million charitable fund. The fund will support causes related to social justice and campaign against racial discrimination.