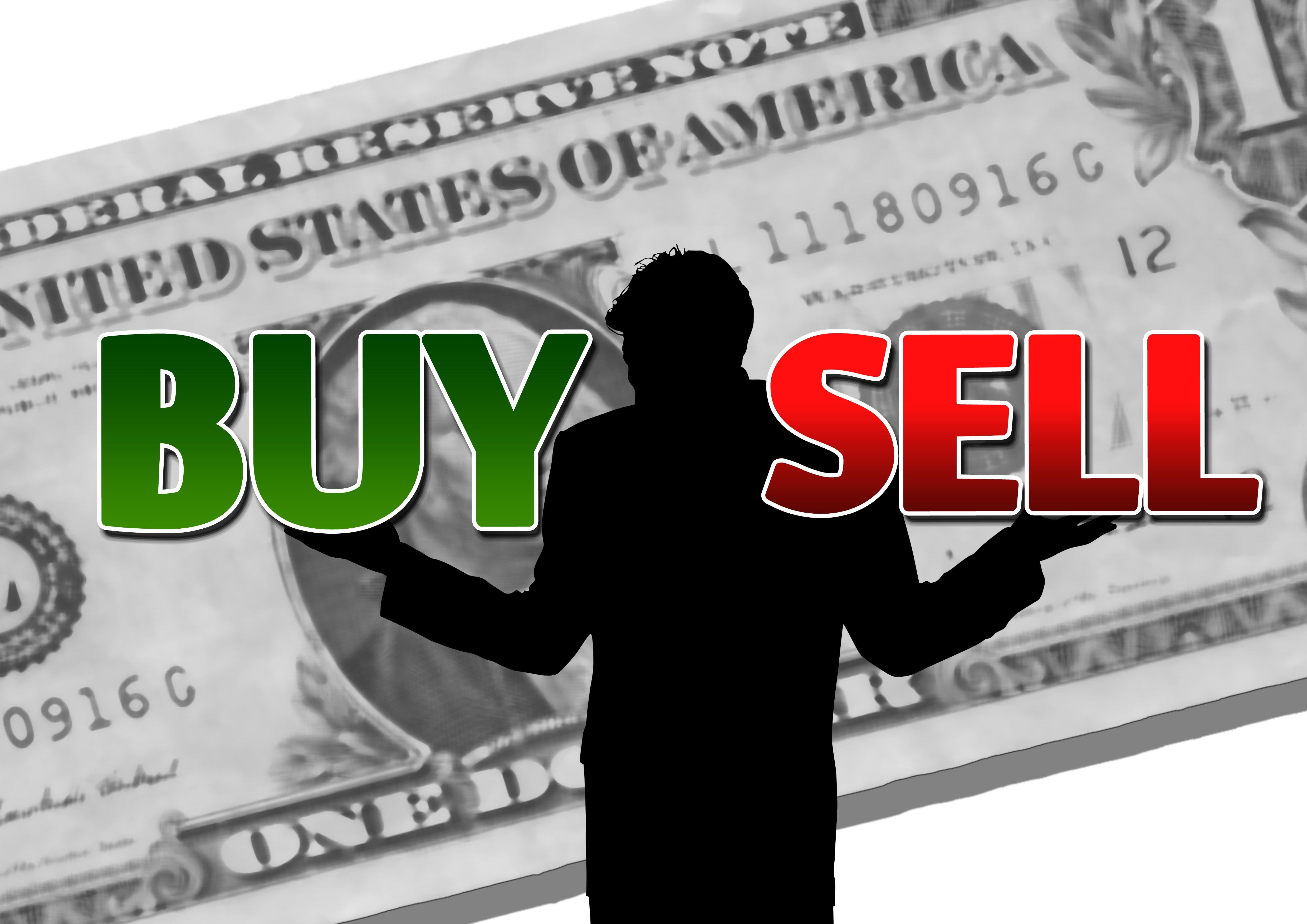 US Stock Market Crash Patron Druckenmiller 'Humbled'
By Mohit Oberoi, CFA

Jun. 9 2020, Published 12:02 p.m. ET
Stanley Druckenmiller called US stock markets "overvalued" last month. Instead of a crash that many fund managers predicted, the S&P 500 turned positive for the year on Monday.
Druckenmiller said that the rise in the markets has "humbled" him.
Article continues below advertisement
US stock market crash
In April and May, several leading fund managers predicted that US stock markets would crash since the rally wasn't backed by fundamentals. Stanley Druckenmiller was among the fund managers who didn't believe that markets were overvalued. He said that the risk-reward ratio wasn't favorable. He also said that the V-shaped recovery is a far fetched dream. While most people predicted that equity markets would fall, the reverse seems to be happening. The Nasdaq 100 (NASDAQ:QQQ) is trading at its all-time highs, while the S&P 500 (NYSEARCA:SPY) turned positive for the year in Monday's trade.
Stanley Druckenmiller and Warren Buffett
Stanley Druckenmiller said that his returns since the March lows have been a mere 3%. To put that in perspective, the S&P 500 and the Dow Jones Index (NYSEARCA:DIA) have gained about 43% over this period. Notably, Berkshire Hathaway's returns have also trailed the S&P 500 this year. Chairman Warren Buffett sold shares in the first quarter even as US stock markets crashed. Recently, President Trump said that Buffett made a mistake by selling airline stocks in April. There are several other mistakes that Buffett might have made over the last two years. The mistakes include missing out on the US stock market crash in the fourth quarter of 2018.
Mirage of a US stock market crash
To be sure, even in 2019, many analysts predicted a US stock market crash. Instead, markets surged to new highs. This year, the consensus view called for a flat market. However, stocks tumbled between February and March due to COVID-19 concerns. While it was the steepest bear market ever, the recovery has been even swift.
While Stanley Druckenmiller ceded defeat, there are several other fund managers including David Tepper, Jeffrey Gundlach, Jim Rogers, and Paul Tudor Jones who predicted a US stock market crash. If anything, the recent rally has shown us that no one can time the market in the short run. Read Should US Stock Market Proponents Accept Defeat? to learn more.