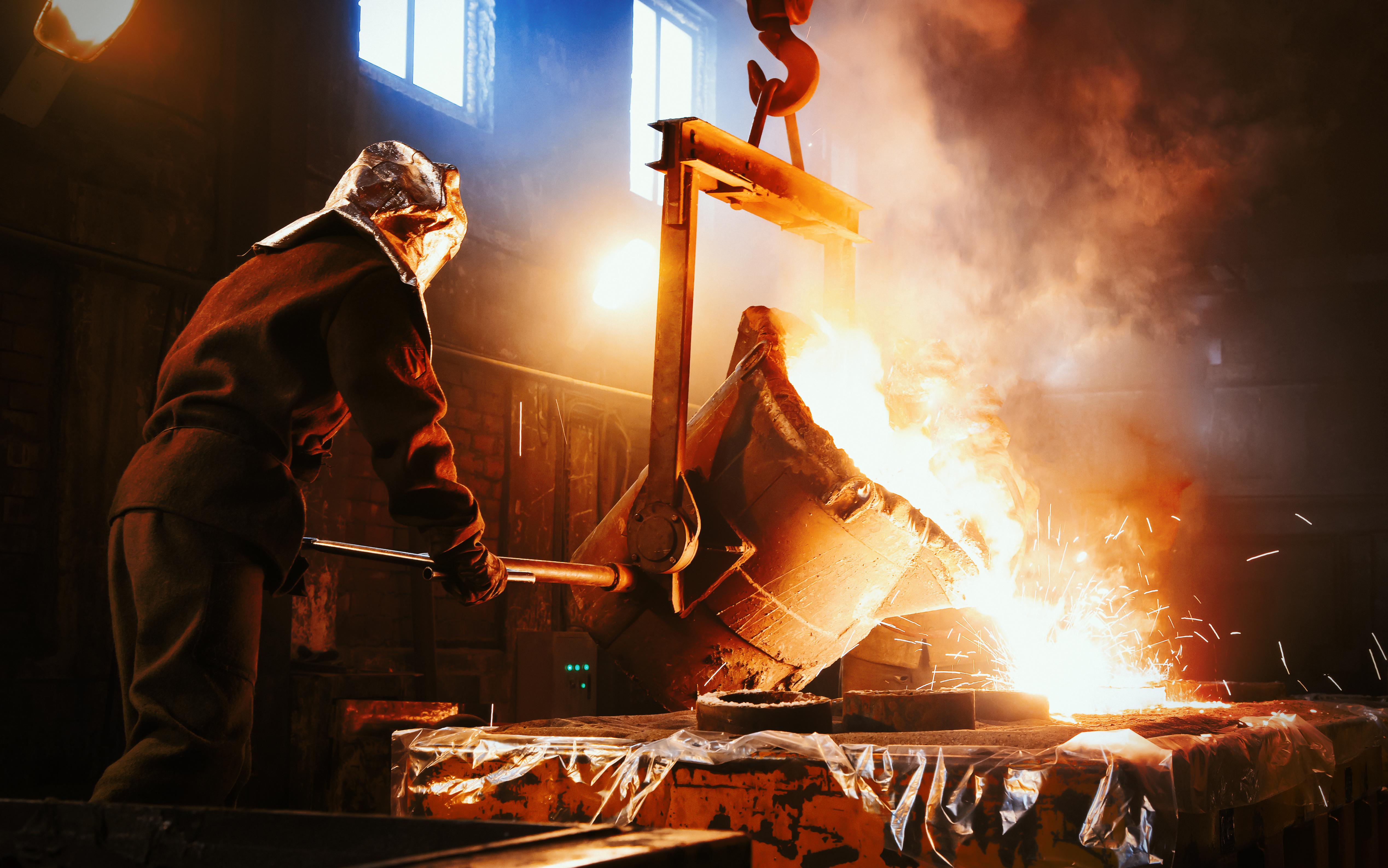 For US Steel Stocks, China Is a Ray of Hope This Year
By Mohit Oberoi, CFA

Jun. 2 2020, Updated 7:30 a.m. ET
US steel stocks have recovered somewhat after falling sharply in the first quarter. However, they're still down sharply for the year.
Domestic mills announced price hikes, which helped prevent the slide in domestic prices. Meanwhile, raw material prices have been strong. Both scrap and seaborne iron prices look strong. The Chinese economy has also been strong over the last month.
Article continues below advertisement
US steel stocks
Metal and mining stocks have recovered in the second quarter. Based on Monday's closing prices, U.S. Steel Corporation (NYSE:X), Nucor (NYSE:NUE), and Cleveland-Cliffs (NYSE:CLF) have gained 34.2%, 17.9%, and 37.0%, respectively, in the second quarter. US steel prices fell to multiyear lows earlier this year. However, domestic mills announced a few rounds of price hikes, which helped prevent an additional deterioration in the pricing. Domestic prices have moved up somewhat after the price hikes.
China is a possible ray of hope
While US steel producers grapple with weak domestic demand, things have turned around in China. China's steel PMI rose above 50 in May. The country's manufacturing PMI was also above 50. Notably, figures above 50 indicate an expansion in manufacturing activity. While steel production has fallen globally, China's production has looked strong.
Strong demand from China and supply issues in Brazil lifted seaborne iron ore prices to multi-month highs. Scrap prices in the US have also been strong. Generally, high raw material prices support finished metal prices. Iron ore miners, like Rio Tinto (NYSE:RIO), benefit from higher seaborne iron ore prices.
US steel companies can't blame China this time
For years, domestic mills have blamed China for most of their woes. There isn't any denying the fact that massive production overcapacity, especially in China, is the biggest challenge for the global steel industry. In 2020, China is a ray of hope for the global steel industry. China has recovered fast from the pandemic. The recovery has been V-shaped. The IMF expects the Chinese economy to grow this year. All of the other major economies will likely fall amid the pandemic.
Strong demand recovery in China looks positive for US steel companies. Stability in Chinese steel prices tends to support prices in other countries. Although China has been seen as a villain, it looks like a ray of hope for the global steel industry this year.
However, growing US-China tensions are a potent risk for metal and mining companies. In 2018 and 2019, metal prices fell amid the escalation in US-China tensions.