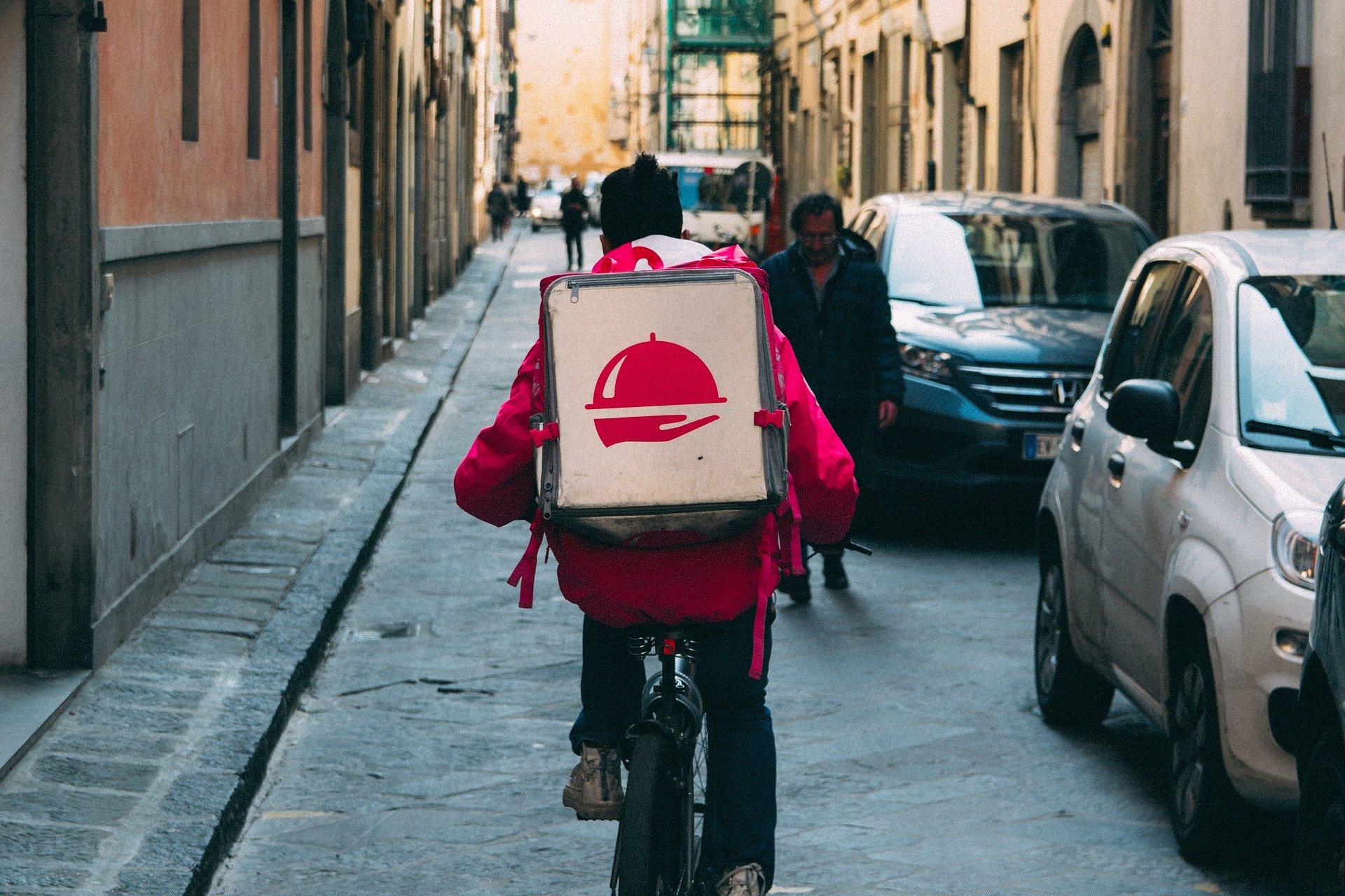 Uber Stock Rebounds, Trades at a Discount Right Now
By Ruchi Gupta

Jun. 8 2020, Published 12:30 p.m. ET
Uber Technologies (NYSE:UBER) has seen the demand for its ride-hailing service return following the pandemic-driven slump in the first quarter. The stock has risen since CEO Dara Khosrowshahi said that the worst of the pandemic might be over for the company.
Providing rides is Uber's largest business and main revenue source. The company also operates food delivery services. Recently, Uber expanded into the courier market. The demand for courier services has spiked in the wake of the coronavirus outbreak. People have stayed home due to lockdowns. Uber stock has risen 32% since the company launched its Uber Connect and Uber Direct courier services on April 20. The rise in Uber shares signals that investors think that the move into the courier market will help the company.
Here are three things investors need to know now about Uber.
Article continues below advertisement
Uber stock rebounds, still trades at a discount
Uber stock registered an impressive comeback following the pandemic-driven sell-off in the first quarter. At $37 per share, Uber has pulled up more than 170% from its pandemic lows of $13.7 in March. At this point, Uber spots a 25% gain for the year.
Investors have flocked back to Uber due to easing coronavirus restrictions across the US. Easing restrictions boosts the rides demand, which is Uber's main revenue source. The stock has rallied due to the company's good first-quarter earnings results. Also, Uber's moves to cut jobs, as a way to control costs, excited investors. The company aims to turn a profit next year.
Despite the big rally in Uber stock, the window hasn't closed completely for bargain seekers. At this point, investors can scoop up Uber shares at more than a 20% discount to their 52-week peak at $47. Also, the stock spots over a 50% upside to its peak Wall Street target price at $58.
Uber faces competition for GrubHub deal
Uber has been in talks to acquire GrubHub (NYSE:GRUB), a transaction that promises to bolster its position in the food delivery market. GrubHub controls 23% of the US food delivery market, according to Second Measure. Uber Eats controls 22% of the market, while DoorDash has a 45% market share.
However, Uber faces competition in its bid to acquire GrubHub. Dutch food delivery firm Just Eat Takeaway and Germany's Delivery Hero have also shown interest in merging with GrubHub.
Uber-GrubHub talks have centered on using Uber stock as currency in a transaction. Notably, the companies are still negotiating the breakup fee. The fee is a cash payment Uber would make to GrubHub if the deal flops due to regulatory issues.
Support for African American-owned restaurants
Uber has taken several steps to support African American-owned businesses in the wake of George Floyd's death. He died at the hands of Minneapolis police. Floyd's death sparked protests against racial discrimination across the US. Corporations from Apple to Facebook have pledged donations and other support to racial justice programs following Floyd's killing. Uber will donate $1.0 million to racial justice causes and waive the delivery fee for African American-own restaurants.
Uber stock rose following the company's pledge to support African American-owned businesses.