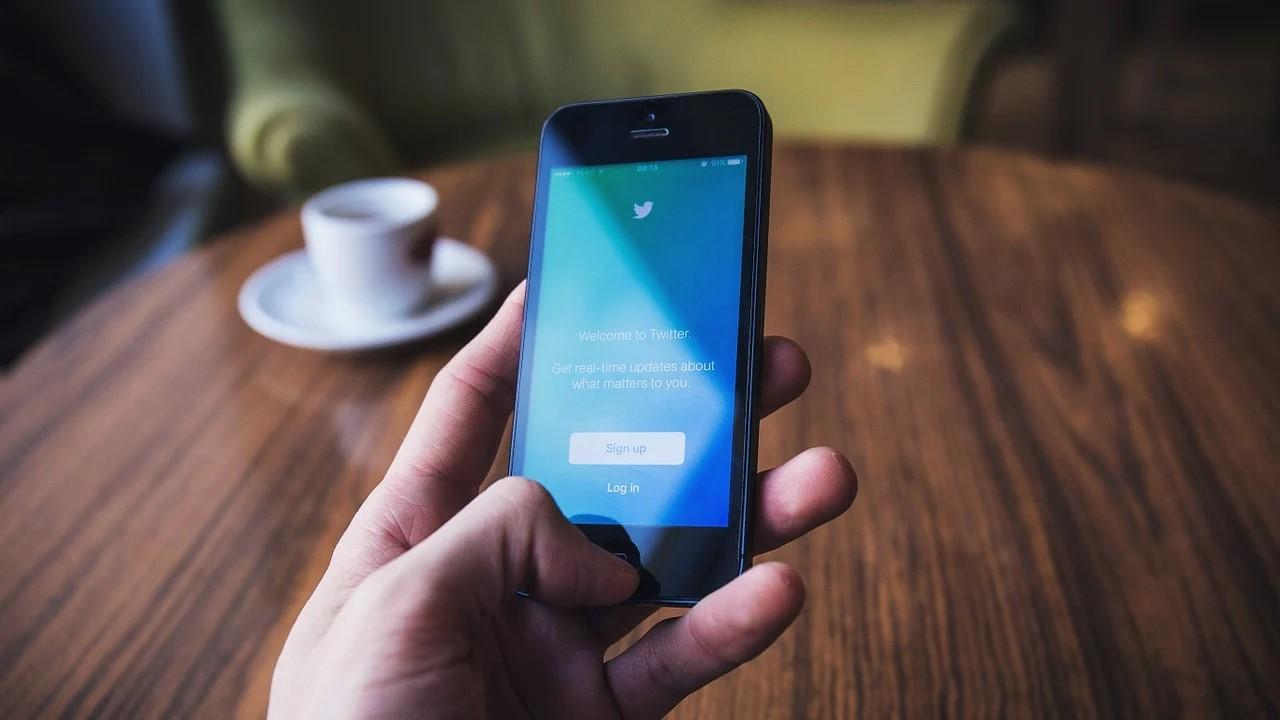 Twitter Adopts Juneteenth Holiday, Trump Resumes Campaign Rallies
By Ruchi Gupta

Sep. 4 2020, Updated 6:51 a.m. ET
Twitter (NYSE:TWTR) has adopted Juneteenth as a company holiday. Juneteenth is marked on June 19 to celebrate the end of slavery in the US. For many African Americans, it's independence day.
Article continues below advertisement
Twitter's holiday and Trump's return to the campaign trail
Twitter's Juneteenth company holiday will be a day for celebration, education, and connection, according to CEO Jack Dorsey.
Adopting a holiday that marks the end of slavery comes as Twitter has taken a firm stance against racial discrimination. For example, Dorsey will donate $3.0 million to racial justice efforts in the wake of George Floyd's killing.
Floyd died at the hands of the police in Minneapolis. His death renewed the push for racial equality. Companies from Apple to Facebook and tobacco giant Altria have pledged support for racial justice efforts. Altria also joined Twitter's Juneteenth holiday movement.
Twitter has clashed with President Trump about his posts related to Floyd's death, the resulting protests, and the whole racial equality issue. Besides posts about Floyd's death, Twitter and President Trump also disagree about the 2020 campaign. Twitter moved to reject campaign ads. Twitter also slapped warning labels on President Trump's tweets about the 2020 election. He responded with an executive order targeting social media companies.
While Twitter chose to observe the Juneteenth holiday, President Trump will resume his presidential campaign rallies on Juneteenth, according to The New York Times.
Article continues below advertisement
Twitter stock rebounds from pandemic sell-off
Twitter's Juneteenth company holiday comes at a time when the stock has soared after the pandemic sell-off in the first quarter. At $35 per share, Twitter stock has gained nearly 20% since the beginning of 2020. Notably, Twitter is one of investors' favorite social media stock picks this year. Snap (NYSE:SNAP) and Pinterest stocks have gained 30% and 20% YTD (year-to-date), respectively. Facebook stock has risen 15% YTD.
Also, Twitter stock has pulled up nearly 80% from its pandemic lows. The shares have rallied due to strong earnings and easing COVID-19 restrictions. The company's first-quarter results beat the consensus estimates, which showed that it took the COVID-19 hit in its stride. Twitter withdrew its financial outlook. The spreading coronavirus led to reduced advertising budgets. Withdrawing the financial outlook weighed on Twitter stock. Investors feared for the worst. However, Twitter stock has gained 25% since its earnings report on April 30. The company saw a 3.0% jump in advertising sales.
Easing COVID-19 restrictions raised the hope of demand rebounding quickly in the advertising market. Advertising is Twitter's main revenue source.
Finally, Twitter's Juneteenth company holiday will also be marked at Square (NYSE:SQ). Dorsey is the CEO of both Twitter and Square—a payments company that has secured approval to open a bank.