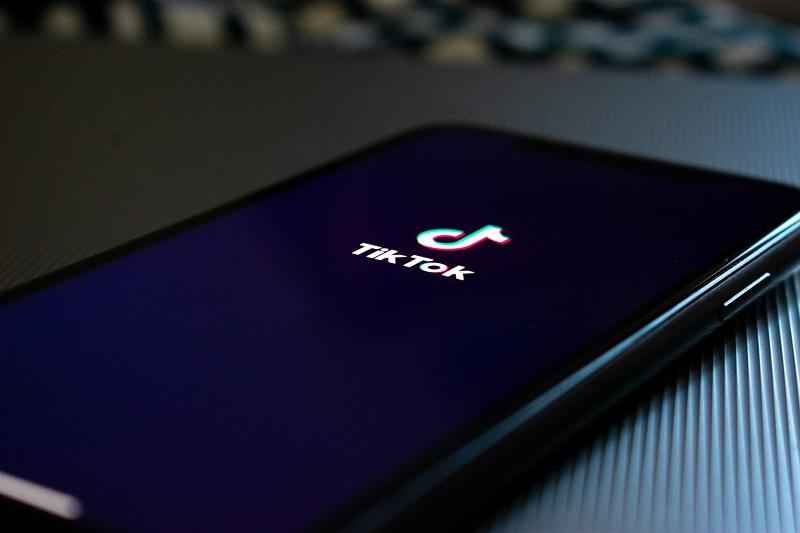 TikTok Means Different Things for Amazon and Facebook
By Ruchi Gupta

Jun. 1 2020, Published 7:48 a.m. ET
Amazon (NASDAQ:AMZN) and Facebook (NASDAQ:FB) have contrasting experiences with TikTok. The Chinese-owned social app has become a major hit with teens around the world.
The TikTok app lets people create and share fun videos. According to Sensor Tower, the app recorded 315 million downloads in the first quarter. The quarter marked TikTok's best quarter and pushed its cumulative app downloads above 2.0 billion.
However, TikTok has also run into trouble with US authorities, which resulted in a Pentagon ban. As TikTok faces Pentagon bans, Amazon has its own friction with the Pentagon over a cloud computing contract.
Article continues below advertisement
TikTok helps Amazon, threatens Facebook
For Facebook, TikTok's rapid rise has been a major concern. In addition to giving Facebook's social apps, like Instagram, tough competition for users, TikTok has been poaching Facebook's employees. Also, TikTok competes with Facebook for advertising dollars. Facebook has taken several steps to counter TikTok with little success. Recently, Facebook renewed its efforts by launching a TikTok-inspired music-making app called "Collab." For Amazon, TikTok's fast growth is a major blessing.
Amazon runs several businesses. The company's largest business is online retail and cloud computing. Retail is Amazon's biggest revenue source, while cloud is its profit source. TikTok boosted Amazon's retail business.
According to Glossy, TikTok is sending shoppers to Amazon and driving beauty product sales. As a result, Amazon's beauty sales almost doubled in April from a similar period last year.
Beauty is a big business. The global beauty products market generated $493.3 billion in revenue in 2018. The beauty products market is on course to hit $756.6 billion in annual sales in 2026. Amazon's product sales, including the sale of beauty and personal care items, hit $160.4 billion in 2019.
TikTok hires Disney executive
Amazon might be enjoying a boost in beauty product sales from TikTok, but it might not last. At one point, TikTok was a major advertiser on Facebook. The company purchased Facebook ads to sign up users, which boosted Facebook's bottom line. Before Facebook knew it, TikTok became a major threat.
Amazon also sells ads like TikTok. Right now, social apps have started focusing on social commerce. These are two areas that could put Amazon and TikTok on a collision course down the road.
Recently, TikTok hired longtime Disney executive Kevin Mayer to be its CEO. TikTok is a product of Chinese company ByteDance, which turned a $3.0 billion profit on $17 billion in revenue last year.