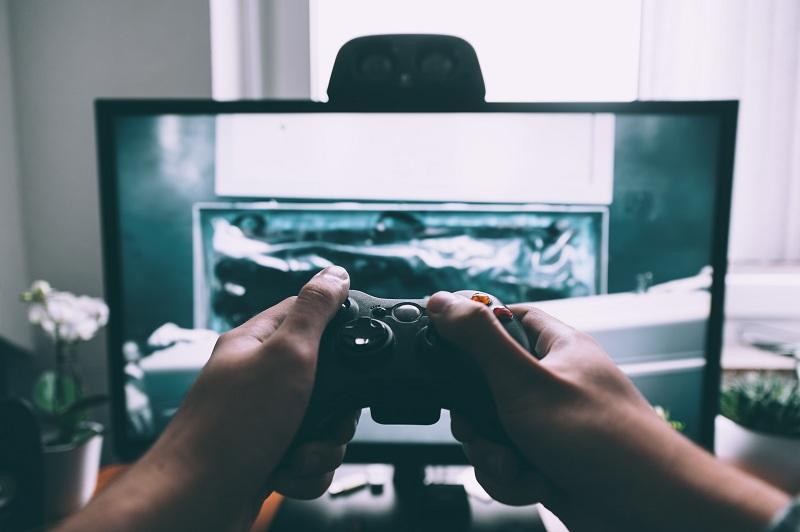 Tencent Looks to the Future, Investors Take Notice
By Ruchi Gupta

Jun. 3 2020, Published 11:19 a.m. ET
Tencent (OTCMKTS:TCEHY) is a Chinese videogame, social media, and digital financial services company. Meanwhile, the company also focuses on online video streaming. Tencent owns stakes in Spotify (NYSE:SPOT) and Tencent Music Entertainment (NYSE:TME). Notably, the stock has emerged as one of investors' favorite Chinese technology stocks.
At $55 per share, Tencent has risen 15% in 2020. The stock has pulled up 35% from its pandemic lows in the first quarter.
Here are two things that investors need to know about Tencent shares.
Article continues below advertisement
Tencent stock and Warner Music Group IPO
Overall, Tencent stock's strong rebound from the pandemic sell-off followed its strong first-quarter results and the Chinese economy reopening. The company delivered a first-quarter revenue of $15.3 billion, which rose 26% year-over-year and beat the consensus estimate at $14.3 billion. Tencent posted an EPS of 42 cents, which beat the consensus estimate at 38 cents. Notably, the results benefited from pandemic lockdowns. More people played video games to pass the time.
China has taken steps to reopen parts of its economy that shut down amid the coronavirus outbreak. For example, the economic reopening boosted investors' appetite for company shares, which lifted Tencent stock and others.
Tencent stock could get an additional boost from its investment in the Warner Music Group IPO. Tencent discussed investing $200 million for a stake in Warner Music, which is one of the world's leading record labels.
Notably, Tencent owns a majority stake in Tencent Music. The company also has a big investment in Spotify. The Warner Music IPO will likely value the company at $13 billion and raise $1.8 billion. The shares will start trading on Nasdaq on June 3.
Tencent shores up liquidity, takes advantage of low interest rates
Last week, Tencent raised $6.0 billion through a bond sale to shore up its liquidity. Amid the COVID-19 pandemic, companies have sought to bolster their cash position as they battle the storm. Walt Disney, Apple, and PayPal are some of the large corporations that tapped the debt market for additional cash. Low interest rates make borrowing cheap for companies.
Tencent ended the first quarter with $31 billion in cash reserve. The latest borrowing would enhance the company's liquidity.
Although Tencent stock has rallied lately, it still has a 30% upside to its highest Wall Street target price at $72.25.