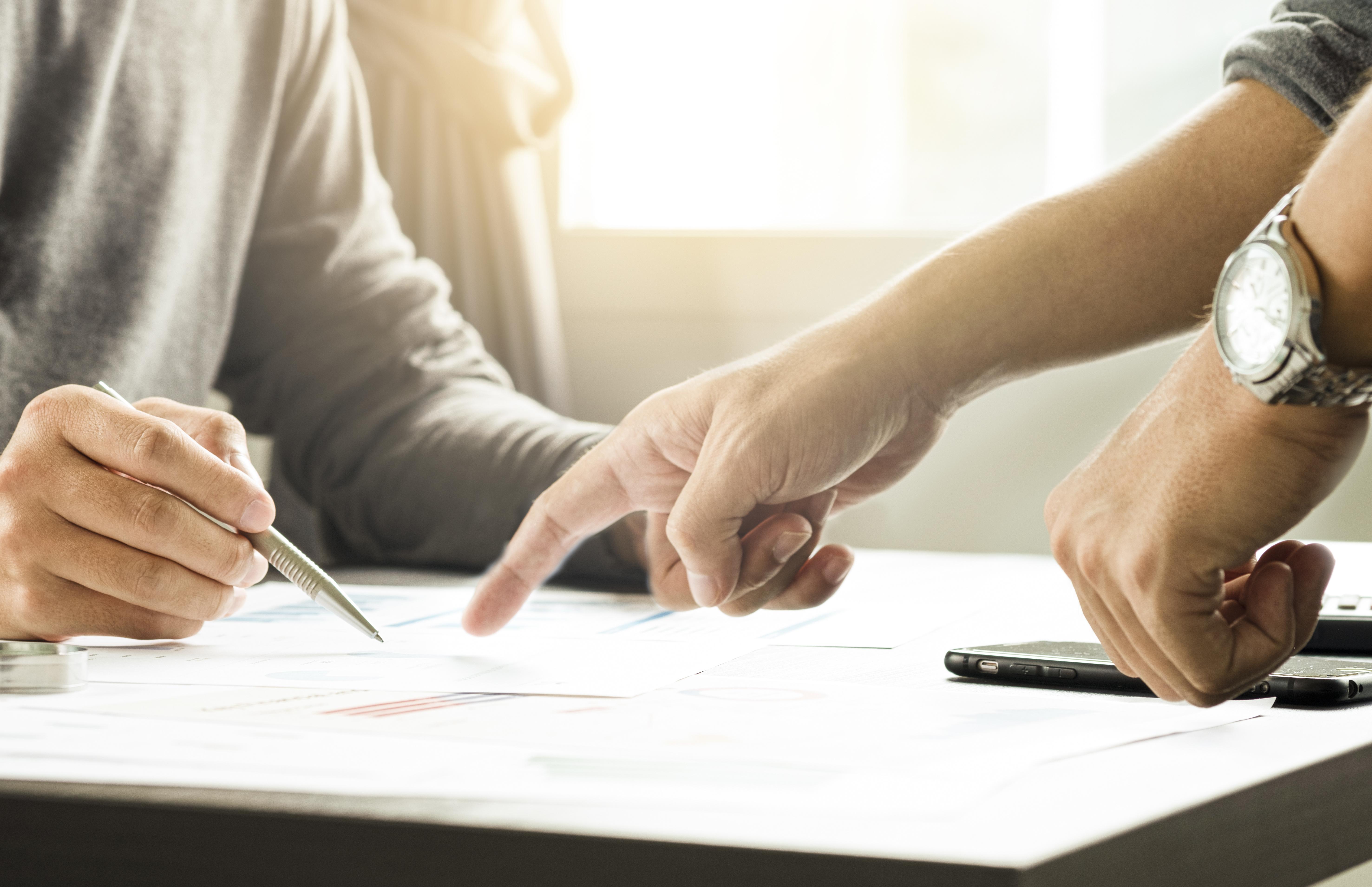 OrganiGram Stock Rose Due to New International Agreement
By Rajiv Nanjapla

Jun. 11 2020, Published 11:31 a.m. ET
On Wednesday, OrganiGram Holdings (NASDAQ:OGI) announced that its subsidiary OrganiGram signed a supply agreement with Canndoc, which is a subsidiary of InterCure. The multiyear agreement requires OrganiGram to supply 3,000 kilograms of dried flower products by the end of next year. The products should be of high quality and grown indoors. Also, the agreement allows Canndoc to buy an additional 3,000 kilograms provided that the products satisfy certain conditions. Meanwhile, the products will be priced in a tiered format. The value depends on factors like potency and product mix.
Article continues below advertisement
The agreement also has some more advantages for OrganiGram. According to the agreement, the company can introduce a branded medical product in Israel and the European Union along with Canndoc. However, OrganiGram has to grant exclusive rights to Canndoc to market the product for approximately 7.5 years in Israel.
Speaking on the agreement, OrganiGram CEO Greg Engel said, "Success in international cannabis markets requires a disciplined assessment of opportunities and the identification of strong, world-class partners. For this reason, we are proud to work with Canndoc, a company who we believe shares both our focus on the production of high-quality products and deep commitment to helping patients around the world."
Why is the agreement important to OrganiGram?
For OrganiGram, the international medical cannabis segment generates a very small portion of its total revenue. In the previous quarter, the company only generated 1%. So, an agreement with a company like Canndoc, which has been in the medical cannabis business for more than 12 years, could boost OrganiGram's sales. Canndoc produces and markets GMP-approved pharmaceutical-grade cannabis in Israel. Meanwhile, the company also has international agreements with the European Union and Canada for cultivation and distribution. Generally, medical cannabis is priced higher. So, the agreement could also improve OrganiGram's margins.
Stock performance
Investors were impressed with the supply agreement with Canndoc. Right now, there's a weakness in the cannabis sector. The Horizons Marijuana Life Sciences Index ETF (TSE:HMMJ) closed 1% down, while OrganiGram stock rose on Wednesday. The stock hit a high of 3.17 Canadian dollars before closing at 2.95 Canadian dollars, which represents a rise of 2.8% from the previous day's closing price.
So far this year, OrganiGram has lost 7.5% of its stock value. The weak second-quarter performance led to a fall in the company's stock price. Recently, the company amended its credit facility with Bank of Montreal and introduced Cannabis 2.0 products for medical purposes, which offset some of the declines. So far, the company has outperformed cannabis ETFs and its peers in 2020. HMMJ has fallen by 8.7% YTD. Aurora Cannabis (NYSE:ACB), HEXO (TSE:HEXO), and Aphria (NYSE:APHA) have also fallen by 42.7%, 34.8%, 2.7%, respectively.