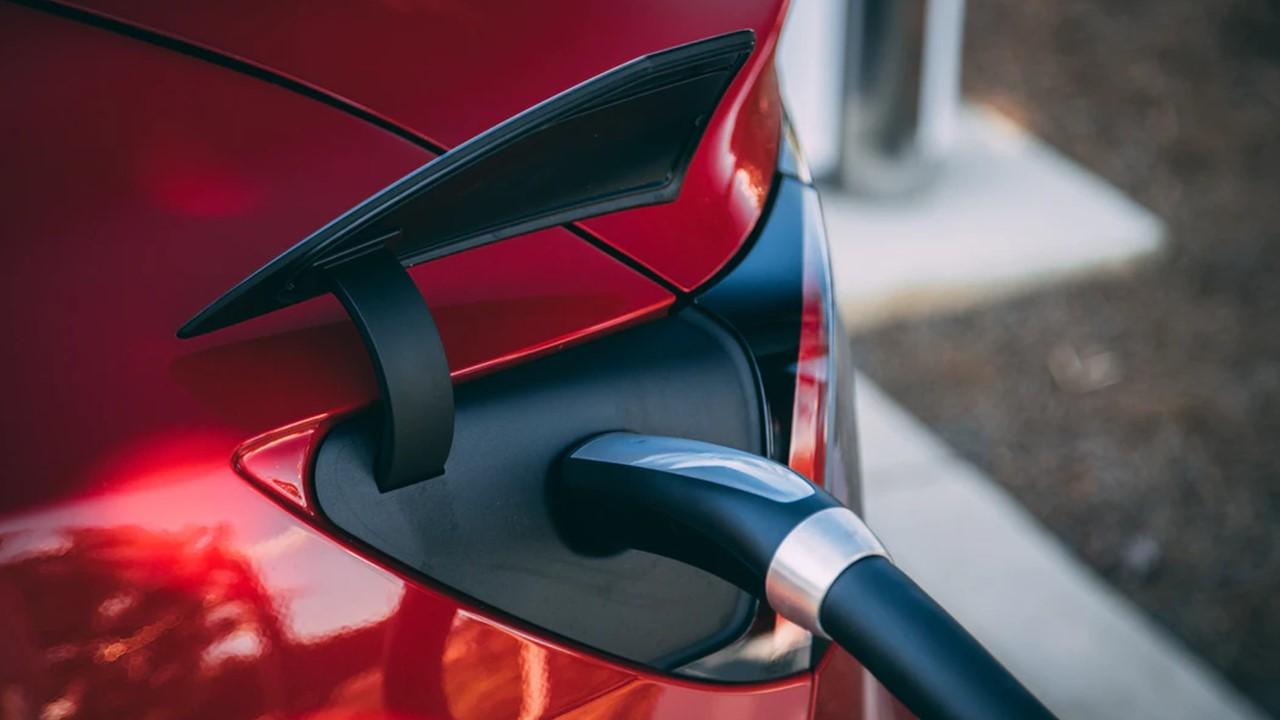 Will NIO's EC6 Beat Tesla's Model Y in the Chinese Market?
By Anuradha Garg

Jun. 30 2020, Published 1:08 p.m. ET
NIO (NYSE:NIO) launched its third SUV, EC6, at the Shenzhen Auto Show in December 2019. The EC6 is a smart electric coupe-style SUV, which is the latest craze in China and elsewhere.
Article continues below advertisement
NIO's EC6 crossover coupe-style SUV
The SUV will come equipped with a 100 kWh battery pack. Notably, the EC6 will have 70kWh and 84 kWh range options as well. NIO is the only major EV-maker that's offering battery swap technology services to its customers. According to NIO's claims, the EC6 will have a range of 382 miles based on the NEDC (New European Driving Cycle) range. The NEDC range estimates are more liberal compared to the US EPA estimates. The EC6 needs just 4.7 seconds to reach 62 miles per hour from a standstill.
EC6's pre-production starts
InsideEVs reported that the first pre-production of EC6 has rolled off the production line in Hefei. NIO outsourced its manufacturing to JAC (Jianghuai Automotive Corporation). The company will release the price and other details for the EC6 in July. The SUV deliveries will likely start in September.
Article continues below advertisement
NIO's EC6 will compete with Tesla's Model Y
Overall, the EC6 is more or less a direct competitor of Tesla's (NASDAQ:TSLA) Model Y. Tesla's vehicle is a crossover SUV. Tesla CEO Elon Musk has very high hopes for the vehicle. During the company's third-quarter earnings call, Musk said, "I think it's quite likely to — just my opinion, but I think it will outsell Model S, Model X and Model 3 combined."
Tesla's Model Y specifications
Model Y will come in three variants—performance, long-range, and standard range. It will take 3.5 seconds, 5.5 seconds, and 5.9 seconds for these three variants to reach their top speeds, respectively. In China, Model Y is offered with Dual Motor Long Range. Model Y's price will start at 488,000 Chinese yuan or about $68,000. The production in China for Model Y hasn't started yet. Meanwhile, Model Y might take at least six months for deliveries.
Article continues below advertisement
Tesla Model Y ramp-up and quality issues
Several issues have been reported with the ramp-up of Tesla's Model Y production in the US. An email to employees said that there are some production "challenges" with Model Y. Apart from these challenges, customers complained about major quality issues, according to Electrek. In some cases, customers are even refusing deliveries.
Will NIO's EC6 beat Tesla's Model Y in China?
NIO's quality will likely be in the top class in China. Although there have been several issues with recalls, Chinese customers like NIO for its quality. The company could start delivering the EC6 to Chinese customers before Tesla's Model Y. With the first to the market strategy and high quality and after-sales service, will NIO's EC6 beat Tesla's Model Y in the market? We'll have to wait several months to know the outcome.