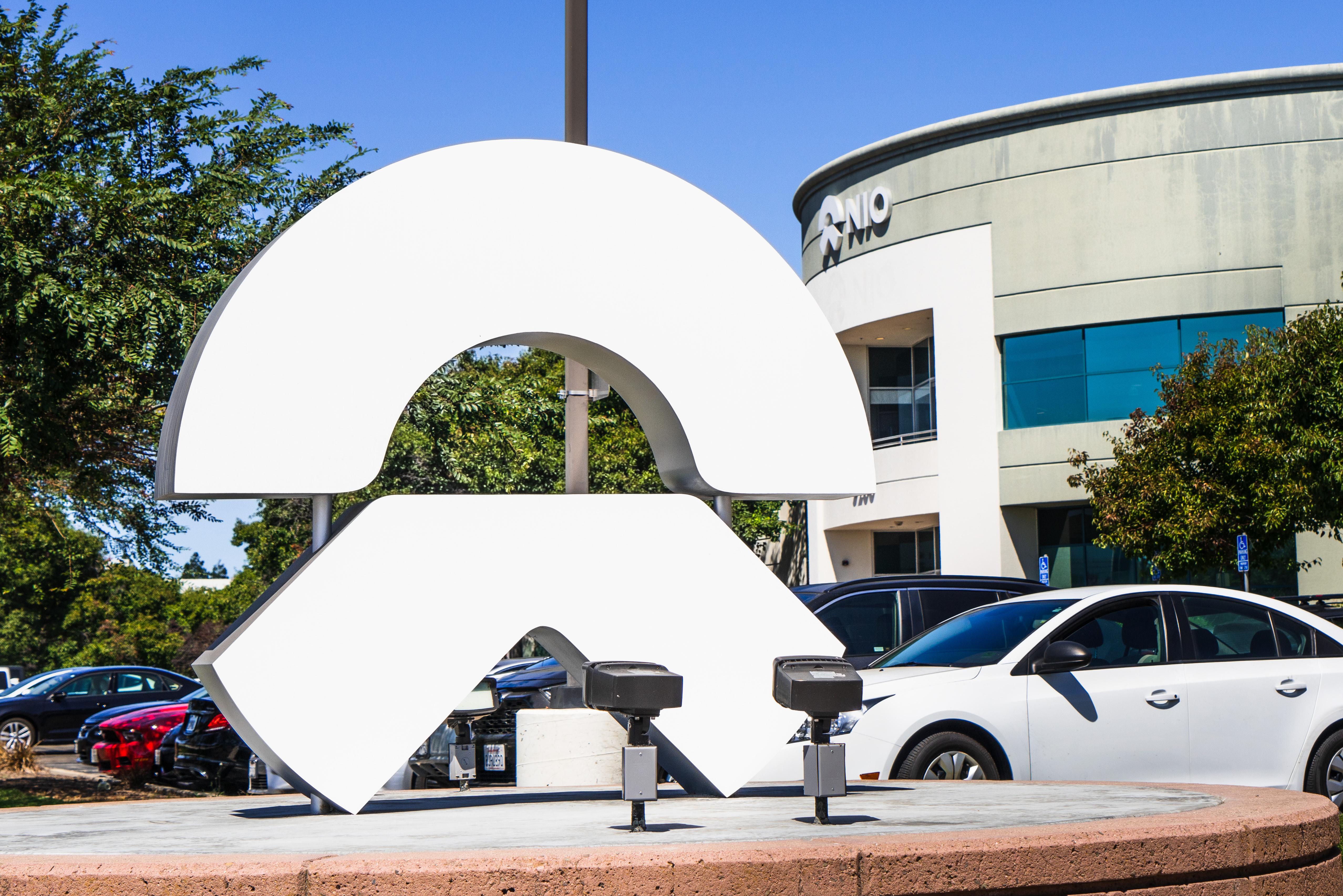 NIO Won the Survival Battle and Proved Critics Wrong
By Mohit Oberoi, CFA

Jun. 29 2020, Published 12:04 p.m. ET
NIO stock has risen 148% in the second quarter and 72% for the year. Earlier this year, not many investors and analysts were positive on the company and its survival was questionable.
However, a series of capital raises helped the company fend off what looked like imminent bankruptcy.
Article continues below advertisement
Electric vehicle stocks
So far, electric vehicle stocks including Tesla (NASDAQ:TSLA), NIO (NYSE:NIO), and Nikola, have surged in 2020. While Tesla has looked strong for most of the year barring the massive sell-off in March, the case has been different for NIO. The company was trading with a loss for most of the first quarter. There were concerns about whether the company would survive.
The concerns about NIO's survival were justified. During the company's earnings release for the fourth quarter of 2019, it raised more concerns. There were reports that the company delayed salary payments due to a cash shortage.
NIO's precarious cash positions
Financially, NIO appeared to be in a precarious situation at the beginning of the year. The company faced a large debt pile that increased with its perennial cash burn. The company posted losses even on a gross profit level. To make the situation worse, the COVID-19 pandemic took a toll on the company's sales.
Electric vehicle frenzy in 2020
A lot has changed for NIO this year. Operationally, the company expects positive vehicle gross margins in the second quarter. The April and May deliveries were also impressive due to China's quick recovery from the pandemic.
However, the company managed to derisk its balance sheet by raising a lot of capital. NIO has raised $435 million through convertible notes. Recently, the company raised another $428 million by selling shares. These offerings will likely lead to dilution. The offerings reduced the fears about impending bankruptcy. Amid the electric vehicle frenzy, Tesla also raised capital earlier this year.
Strategic investors, led by the Hefei municipal government, would invest another $1 billion in NIO in a staggered way. The capital raises helped the company reduce bankruptcy fears. NIO still has to prove its operational strength. Overall, 2020 will be a key year to watch.