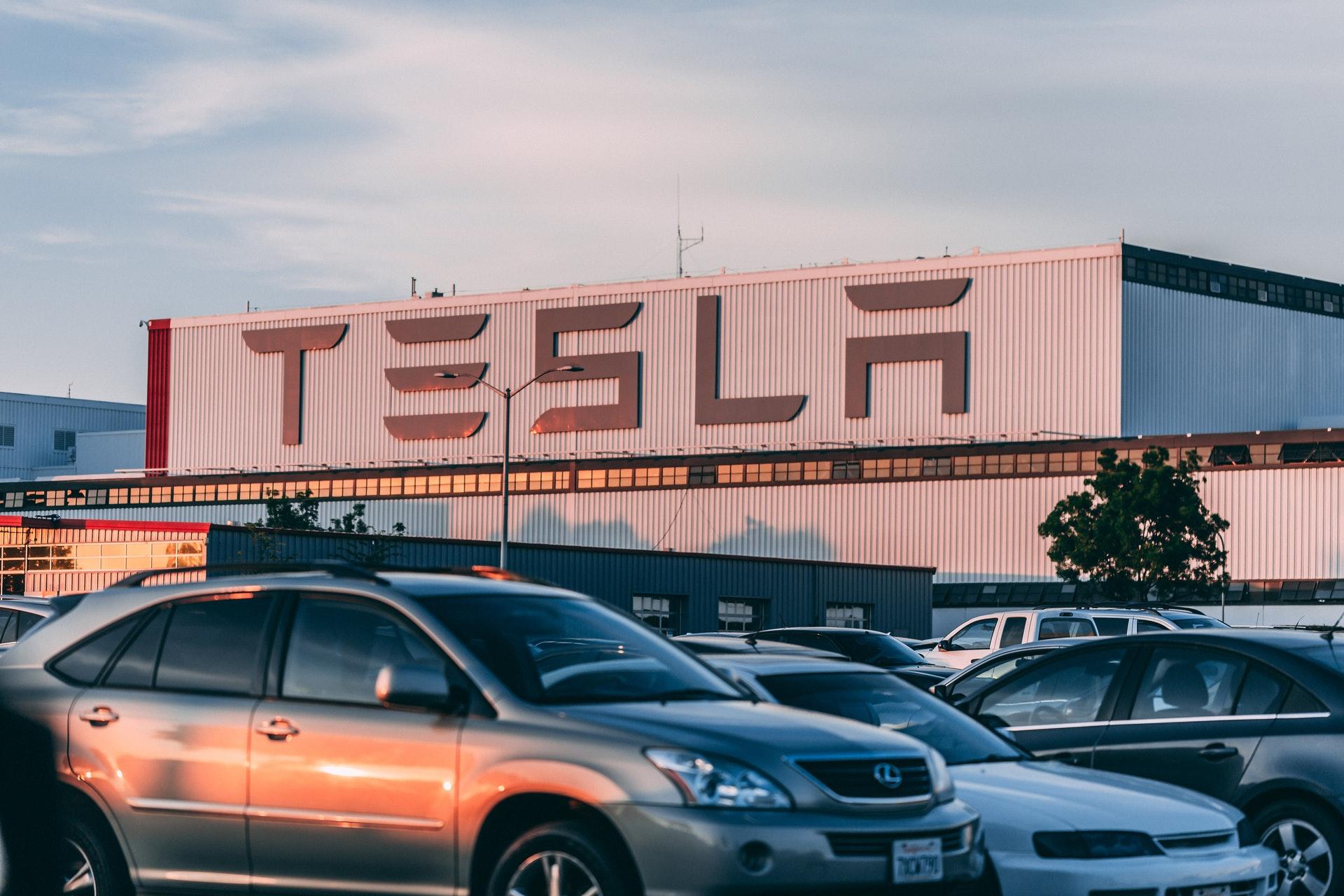 Are NIO and Tesla Stocks Still 'Buys' after the Sharp Rise?
By Mohit Oberoi, CFA

Jun. 9 2020, Published 7:38 a.m. ET
NIO and Tesla stocks have been on a fire. They have been trading near their 52-week highs. The rise in broader markets has also helped electric vehicle makers over the last few weeks.
Meanwhile, are these stocks still "buys" after the sharp rally? Is the risk-reward ratio getting unfavorable?
Article continues below advertisement
Are NIO and Tesla stocks a "buy"?
Based on Monday's closing prices, NIO (NYSE:NIO) stock has risen 115% in the second quarter, while Tesla stock (NASDAQ:TSLA) has risen 81%. Both of these stocks have outperformed the markets in the second quarter. Tesla made a new closing high on Monday. The stock is only slightly away from its all-time highs. Tesla stock has risen 127% this year and has outperformed the S&P 500 (NYSEARCA:SPY) by a wide margin. Elon Musk's personal wealth has increased this year amid the rally in Tesla shares. Amazon's CEO Jeff Bezos and Zoom's CEO Eric Yuan are among the billionaires whose wealth has increased despite the pandemic.
NIO stock near 52-week highs
NIO stock closed at $5.97 on Monday—not far from its 52-week high $6.20. While the stock has been approaching its 52-week highs, it's still way below its 2019 highs. Tesla stock has been getting close to its all-time highs that it hit earlier this year. The company's market capitalization has soared to $176 billion. While valuation purists would scoff at the company's valuation, Tesla stock can't be valued the traditional way.
Article continues below advertisement
Electric vehicle optimism
Optimism about electric vehicles helped Tesla and NIO stocks move higher. Also, equity markets have been strong. The Nasdaq 100 hit new all-time highs. In NIO's case, the company's first-quarter earnings looked encouraging. Some analysts have also taken an optimistic view of the Chinese electric vehicle maker. Is the rally in electric vehicle maker stocks overdone or do they still look like a "buy" at these prices?
Tesla and NIO stock: Risk-return trade-off
After the sharp rise, the risk-reward ratio seems to be unfavorable for NIO and Tesla stocks in the short term. Both of these companies are long-term growth stories. Earlier this year, the market was too pessimistic on NIO stock. The company's survival was only under a scanner. However, the company managed to raise capital that would help it survive for now. NIO expects its financial performance to improve more by the end of this year. The company expects vehicle gross margins to rise to double digits.
Analysts' ratings
Tesla has been a market favorite. Since growth has been scarce elsewhere, investors have been willing to pay a hefty premium for Tesla shares. Analysts' mean consensus target price suggest a fall in NIO and Tesla stocks. Anyone investing based on analysts' target prices wouldn't have brought Tesla shares over the last year. Even on a macro level, the S&P 500 has recouped its 2020 losses, while the consensus view called for a stock market crash.