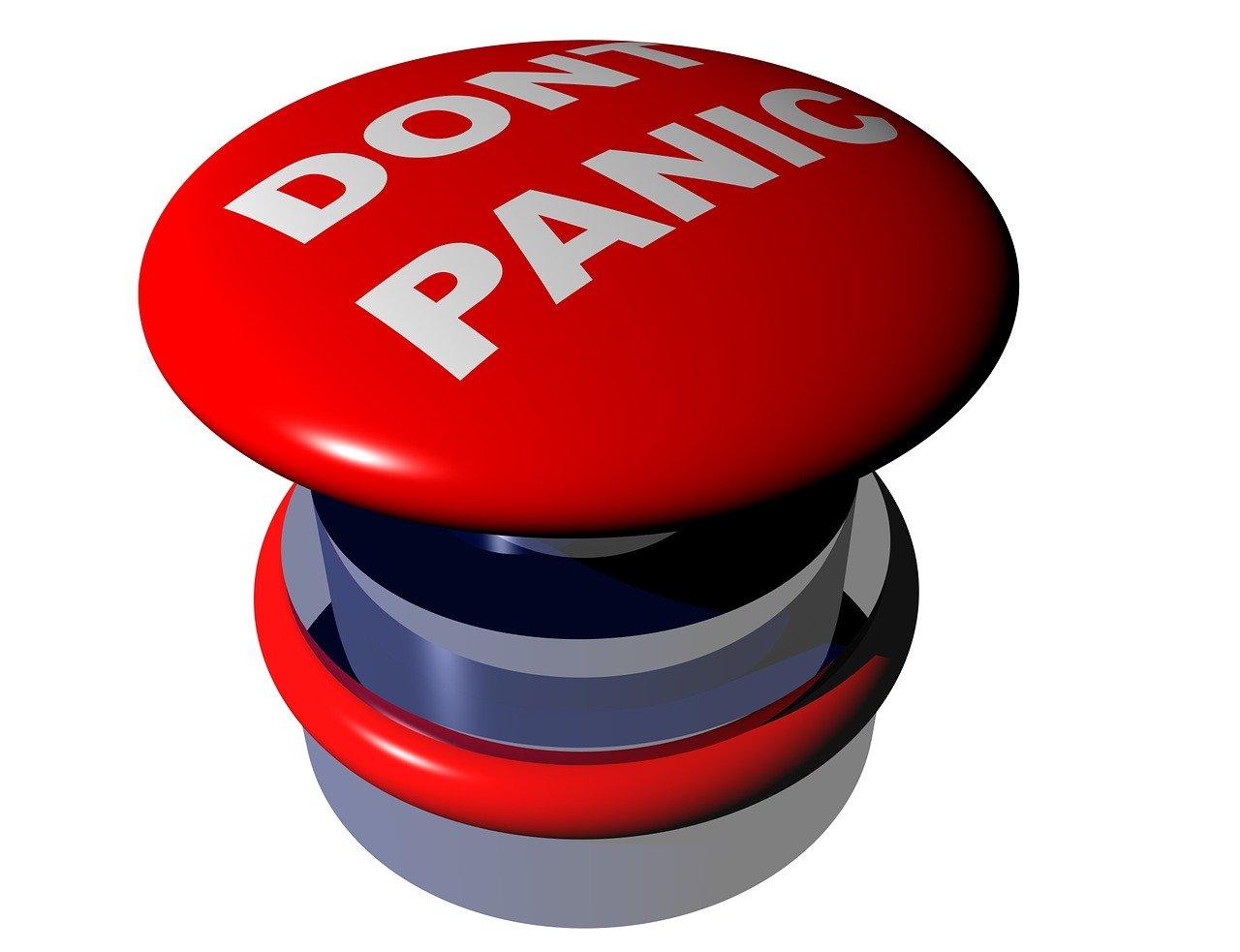 NIO Investors Shouldn't Worry about Goldman Sachs's Downgrade
By Anuradha Garg

Jun. 25 2020, Published 7:58 a.m. ET
On June 24, Goldman Sachs downgraded NIO (NYSE:NIO) stock from "buy" to "neutral." At the same time, Goldman Sachs analyst Fei Fang increased the target price from $6.4 to $7.0.
Article continues below advertisement
Goldman Sachs downgraded NIO stock
As reported by The Fly, the downgrade has to do with the company's valuation. On June 2, Fang upgraded the stock to a "buy." The analyst thinks that since the stock price has run up by more than 50% since his upgrade, there might be a downside ahead.
Goldman Sachs still positive on NIO's fundamentals
However, the bank is still positive on NIO due to the company's strong luxury car penetration in China. Goldman Sachs also raised its luxury market forecasts by 2%–10% for 2020–2030. In June, NIO offered 82.8 million shares through ADS (American Depository Shares) and raised $475 million. Fang said that the amount is 77% higher than the estimated cash flow. The amount will remove the company's liquidity risks until 2022, which Goldman Sachs thinks should be its break-even point.
Article continues below advertisement
Analysts' actions lag stock price movements
Although analysts' target prices and recommendations move stocks, they usually lag the stock price movements instead of predicting them. On June 3, when Goldman Sachs upgraded NIO stock to "buy," its target price was $2.1. The bank increased its target price by more than 200% to $6.4. At that time, the bank's target price implied a potential upside of 36%. However, the previous target price was already 55% lower than the stock price. NIO's stock price had already run-up. Goldman Sachs and other analysts were just trying to play catch-up.
NIO stock fell after the downgrade
After Goldman Sachs's downgrade, NIO stock fell by 5%. The bank thinks that after the stock's recent rally, the upside is limited. As we noted above, the bank is still positive about the company's fundamentals. NIO's deliveries hit a record in May after recovering substantially in April. NIO's biggest concern was liquidity, which is gone for now.
Investors shouldn't worry about the downgrade
Therefore, long-term investors shouldn't get discouraged by Goldman Sachs's downgrade. If the company's June deliveries also throw an upside surprise or the EV demand in China accelerates faster-than-expected, NIO stock could surge higher. If the stock surges, Wall Street analysts might revise their target prices higher to catch-up with the stock price.
Baillie Gifford, NIO's largest investor, also thinks that the stock is worth much more. Read NIO Stock at $10: Is It Closer than It Seems? to learn more about the stock.