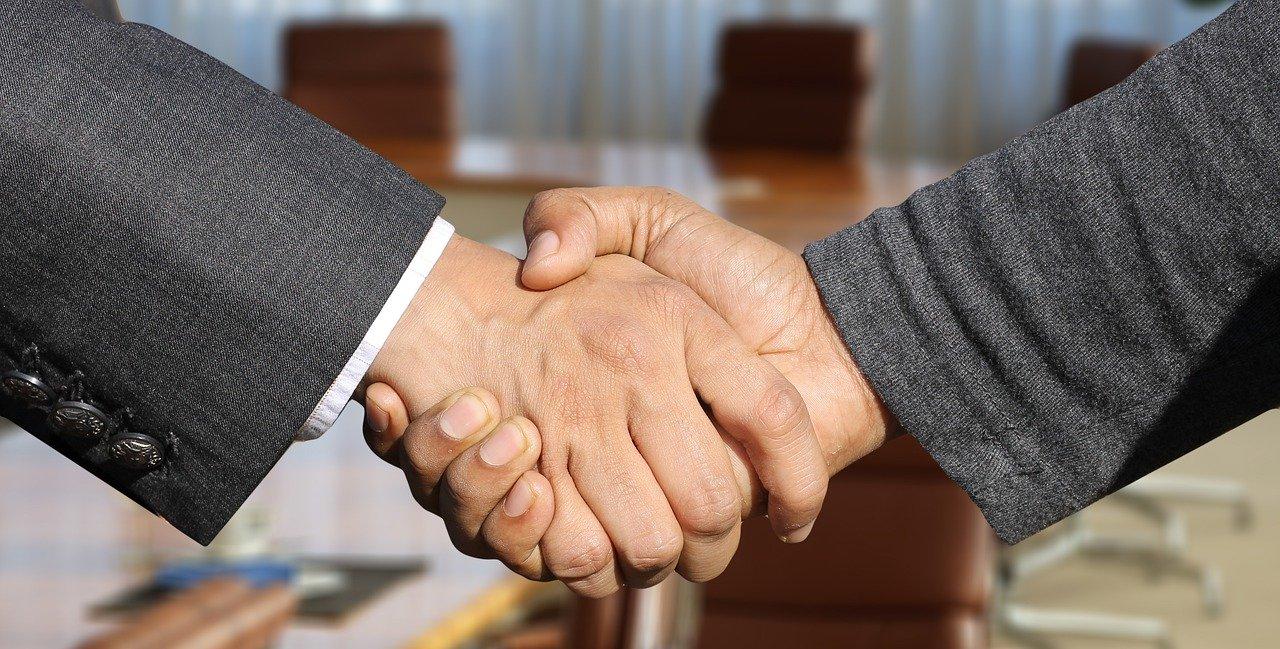 Nikola Stock: 'Intriguing Investment' or Overstated Promise?
By Anuradha Garg

Oct. 8 2020, Updated 1:10 p.m. ET
Nikola stock has doubled since its debut through a reverse merger on June 4. The company is an electric and hydrogen-powered automaker.
Article continues below advertisement
Cowen gave Nikola stock an "outperform"
Barrons reported that on June 17, Cowen analyst Jeffrey Osborne initiated coverage on Nikola stock with an "outperform" rating and a target price of $79. The target price implies a potential upside of 24%. Notably, this is the first Wall Street rating for the stock. Osborne said, "We see Nikola as an intriguing investment opportunity." He also said, "Leveraging one truck platform, two powertrain options and three business segments, with optionality in powersports, pickups and AVs."
Is Nikola stock an intriguing investment opportunity?
Nikola plans to launch medium-duty trucks in 2021 and heavy-duty trucks in 2023. The company will offer a choice between a hydrogen cell or a battery with high energy density. Barrons listed Nikola's three segments as:
battery-powered short-haul heavy-duty trucks
fuel-cell-powered long-haul heavy-duty trucks
hydrogen filling stations
Article continues below advertisement
Cowen impressed by Nikola's business model
Nikola has a unique business model. The company plans to lease out trucks. According to the company's founder in an interview with Fleetowner, Nikola leases trucks at just $1.0 per mile with everything included. The amount is much lower compared to $1.2–$2.2 per mile for normal freight.
Osborne thinks that it would be cheaper to own and operate Nikola's fuel-cell-powered trucks compared to diesel trucks. As a result, fleet owners won't adopt any other technology and put themselves at a disadvantage.
Tread with caution
Article continues below advertisement
Trevor Milton exaggerated vehicle capabilities
On Wednesday, Bloomberg News reported that Nikola CEO Trevor Milton exaggerated the capabilities of a prototype displayed in 2016. Milton suggested that the prototype's big-rig "fully functions and works." However, according to Bloomberg's sources, the truck didn't even have a fuel cell in it. Milton maintained that key parts were taken out for safety reasons and it never drove under its own power.
Nikola's impressive stock run
Despite a single product in the market, Nikola's market cap has almost doubled since its debut on NASDAQ. EVs have been a lucrative investment opportunity. Notably, Tesla stock (NASDAQ:TSLA) hit a record high last week. Similarly, NIO (NYSE:NIO) is also roaring ahead with year-to-date gains of 70%.
What could put the stock under pressure?
The rally in Nikola stock was also due to the announcement about its Badger truck launch later this month and the potential capabilities that the market thinks the company can deliver. However, if the market starts to distrust Nikola executives' claims, the stock could as easily start its journey down.
Cowen's report came before the Bloomberg News report hit the market. Will Cowen's view change after this news? Will Cowen maintain its bold call on Nikola?