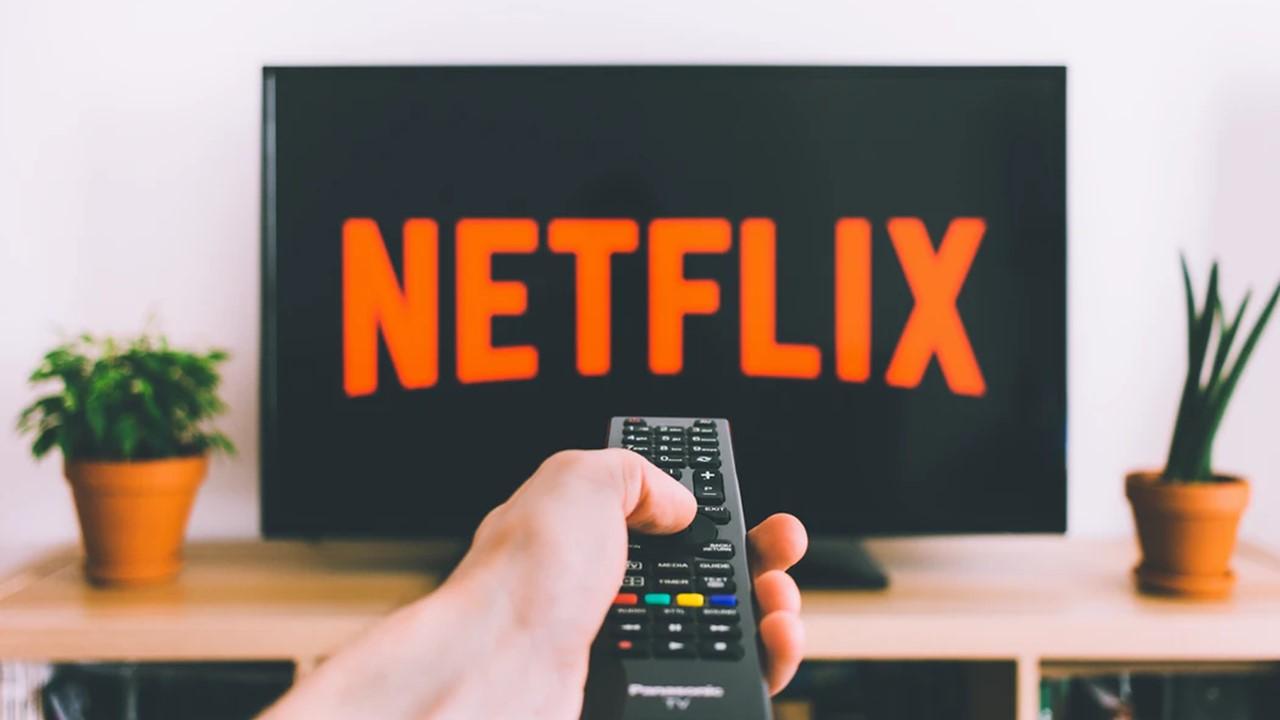 Netflix Stock: 2 Things Investors Need to Know in 2020
By Ruchi Gupta

Nov. 20 2020, Updated 1:03 p.m. ET
Investors have flocked to Netflix (NASDAQ:NFLX) stock during the coronavirus pandemic. At about $435 per share currently, Netflix has risen about 35% since the beginning of 2020. The stock is one of investors' top picks in the FAANG group. In addition to Netflix, the group includes Facebook, Apple, Amazon, and Google parent Alphabet. Apple, Facebook, and Alphabet stocks have gained 20%, 15%, and 10% YTD (year-to-date), respectively. Amazon stock has gained more than 40% YTD.
Article continues below advertisement
Netflix stock has soared due to its strong first-quarter earnings and pandemic-driven business boom. Since people had to stay at home to avoid contracting or spreading COVID-19, they turned to video streaming to pass the time. Companies like Netflix saw a huge spike in the demand for their video services. Netflix reported a record 16 million subscribers in the first quarter due to pandemic-driven demand. Investors have been following the boom, which explains the rally in Netflix shares.
Here are two must-knows for investors eyeing Netflix.
Netflix stock and iQiyi competition
China is one of the countries that Netflix hasn't entered. Instead, China has its own Netflix-inspired video service called "iQiyi" (NASDAQ:IQ). The company's shares are actually listed in the US. Notably, Chinese Internet search engine giant Baidu (NASDAQ:BIDU) is the majority shareholder in iQiyi.
iQiyi went public in March 2018 at $18 per share. While the stock is currently where it was at the time of the IPO two years ago, Netflix stock has gained more than 50%.
In 2017, Netflix teamed up with iQiyi to distribute its content in China. However, the Netflix-iQiyi content pact expired in 2019. Now, they're fighting for control of the global video streaming market. According to Variety, iQiyi poached Netflix's Asia executive Kuek Yu-Chuang.
Article continues below advertisement
At iQiyi, Kuek will oversee international expansion efforts, which include launching the service in India. The country is also a key international market for Netflix. Last year, Netflix introduced a low-cost plan in India in a bid to speed up its growth in the country. Netflix stock has risen nearly 40% since the company launched the low-cost video plan in India.
European police bust Netflix pirates
Netflix loses a ton of money through unauthorized access to its content. For example, password sharing costs the company about $1.6 billion annually in lost revenue. Revenue leaks through practices like password sharing are part of the reason that Netflix resorts to borrowing to address cash shortages. However, too much borrowing, especially through convertible notes, could have a negative impact on the sentiment around Netflix stock.
In what could help reduce Netflix's revenue leak, European police busted a massive piracy ring, according to a Bloomberg report.