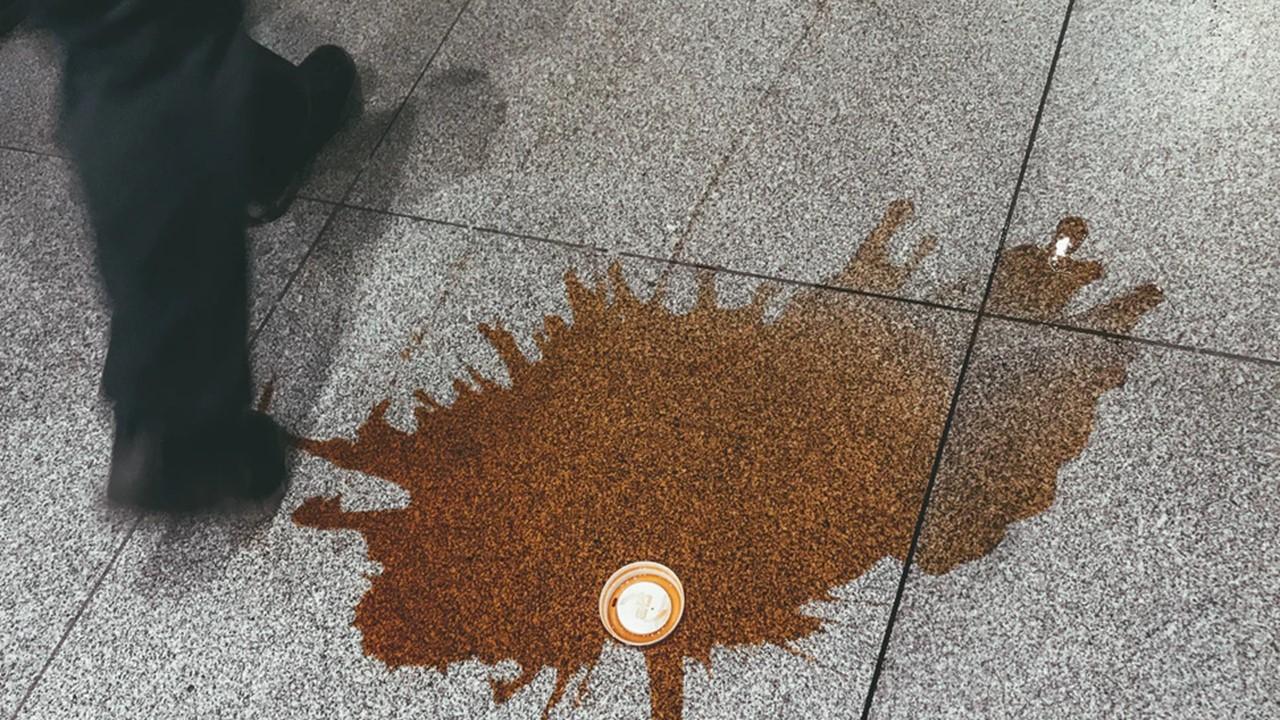 Luckin Coffee Left a Bad Taste in Investors' Mouths
By Sophia Nicholson

Jun. 25 2020, Updated 12:27 p.m. ET
Luckin Coffee (LK) was a popular Chinese coffee giant. However, the stock seems to have lost its desirability. Luckin Coffee was valued at over $12 billion in January. In contrast, the company's market capitalization was around $706 million on June 23. Although Luckin Coffee started trading on Nasdaq on May 17, 2019, its fortunes changed. On April 1, the company faced accounting fraud accusations. In an SEC statement on April 2, the company said that former COO Jian Liu fabricated the company's statements last year. Liu, who was also one of the company's directors, had overestimated sales by 2.2 billion yuan or around $311 million from the second quarter to the fourth quarter of 2019.
Article continues below advertisement
Luckin Coffee's stock price movement
Luckin Coffee's stock price nosedived from $26.20 on April 1 to $6.40 the next day. The price reached $4.39 on April 6. However, the trading suspended on the stock until May 20. After reopening at $2.52, the stock touched its lowest level of $1.39 on May 22. After a little recovery, the stock plummeted over 14% on June 23 after receiving a delisting notice from the US stock exchange. Shares of Luckin Coffee closed at $2.79 on June 23.
On the verge of delisting
On Tuesday, Luckin Coffee announced that it received a delisting notice from the Nasdaq Stock Market on June 17. Notably, the delisting notice came after the company didn't file its annual report. This is the company's second notice from Nasdaq. The company received the first delisting notice on May 19 after the accounting scandal.
Nasdaq has various concerns about the coffee company. There are public concerns related to the fabricated transactions and failure to disclose financial statements. Luckin Coffee said that it's trying to file its annual report. However, the company blamed the COVID-19 pandemic for the delayed filing.
Expectations of another sell-off
According to a Wall Street Journal report, Luckin Coffee will hold a special board meeting on July 5. In the meeting, the board will likely vote out the company's chairman, Charles Lu, and three directors due to financial fraud. The company fired its CEO and COO in May after learning about the sales fraud.
Currently, there's an internal investigation against the company in the US and China. Amid the ongoing probe and COVID-19 uncertainties, the chairman and other directors leaving will likely create selling pressure and pressure the stock. At this point, the company's survival is doubtful.