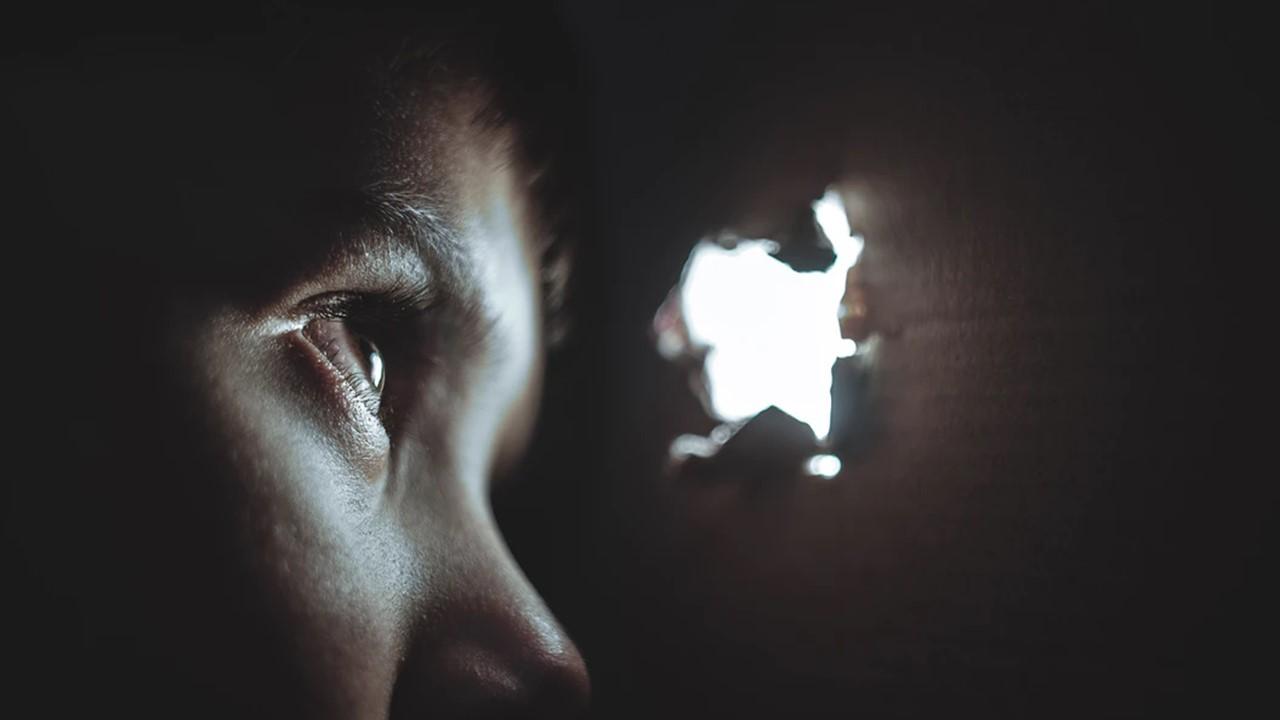 Why Jim Cramer Thinks Spotify Stock Looks Like the Next Netflix
By Ruchi Gupta

Jun. 23 2020, Updated 7:34 a.m. ET
Spotify Technology (NYSE:SPOT) stock has been on fire this year. So far, Netflix (NASDAQ:NFLX) stock has been booming as well. At $236 per share at the closing on Monday, Spotify stock has gained 58% year-to-date and 100% over the past three months. Netflix has also seen a boost this year. At $468 per share, Netflix stock has gained 45% for the year. According to CNBC's Mad Money host Jim Cramer, Spotify stock could be the next Netflix for investors.
Article continues below advertisement
Netflix took the crown as the best-performing stock over the last decade. The company returned 4,000% for investors during that period. Netflix's shift to original programming played a major role in fueling the stock's rally in the last decade, according to Cramer. Original programming helped set Netflix apart from the competition. As a result, the company continued to grow its subscriber base, which drove the rise in its stock. In the first quarter, Netflix added a record 16 million subscribers. Notably, Netflix stock has risen about 10% since the first-quarter earnings report showed a huge leap in the subscriber metric.
Parallel between Spotify and Netflix stocks
If pivoting to original programming has been behind the big rally in Netflix stock, then Jim Cramer sees Spotify's shift to podcasting sparking a Netflix-like rally in its stock. According to Cramer, investors have largely bought into Spotify's podcast strategy. Therefore, Spotify stock will keep rising as long as the company continues to grow its subscriber base.
Spotify has doubled down on podcasting. Recently, the company signed Joe Rogan, Warner Bros., and Kim Kardashian to supply exclusive podcast content. Notably, Spotify stock jumped 12.74% on June 18—the day it announced the Warner Bros. podcast programming deal. So far, June 18 was the stock's best day this month. Kim Kardashian will supply Spotify with podcasts discussing criminal justice issues. She's in an apprentice program to become a lawyer.
Also, Spotify has an original podcast deal with former President Barack Obama. Netflix also has an original content deal with President Obama through his production company Higher Ground.
Podcast revenue opportunity
Currently, podcasts are mainly monetized through advertising. Although the podcast advertising market is still small in dollar value, it's growing rapidly. For example, the market will likely grow to $1.0 billion in 2021 from $105.7 million in 2015.
Spotify generated $162 million in advertising sales in the first quarter, which reflected 17% year-over-year growth. Spotify stock has risen more than 50% since it released its first-quarter earnings results on April 29.