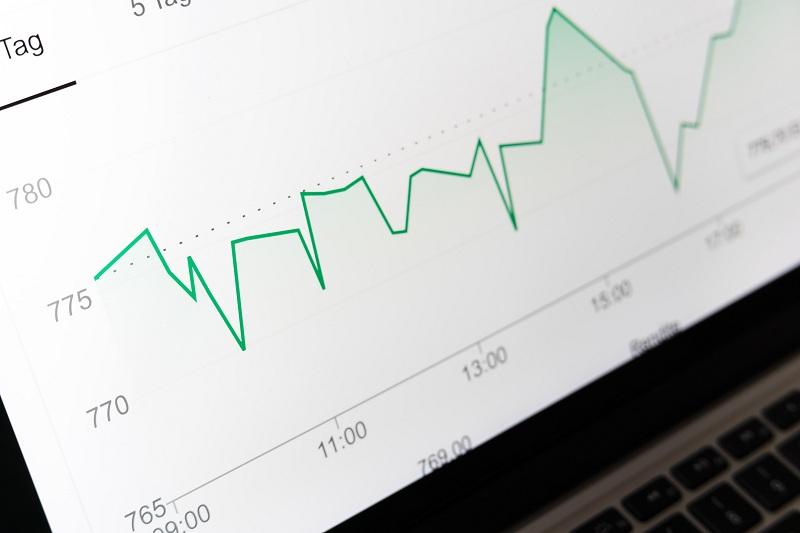 Is Yelp Stock a Good Bet for Investors Right Now?
By Ruchi Gupta

Jun. 10 2020, Published 1:28 p.m. ET
Technology stocks have rallied in recent weeks due to surprisingly strong first-quarter earnings. Yelp (NYSE:YELP) stock has edged up since it released its first-quarter results, which beat the consensus estimates. Easing coronavirus restrictions and hopes of a quick economic recovery boosted investors' appetite for stocks.
Investors returning to stocks after earnings reports and easing COVID-19 lockdowns eliminated the steep discounts that formed in some technology stocks following the first-quarter stock market sell-off. However, Yelp stock is one of the few notable technology names that's still trading at a decent discount following the pandemic sell-off.
At $27 per share, Yelp stock has more than doubled from its pandemic lows in March. At this point, the stock still trades at more than a 30% discount to its 52-week peak of $39. A few technology companies that can be compared to Yelp spot such a discount in their stocks.
Article continues below advertisement
Yelp stock and advertising sales
Yelp operates an online directory. People use the company's website to find information on local businesses like restaurants. In turn, businesses place ads on Yelp to reach potential customers. Advertising is Yelp's main revenue source. The company made $240 million in advertising sales in the first quarter, which rose 6.0% year-over-year and contributed 96% of the total revenue.
Advertising sales rose due to increased advertising clients, which is noteworthy. The coronavirus outbreak sparked cuts in advertising budgets. Advertising-funded companies, like Twitter, slashed their revenue expectations. Twitter reported just a 3.0% jump in its advertising revenue in the first quarter.
Since advertising is Yelp's main revenue source, the stock tends to track the health of the business. Yelp stock has gained 25% since it reported its first-quarter results. The results showed higher advertising sales and beat the consensus estimates.
Economic recovery
States and cities have started lifting lockdown measures put in place to curb the spread of COVID-19. The easing restrictions raised hopes of a speedy economic recovery as businesses reopen and people return to work. Ride-hailing companies Lyft (NASDAQ:LYFT) and Uber Technologies (NYSE:UBER) reported rebounding rides demand as cities lift restrictions.
The easing lockdowns should Yelp's business and stock too. As businesses reopen and people go back to work, advertising demand looks like it will rebound. Yelp has positioned itself to take full advantage of the economic recovery. In April, the company cut jobs and slashed executive pay to reduce its costs. Therefore, a rebound in sales at Yelp would meet low costs and potentially lead to a big profit.