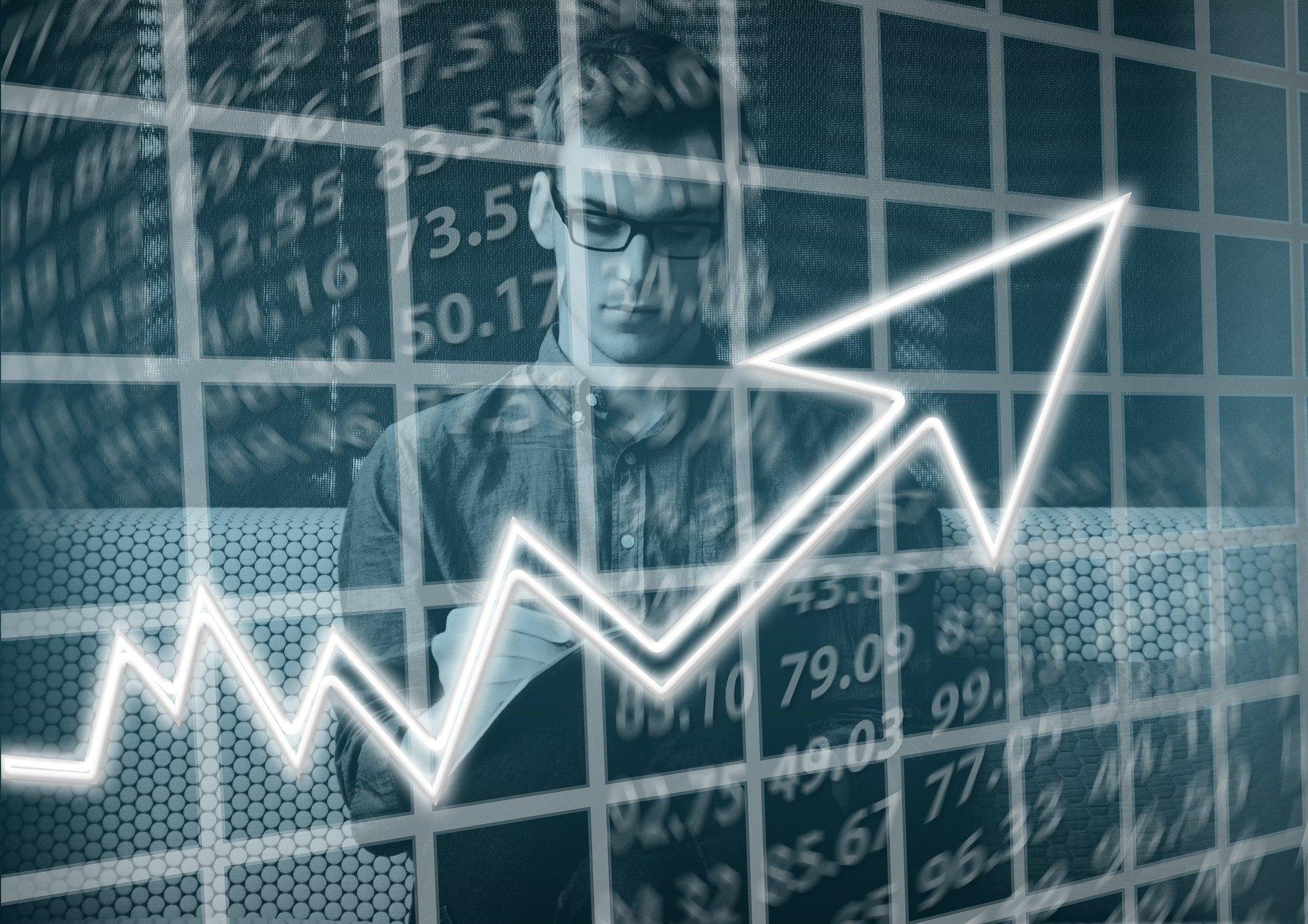 Is the Walmart Deal Good for Shopify Stock?
By Ruchi Gupta

Jun. 16 2020, Published 9:49 a.m. ET
Shopify (NYSE:SHOP) operates a platform where merchants set up and run digital shops. The stock has soared this year. The spike in online shopping amid the coronavirus outbreak resulted in a business boom for the company. On Monday, Shopify announced a pact with Walmart (NYSE:WMT). The company hopes that its strategic collaborations will position it better to take full advantage of the shift to online selling and shopping. The Walmart deal follows Shopify's pact with Facebook (NASDAQ:FB) last month for the new Facebook Shops e-commerce feature.
Article continues below advertisement
Shopify stock and Walmart partnership
The Shopify and Walmart pact will let Shopify merchants sell their items on Walmart's online marketplace. The company will count on the Walmart deal to expand its reach and drive its merchants' sales. Shopify stock rose 8.5% on Monday and closed above $805 after it unveiled the Walmart partnership.
Overall, the Walmart pact looks good for Shopify stock in the long term. First, the prospect of accessing Walmart's marketplace and over 120 million potential shoppers in the US should draw more merchants to Shopify's platform. Currently, the platform hosts over 1.0 million merchants. Merchants pay a monthly subscription fee to set up and operate digital storefronts on Shopify's platform. The fee starts at $29 a month. Notably, the fee is one of Shopify's main revenue sources.
Second, the partnership with Walmart promises to win Shopify more business from existing merchants. There's an opportunity for merchants that become successful to upgrade to more expensive store plans. Also, more merchants would be interested in Shopify's merchant solutions, like shipping, as their sales grow. Likewise, additional merchants would generate more revenue for the company. Shopify derives most of its revenue from merchant solutions like shipping and payment processing.
Shopify delivers 47% revenue growth
The arrangement with Walmart continues Shopify's strategic partnerships as it pursues more growth. In May, the company teamed up with Facebook to support its Shops e-commerce feature. The Shops feature lets merchants set up storefronts on Facebook's namesake social platform and Instagram. Shopify stock has risen 6.9% since it unveiled the Facebook Shops deal.
Finally, Shopify delivered strong first-quarter earnings. The revenue of $470 million rose 47% year-over-year and beat the consensus estimate by about $30 million. The adjusted EPS of 19 cents jumped from 6 cents a year ago and beat the consensus estimate that called for a loss per share of 55 cents. The COVID-19 outbreak drove more retailers to sell online. Notably, Shopify stock has jumped 9.8% since the earnings report.