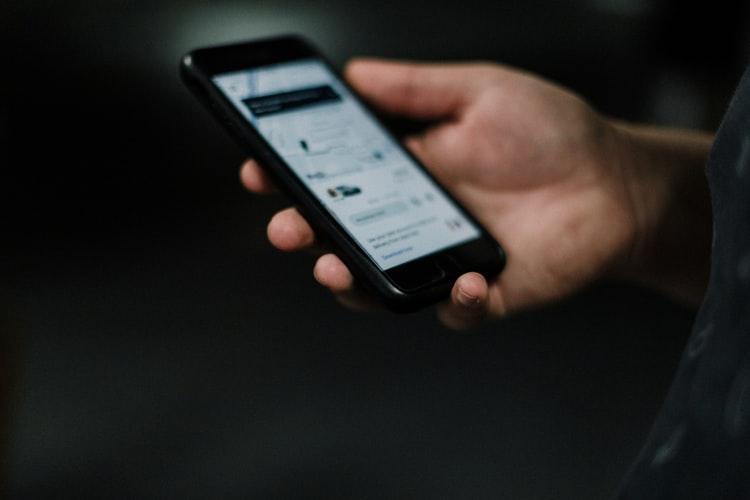 Is Now a Good Time to Invest in Uber Stock?
By Ruchi Gupta

Jun. 1 2020, Published 11:44 a.m. ET
Investors dropped Uber (NYSE:UBER) stock in the first quarter. The company grappled with a sharp decline in ride-hailing demand. Providing rides is Uber's main revenue source. In the first quarter, the rides business contributed over 70% of Uber's total revenue. However, the COVID-19 pandemic diminished the rides demand. People limited their travel to avoid spreading or contracting the disease. Uber saw the rides demand fall as much as 80% in some of its markets.
At one point, the shares were down more than 50% for the year. However, at $36 currently, Uber shares have risen more than 20% for the year.
Here are two reasons for investors to be optimistic about Uber stock.
Article continues below advertisement
Uber stock still has decent upside potential
At $36 per share, Uber stock has pulled up 165% from its pandemic lows in the first quarter. Notably, the company rebounded due to fairly strong first-quarter earnings results despite the pandemic. Uber reported a 14% year-over-year jump in its revenue to $3.5 billion, which beat the consensus estimate at $3.4 billion. The shares have gained 16% since the company released its first-quarter earnings results on May 7.
The struggle for bargain opportunities following the pandemic sell-off lifted Uber shares. However, investors can still scoop up Uber shares at a decent discount. For example, the stock trades at more than a 20% discount to its 52-week peak of $47. Also, the stock has more than a 60% upside to its highest Wall Street target price of $58.
Uber CEO thinks the worst is over
The rides demand has started picking up again for Uber. More states have taken steps to reopen their economies. Also, people have started to go back to work. In an interview with Today, Uber CEO Dara Khosrowshahi said he thinks the worst of the COVID-19 pandemic is behind the company.
The CEO's upbeat comment comes as Uber has taken steps to reduce its costs. The company cut 6,700 jobs to reduce its headcount by about a quarter. Uber stock has gained 30% since it announced the initial wave of job cuts on May 6.
The cost reduction due to Uber's job cuts could accelerate the company's path to profits. Initially, the company aimed to turn a profit in the fourth quarter of 2020. The company has pushed back the profit target, although it's focused on turning a profit as soon as possible.
In what could speed up business recovery and lift Uber stock, the company introduced an hourly ride option costing $50 for its US customers.