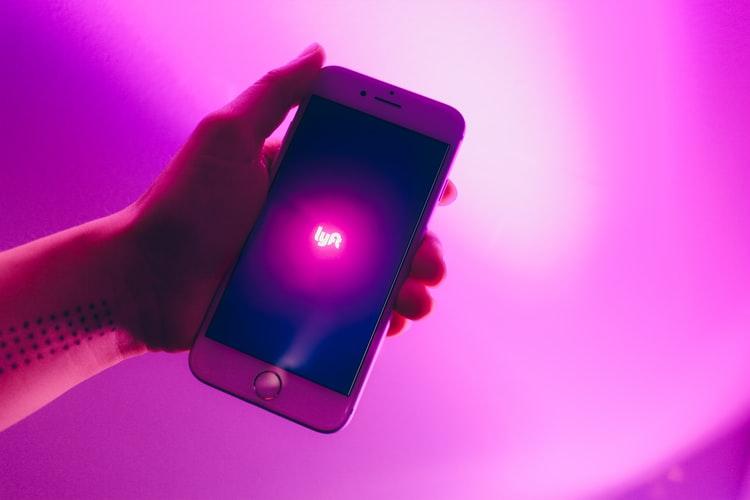 Is Lyft Stock a Good Buy for Investors Right Now?
By Ruchi Gupta

Jun. 3 2020, Published 10:40 a.m. ET
Investors dumped Lyft (NASDAQ:LYFT) stock at the height of coronavirus spread in the US in the first quarter. Uber Technologies (NYSE:UBER) also recorded a big pandemic-driven sell-off in its shares in the first quarter.
Lyft and Uber provide ride-hailing services. They dominate the US ride-hailing market. According to Second Measure estimates, Uber controls 71% of the country's ride-hailing market, while Lyft controls 29% of the market.
Article continues below advertisement
Coronavirus restrictions impacted Lyft stock
Uber and Lyft stocks were impacted by restrictions amid COVID-19. The lockdown reduced travel and lowered the demand for ride-hailing. At one point, Lyft shares were down about 70% for the year. The ride demand fell as much as 80%.
However, the situation has been improving for ride-hailing providers. States have been easing coronavirus restrictions. In a regulatory filing on Tuesday, Lyft detailed the rebounding demand for its rides service. The company noted that the ride demand on its platform rose 26% in May compared to April. Lyft stock jumped 4.7% in extended trading on Tuesday after the company disclosed increased ride demand.
Notably, Lyft's report about rebounding rides demand comes just days after Uber CEO Dara Khosrowshahi said that the worst might be over for ride providers. Cities have started to reopen following months of lockdown.
Narrower losses due to cost reduction measures
After taking several steps to cut costs, Lyft expects to post a smaller loss for the second quarter. The company revised its outlook for the adjusted EBITDA loss for the second quarter to no more than $325 million. Previously, Lyft expected an adjusted EBITDA loss of $360 million.
For the first quarter, Lyft reported an adjusted EBITDA loss of $85.2 million—down from $216 million a year ago. The company delivered revenue growth of 23% year-over-year to $955.7 million. Lyft stock has jumped 23% since it reported its first-quarter earnings on May 6.
The more upbeat loss outlook for the second quarter comes after Lyft took steps like staff layoffs and pay cuts to reduce its operating expenses. Lyft and Uber need to turn a profit after driving growth for years. However, the coronavirus pandemic impacted their profitability targets.
Lyft looks attractive for bargain hunters
At about $32 per share, Lyft stock has recovered nearly 120% from its pandemic lows. The stock still spots 50% upside potential relative to its average target price at $48. Currently, Lyft stock trades at 53% below its 52-week high of $68.