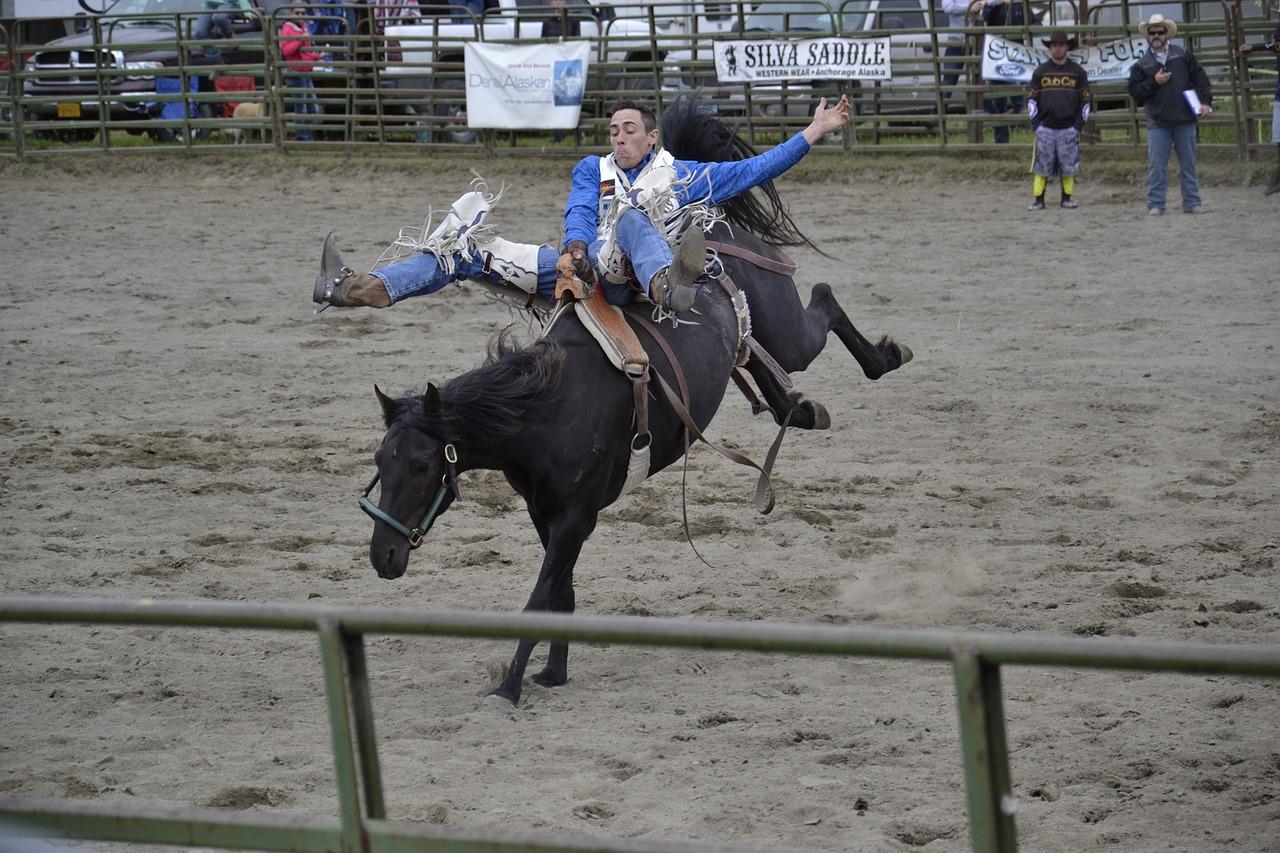 Is Ford Stock Still a Risky Bet for Investors?
By Anuradha Garg

Jun. 17 2020, Updated 8:13 a.m. ET
So far, 2020 hasn't been a good year for Ford (NYSE:F) stock. The company has been going through a restructuring phase. The COVID-19 pandemic has made the process even more painful.
Article continues below advertisement
Ford suspended its dividends and share repurchase program
The company decided to suspend its dividends and share repurchase program in March. Ford has drawn over $15 billion in credit facilities.
Stock recovered from March lows, still down YTD
Ford stock is down 30% YTD (year-to-date). However, the stock has recovered 62% from its March 23 lows. After Ford's factories reopened and the markets started betting on a quick recovery, many companies' stock prices rebounded including Ford. So, is the rebound as good as it gets? Before we answer that question, let's look at a few important considerations.
Article continues below advertisement
COVID-19 impacted automakers
First, we have to consider the immediate and lingering impact of COVID-19. People don't need new cars during lockdowns. Even after the lockdowns are over, the discretionary spending in the economy is going to take a massive hit. Unemployment in the US is hovering near record highs, which is a headwind for all of the automakers.
Problems run deep for Ford stock
Ford's electric F-150 will face stiff competition
Going forward, another major challenge for Ford will be competing in the EV (electric vehicle) space. Ford agreed that EVs are the future. The company delayed its plans to launch the electric version of its popular F-150 until 2022. Meanwhile, the competition in this space keeps intensifying. Tesla's (NASDAQ:TSLA) Cybertruck, Nikola's (NASDAQ:NKLA) Badger truck, and Rivian's R1T will likely give Ford tough competition in the EV space.
While Ford might restore part of the dividends in a few quarters, the pain for the stock isn't over. While investors might be tempted to buy the stock after its YTD fall, the risk-reward doesn't seem too favorable right now.