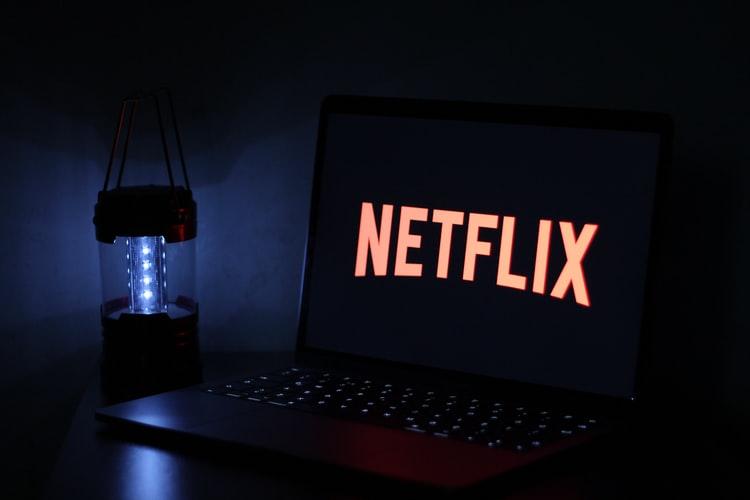 Investors Buy Netflix Shares in Wake of HBO Launch
By Ruchi Gupta

Jun. 3 2020, Published 1:02 p.m. ET
HBO Max from AT&T-owned WarnerMedia debuted last week. Looking back, investors have flocked to Netflix (NASDAQ:NFLX) shares more than they have to AT&T shares in the wake of the HBO Max launch. At $427 currently, Netflix shares have risen about 2.0% since the HBO Max launch. In contrast, AT&T shares have fallen 2.7% during the same period.
HBO Max adds to AT&T's growing lineup of video streaming services. The company's other video products include AT&T TV Now, formerly called "DirecTV Now," and AT&T Watch TV. With these video services, AT&T wants to challenge Netflix in the booming video streaming market.
Article continues below advertisement
Netflix's success inspired many companies to join the video streaming bandwagon. For example, Walt Disney (NYSE:DIS) launched Disney+ in November 2019 to compete with Netflix. Disney+ has been a major hit. The service signed up over 50 million subscribers in just five months. However, the launch didn't diminish the appetite for Netflix stock. Currently, Netflix shares have gained more than 50% since the Disney+ debut. Apple and Comcast have also debuted Netflix-inspired video services.
Netflix shares soar amid boost in video streaming demand
The coronavirus outbreak has been a boon for companies whose products help people pass time or stay in touch with family and friends amid social distancing. The list of companies benefiting from the coronavirus pandemic includes videogame providers, e-commerce companies, and video streaming service providers. Netflix added a record 16 million subscribers in the first quarter as the pandemic boosted new signups. Currently, Netflix shares have retreated about 1.5% since the first-quarter earnings report on April 21.
Article continues below advertisement
For Netflix, video streaming is the main business. In contrast, video streaming is a tiny piece of AT&T's business. In fact, Wall Street firm Evercore ISI doesn't think that HBO Max is a game-changer for AT&T. If that's the case, investors seeking to capitalize on pandemic-driven video streaming gains will pick Netflix shares over AT&T.
Netflix prepared to capitalize on increased demand
The coronavirus pandemic halted film production in order to curb spread of the disease. However, the production halts put some video streaming providers at the risk of running out of fresh content, which could result in subscriber loss. Netflix said that it has enough new content to last it through the end of 2020 and part of 2021.
Netflix shares have rallied in recent months due to strong first-quarter earnings and pandemic-driven demand. However, the shares still spot over 50% upside to their peak Wall Street target price at $645.