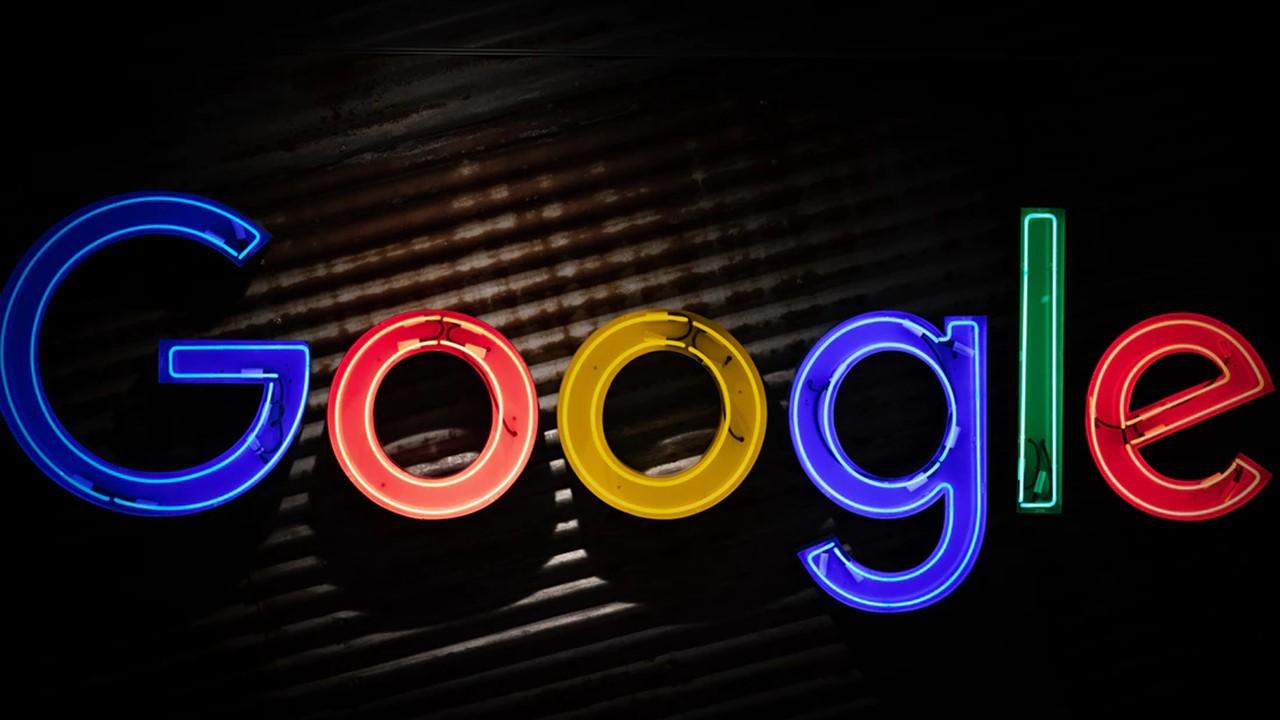 Google's Ad Sales Fall, Will Alphabet Stock Defy the Trend?
By Ruchi Gupta

Jun. 24 2020, Published 1:11 p.m. ET
Alphabet (NASDAQ:GOOGL) stock tends to track Google's advertising business. Notably, Alphabet derives most of its revenue from advertising sales, which flow in through its Google unit. Google's advertising sales rose 16% to $135 billion in 2019 and accounted for more than 83% of Alphabet's total revenue.
A new eMarketer forecast shows that Google's US advertising sales will drop in 2020, which could pressure Alphabet stock. The US is the world's largest advertising market and an important revenue source for Google.
Article continues below advertisement
Google doesn't report US advertising sales as a separate item. However, eMarketer has been providing sales estimates. For example, eMarketer estimated that Google hauled in $36.5 billion in US ad sales in 2018. The amount jumped 14.6% to $41.8 billion in 2019. Alphabet stock rose 28% in 2019. Now, eMarketer predicts that Google's US ad sales will slip 5.3% this year compared to $39.6 billion last year.
The drop will stem from the coronavirus pandemic. Many businesses slashed their advertising budgets in the wake of the coronavirus outbreak. The advertising budget cuts have been more severe in the travel industry. COVID-19 led to suspended flights around the world, which prompted travel companies to pause their marketing spending.
Article continues below advertisement
Alphabet stock and the reliance on Google advertising sales
Google's advertising sales will likely drop this year, which could hit investors' sentiment around Alphabet stock. However, the drop will be temporary. After a 5.3% decline in 2020, eMarketer predicts that Google's US advertising sales will jump more than 20% in 2021 and about 12% in 2021. Investors should keep their faith in Alphabet stock despite the setback this year.
While Alphabet stock tracks Google's advertising business, the company has been working to diversify its business. The goal is to reduce the company's reliance on advertising sales. Google's YouTube video brand sells subscriptions and offers ads. Alphabet has ventured into more non-advertising businesses including ride-hailing through Waymo and cloud computing. The cloud business hauled in $8.9 billion in revenue in 2020. Meanwhile, the amount could hit $38 billion in 2025.
Alphabet has also entered the hardware market, where it makes smartphones under the Pixel brand and smart speakers under the Nest Home brand.
Alphabet stock has gained more than 8.0% this year and 38% over the past three months. The stock rallied after the first-quarter report showed a 55.6% year-over-year jump in cloud computing sales. Investors have piled into Alphabet stock. Coronavirus restrictions boosted the uptake of subscription video services like YouTube Premium.