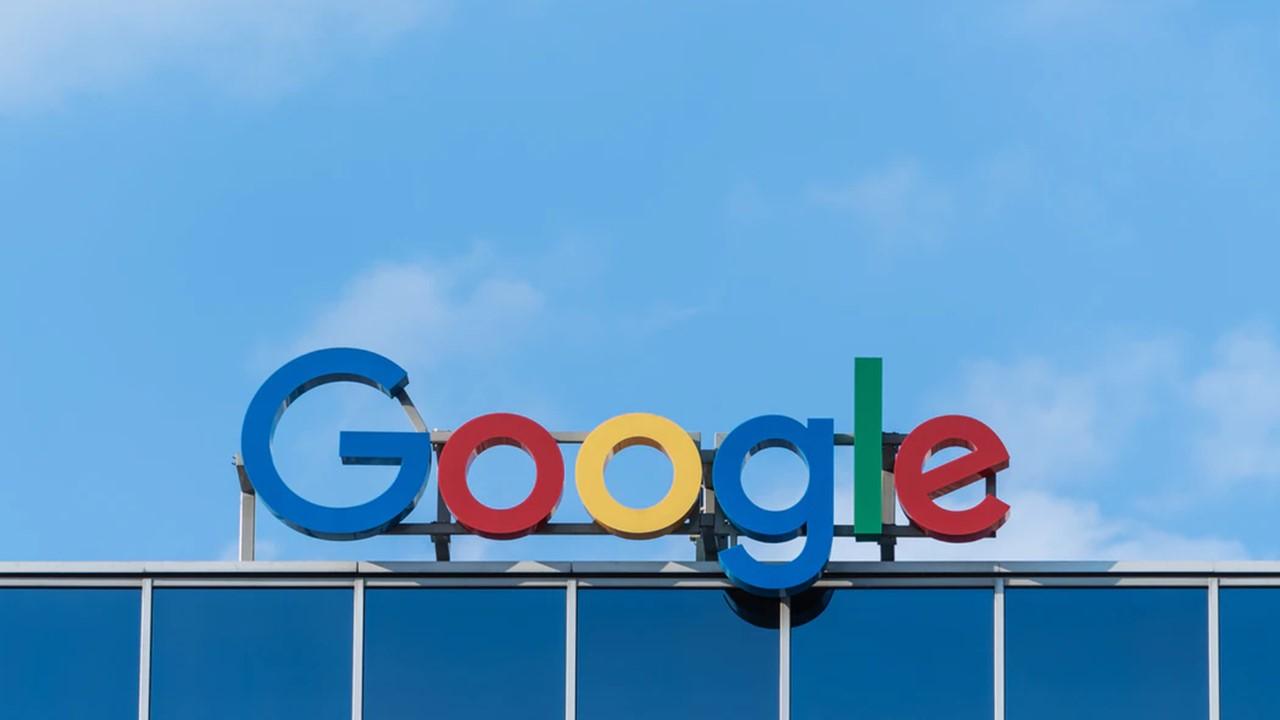 Google Rejects Australian Media's $400 Million Payout Demand
By Ruchi Gupta

Sep. 4 2020, Updated 6:52 a.m. ET
Google (NASDAQ:GOOGL) is likely heading for a major clash with media companies in Australia. The company rejected a proposal from Australian media companies about what they should be paid for using their content on digital platforms.
Platforms, like Google and Facebook, show summaries of media stories in their search results. Media companies want payment for the use of their content. The media companies argue that they have lost advertising revenue to digital platforms. Notably, the platforms continue to use media companies' content for free.
Article continues below advertisement
Google and Facebook have come up with programs to support the media industry. The companies have set aside $300 million each to support newsrooms around the world. However, from Australia to Europe and other parts of the world, media companies said that the efforts aren't enough. They still demand more compensation from Google and other digital platforms.
Google risks $400 million media content bill in Australia
Australia's antitrust regulator has been working on a set of rules that would govern the commercial relationship between media companies and digital platforms like Google. The goal is to ensure that digital platforms adequately compensate the content sources that they use. There are opinions that Google should pay at least $600 million Australian dollars ($400 million) annually to Australian media companies.
However, Google rejected the payout proposal. According to Google Australia head Mel Silva, the idea that the company should pay $400 million annually to the Australian media industry is based on the wrong economics.
In a blog post, the executive explained how the economic value Google derives from Australian news content is far below the demanded compensation. Also, Silva pointed out that Google made less than $7.0 million in revenue last year from news-related searches in Australia.
Article continues below advertisement
The executive detailed how Google sends many readers to media publishers for free. The company lets media companies use free traffic to grow their advertising and subscription revenue. Meanwhile, Google argued that its traffic alone drives $218 million Australian dollars in economic value to Australian media annually.
Pressure to compensate media companies
Google's advertising sales in Australia rose 16% to $4.3 billion Australian dollars in 2019, according to The Sydney Morning Herald.
Overall, media companies think that Google, Facebook, and other digital platforms have become wealthy at their expense. Google parent Alphabet turned a profit of $34.3 billion in 2019, while Facebook made a profit of $18.5 billion. As a result, media companies demand a cut of digital platforms' profits.
Shares in Google parent Alphabet have gained 7.0% year-to-date and trade at $1,433.