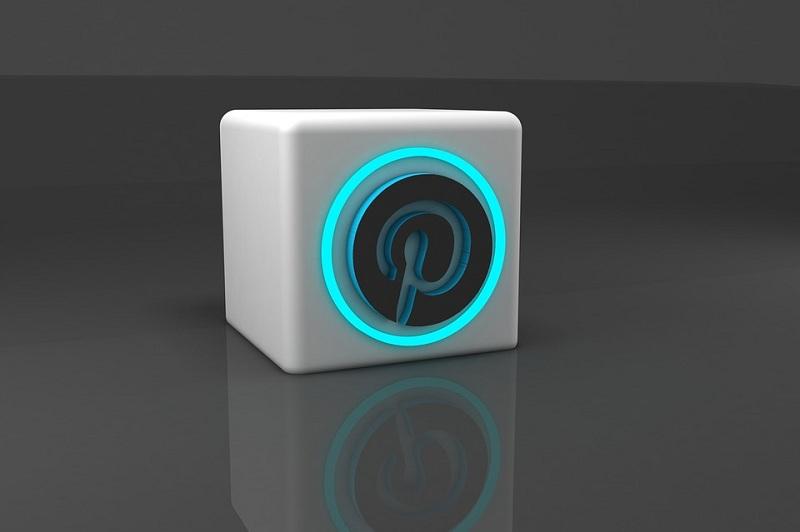 Google Launches Keen App to Challenge Pinterest
By Ruchi Gupta

Sep. 4 2020, Updated 6:54 a.m. ET
Alphabet's (NASDAQ:GOOGL) Google isn't going to let Pinterest (NYSE:PINS) run the show in the social media space that helps people discover and share interests and hobbies. Google just launched a new app called "Keen." Looking at the description, Keen offers Pinterest-like features.
Notably, Keen is Google's latest bet in the social media space. The company has struggled to dominate the social media space as it does in online search. However, Google continues to try its luck despite several disappointments.
Google's previous social media moves targeted Facebook and TikTok. Now, the company has Pinterest in its crosshairs with Keen.
Article continues below advertisement
Pinterest-inspired Keen joins new social media products and features
Google's Pinterest-inspired Keen app adds to the ongoing streak of new social media products and features.
Keen arrives at a time when social media companies try to take advantage of COVID-19 to grow their audiences and attract more advertisers. Recently, Snap (NYSE:SNAP) signed Zynga to supply it with exclusive mobile games that people can play together on Snapchat.
Facebook introduced a TikTok-inspired app called "Collab" as it continues to counter its Chinese rival. TikTok poses a threat to Facebook in the advertising market. The company has been poaching Facebook's staff as well. Google has scores to settle with TikTok and wants to bring YouTube to the battle. Pinterest and Facebook have teamed up with Spotify for online shopping features on their platforms. Not to be left behind, Twitter introduced a feature that lets people post audio tweets.
Battle for online advertising dollars
Google and Pinterest compete in the online advertising market. They both rely on advertising sales for most of their revenue. Indeed, advertising is also Facebook, Twitter, and Snap's lifeblood.
The revenue rose 13% year-over-year at Google parent Alphabet in the first quarter. Pinterest recorded a 35% year-over-year revenue growth during the same period. Notably, Pinterest finished the first quarter with 367 million monthly active users—a 26% increase from a year ago.
Advertisers tend to follow large audiences when they're deciding where to spend their money. The trend has helped Google and Facebook. They reach billions of people around the world and dominate the online advertising market.
Finally, Google parent Alphabet shares have gained 7.0% for the year. Meanwhile, Pinterest stock has risen 24% year-to-date. Alphabet and Pinterest stock have been beating the market. So far, the S&P 500 Index is down 3.6% for the year.