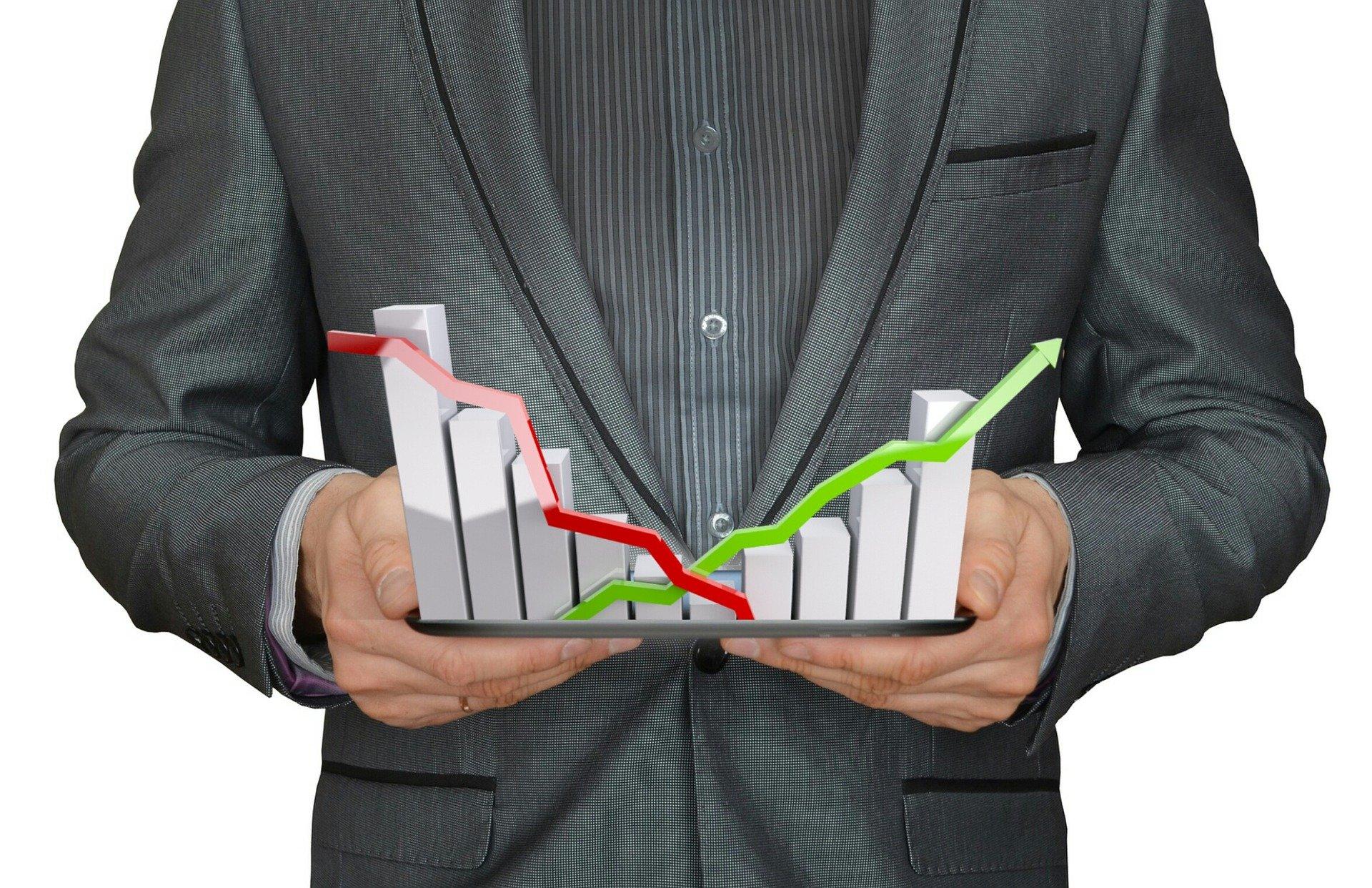 Goldman Sachs Gives Its Top Picks: Buy Tech, Sell Energy
By Mohit Oberoi, CFA

Jun. 16 2020, Published 8:07 a.m. ET
Goldman Sachs stock strategist David Kostin is bullish on the technology sector and bearish on the energy sector.
While the tech sector has outperformed the S&P 500 year-to-date, the energy sector has risen sharply from its March lows.
Article continues below advertisement
Goldman Sachs says to buy tech stocks
David Kostin of Goldman Sachs (NYSE:GS) is bullish on the tech sector. The sector has outperformed the broader markets this year. The Nasdaq 100 Index (NASDAQ:QQQ) hit a new all-time high earlier this month. Tech stocks like Amazon (NASDAQ:AMZN) and Netflix (NASDAQ:NFLX) soared to fresh highs despite the economic shutdown. According to Goldman Sachs, the tech sector has been an "unrivaled market leader." The firm expects the sector to continue to outperform.
Berkshire Hathaway has largely stayed away from the tech sector. An aversion to tech stocks is one of the reasons why Warren Buffett's returns have trailed the S&P 500 (NYSEARCA:SPY). Read Why Warren Buffett and Berkshire Are Underperforming to learn more.
Avoid energy stocks?
Goldman Sachs analysts are bearish on the energy sector after the sharp rise. Energy prices have been on a rollercoaster ride this year. WTI crude prices fell into negative territory in April for the first time in history. However, the bounce-back was equally spectacular. May was the best month for WTI prices in history. In June, crude oil prices have been trading in a narrow price channel considering the volatility in the previous two months.
Goldman Sachs is bearish on energy stocks
Meanwhile, after the sharp rise in crude oil prices and energy stocks, Goldman Sachs analysts expect a correction. They expect crude oil prices to fall as much as 20% in the near term. Given their high correlation with crude oil prices, energy stocks would also fall if crude oil plummets, which Goldman Sachs expects.
In April, Goldman Sachs analysts gave energy stocks a "buy" call. The sector bounced back in May amid the recovery in crude oil prices. Earlier this month, the OPEC+ block agreed to extend the production cut agreement to support crude oil prices. Crude oil demand has also risen from the lows as economies across the world have gradually reopened. However, oversupply fears continue to impact crude oil prices.