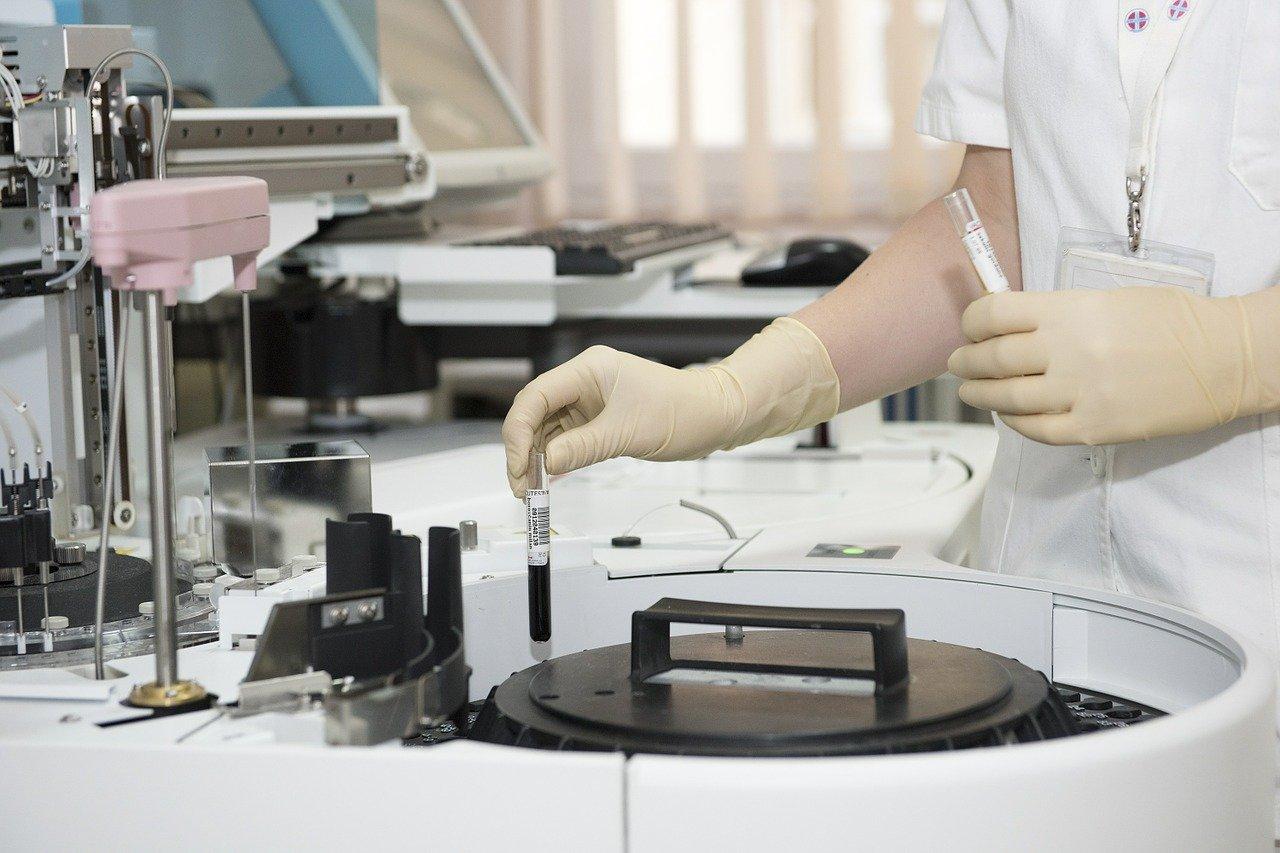 Gilead Stock Rose Due to AstraZeneca Takeover Offer
By Ambrish Shah

Sep. 4 2020, Updated 6:56 a.m. ET
Gilead Sciences (NASDAQ:GILD) stock rose 4.4% in pre-market trading at 7:32 AM ET today. The stock rose due to reports that AstraZeneca (NYSE:AZN) has approached Gilead Sciences about a potential merger. The tie-up would create one of the world's largest drug companies.
According to a Reuters report, "Such a deal would unite two of the drugmakers at the forefront of the industry's efforts to fight the new coronavirus and could be politically sensitive as governments seek control over potential vaccines or treatments." The report added, "AstraZeneca contacted Gilead last month, but its U.S. rival was not interested in combining with another big pharmaceuticals company."
Gilead and AstraZeneca didn't comment on the matter. AstraZeneca, Gilead, and other biotech companies, including Pfizer (NYSE:PFE) and Merck & Co (NYSE:MRK), have been racing to develop vaccines for the coronavirus pandemic.
Article continues below advertisement
Gilead's Q1 results
In the first quarter of fiscal 2020, which ended in March, Gilead delivered revenue of $5.5 billion—an increase of 5.1% YoY (year-over-year). Wall Street expected revenue of $5.45 billion. The company posted an adjusted EPS of $1.68, which beat the consensus estimate of $1.57.
Wall Street analysts expect Gilead to report an adjusted EPS of $1.50 on sales of $5.4 billion in the second quarter. Analysts also expect the company's sales to rise 0.02% YoY in 2020 to $22.45 billion. The sales could rise by 1.4% YoY in 2021 to $22.8 billion. The adjusted EPS will likely decrease from $6.63 in 2019 to $6.32 in 2020. Analysts also expect an adjusted EPS of $6.48 in 2021.
Analysts' target price for Gilead stock
Among the 30 analysts following Gilead stock, 11 recommend a "buy," 16 recommend a "hold," and three recommend a "sell." Wall Street analysts' mean target price on the stock is $80.63, which implies a 5.1% gain from the current level of $76.75. The consensus target price for the stock has increased from $80.25 in May—a growth of 0.5%.
Pfizer and Merck & Co have average broker target prices of $40.46 and $93.59, respectively. These figures imply returns of 12.4% and 13.8%, respectively, over the next 12 months.
Stock returns
Gilead stock fell 1.0% on June 5 and ended the day at $76.75. At this closing price, the company's market cap is $96.3 billion. Notably, the stock is trading 10.7% below its 52-week high of $85.97 and 26.1% above its 52-week low of $60.89.
Based on the closing price on June 5, Gilead stock was trading 1.5% above its 20-day moving average of $75.65. The stock is also trading 0.2% below its 50-day moving average of $76.92 and 5.0% above its 100-day moving average of $73.10. Gilead's 14-day relative strength index number is 52, which indicates that it isn't overbought or oversold.
Gilead stock has an upper Bollinger Band level of $79.86, while its lower Bollinger Band level is $71.44. On June 5, Gilead stock closed near its middle Bollinger Band level of $75.65, which indicates that it's neutral.
On June 5, the Dow Jones Industrial Average rose by 829 points or 3.15%. However, the S&P 500 and the Nasdaq Composite rose by 2.62% and 2.06%, respectively. Read US Stock Markets: Will Nasdaq Hit All-Time Highs in June? to learn more.