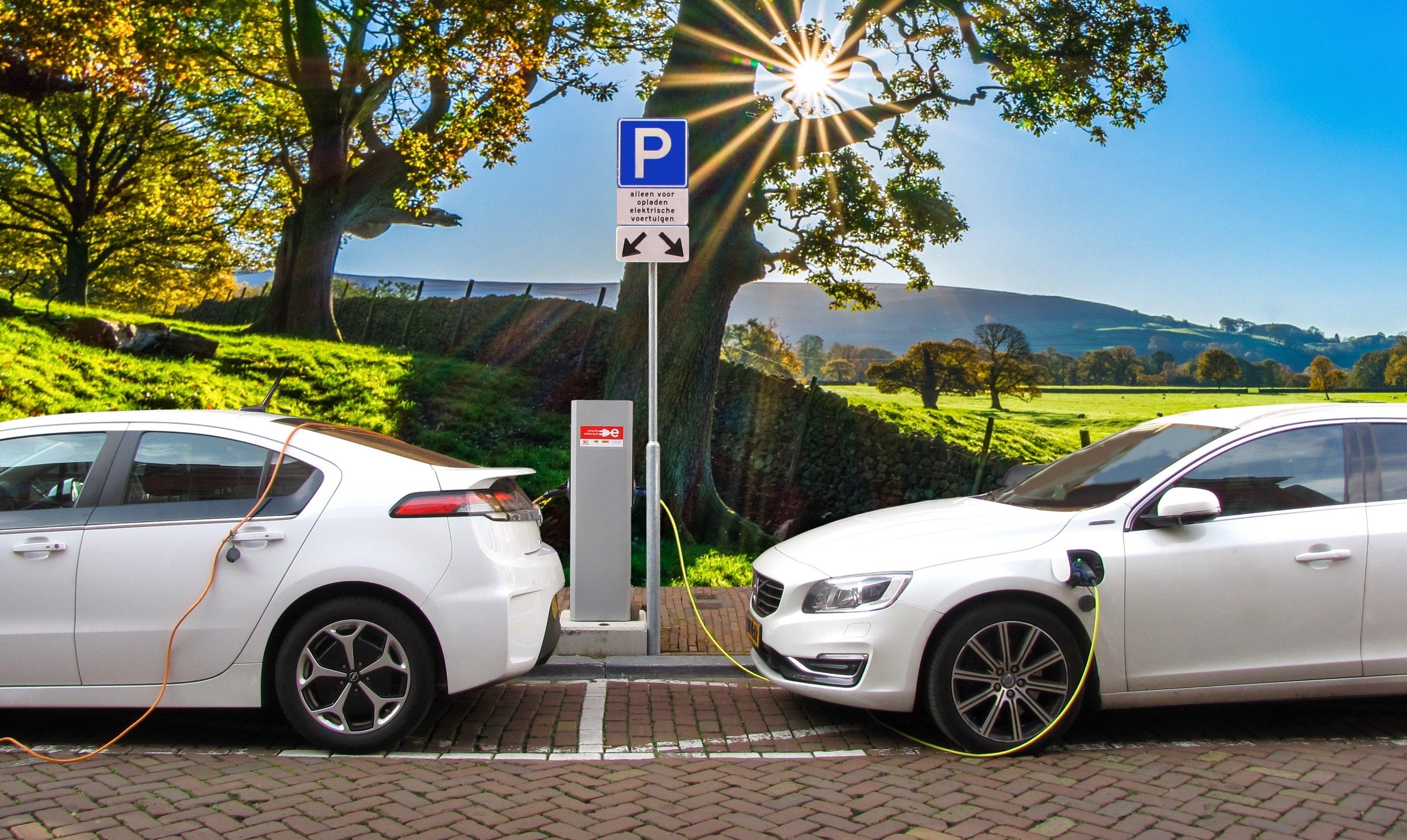 EV News: NIO Gets Cash, Tesla Has Another Leaked Email
By Mohit Oberoi, CFA

Jun. 30 2020, Updated 7:30 a.m. ET
The EV (electric vehicle) industry has attracted a lot of attention. Tesla (NASDAQ:TSLA) and NIO (NYSE:NIO) stocks have been on a fire this year.
On Monday, NIO disclosed that it has received a significant amount of cash as part of its agreement with strategic investors. Meanwhile, another Tesla internal email leaked, which shows the push for a second-quarter breakeven.
Article continues below advertisement
Tesla and NIO stocks
EV stocks have been on a fire this year. Based on Monday's closing prices, Tesla and NIO have risen 141% and 80%, respectively, this year. Looking at Monday's key EV news, NIO disclosed that it has received 4.8 billion renminbi or $680 million as a cash injection from strategic investors for the first two installments.
What does it mean for NIO stock?
For NIO stock, the cash infusion was needed due to its cash burn. The company's chairman and CEO, William Bin Li, said, "The strategic investments in NIO China will provide sufficient funds to support NIO's continuous efforts to lead the technology and product development of the premium smart electric vehicles, and to offer the best user experience and services."
Apart from the strategic investment, NIO has also raised cash by issuing convertible shares and ADS (American depositary shares). The capital raise helped the company allay survival fears, which I noted in a previous article. Tesla also raised cash by issuing shares in the first quarter.
Article continues below advertisement
Another leaked email for Tesla
On Monday, another Tesla email leaked. In the email, CEO Elon Musk urged employees to "go all out." He also said that "breaking even is looking super tight." The email didn't specify whether the breakeven is for the net profit level or some other metric. Tesla's Fremont plant closed for a substantial period in the second quarter. The closure impacted the company's deliveries and financial performance.
Meanwhile, Tesla has posted a net profit for three consecutive quarters—a first in the company's decade long history as a publicly-traded company. Another Tesla internal email leaked in the past. Last year, Musk's email about pushing for 100,000 EV deliveries in the third quarter of 2019 also leaked. Usually, the stock rallies after these "leaked" emails. On Monday, the stock gained 5.2%, while NIO stock rose 4.8%.