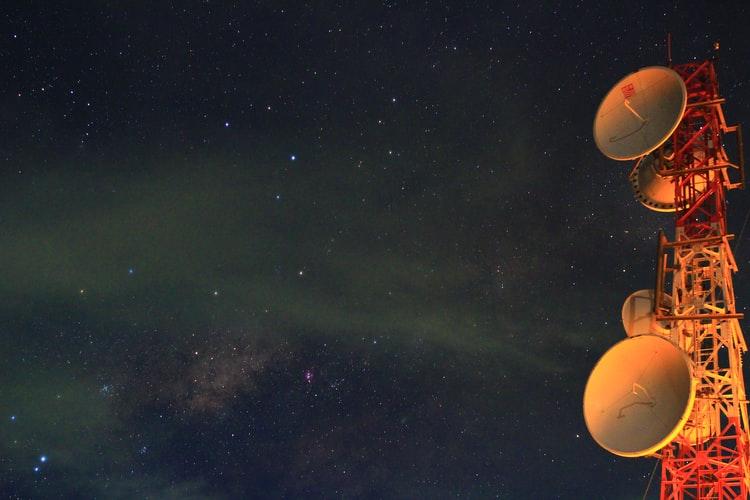 Dish Shuffles Executive Team, Trades at a Double-Digit Discount
Dish Network (NASDAQ:DISH) stock still trades at a double-digit discount to its 52-week peak following the pandemic sell-off in the first quarter. Currently, Dish lives off satellite television subscription sales. However, the company is close to a major transformation. Dish will expand into the wireless market to diversify its business and hopefully achieve consistent growth.
The traditional pay-TV market has been shrinking amid cord-cutting, which put pressure on Dish's television subscriber base and overall revenue. The company counts on the wireless move to transform its fortunes. The company cut a deal with T-Mobile (NYSE:TMUS) to jumpstart its wireless venture.
Article continues below advertisement
Dish stock spots over a 20% discount
At about $35 per share currently, Dish stock has pulled up over 100% from its pandemic lows. The increase represents a remarkable recovery that helped Dish stock nearly eliminate its year-to-date losses. Investors have been flocking back to stocks after ditching them at the height of the COVID-19 spread in the first quarter. Easing of COVID-19 restrictions and economic reopening boosted investors' sentiment, which lifted stocks like Dish.
Even with the big comeback, Dish stock still trades at more than a 20% discount to its 52-week peak of about $45. Dish is one of the media stocks that investors can still scoop up at a good discount. The other media stocks spotting double-digital discount right now are ViacomCBS and Walt Disney. ViacomCBS trades at more than a 50% discount to its 52-week peak, while Disney trades at about a 20% discount to its 52-week peak.
Article continues below advertisement
Shuffles executive team and focuses on wireless
The rebound in Dish stock from the pandemic sell-off is due to its fairly good first-quarter results and investors' hope in the wireless bid. The company managed to deliver revenue growth in the first quarter following a string of declines. The revenue also beat the consensus estimate.
Dish stock has jumped more than 50% since it released its first-quarter results on May 7.
Notably, Dish started June by reshuffling and strengthening its executive team. The company tapped former T-Mobile executive Dave Mayo to lead the development of its wireless network. Dish aims to build a nationwide 5G network that will have to meet strict deadlines or risk regulatory penalties.
As part of the executive changes, Dish made COO John Swieringa the head of its retail wireless business. The company replaced Warren Schlichting with Michael Schwimmer as the head of its Sling TV business. Notably, the change comes after Sling suffered a series of subscriber losses in the past two quarters.