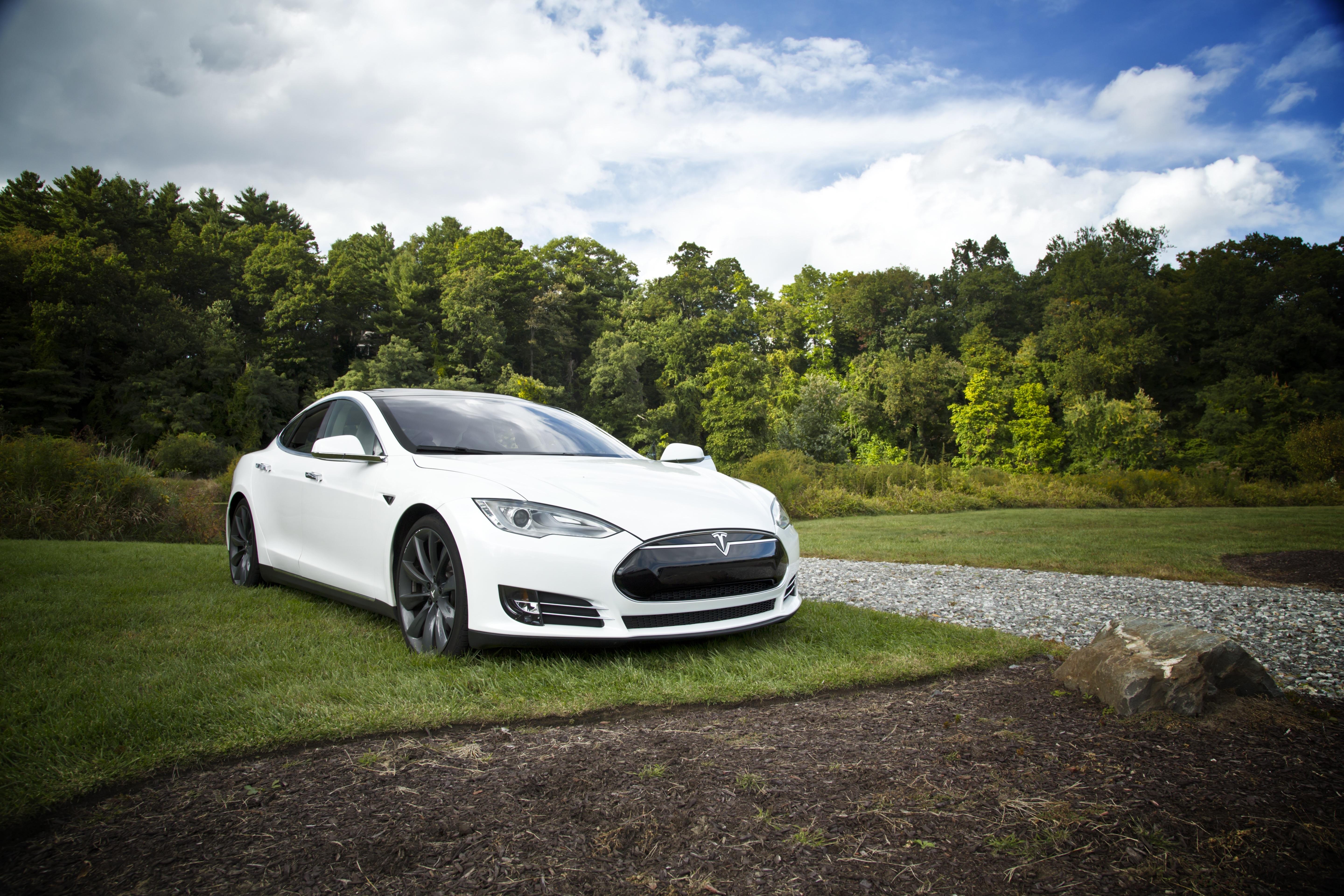 Could China's New Green Rules Impact NIO and Tesla?
By Mohit Oberoi, CFA

Jun. 23 2020, Published 7:38 a.m. ET
NIO and Tesla stocks have been on a fire this year amid the optimism about electric vehicles. Nikola stock has also rallied amid the frenzy.
China has drafted a new green policy that reclassifies hybrid vehicles. In this article, we'll see how the new policy could impact Tesla and NIO.
Article continues below advertisement
China's new green rules
China has the biggest EV (electric vehicle) market. Homegrown NIO (NYSE:NIO) and US EV maker Tesla (NASDAQ:TSLA) are among the prominent players in China's EV market. According to a Reuters report, China has drafted a new policy under which petrol-electric vehicles would get favorable treatment. China has strict emission rules. Automakers get "negative points" for producing ICE (internal combustion engine) cars. The companies can make up for these negative points by producing NEV (new energy vehicles) including all-electric cars.
Impact on NIO and Tesla
Overall, the regulations are positive for automakers like Toyota (NYSE:TM) and Honda Motors (NYSE:HMC). Now, they will earn fewer negative points. While the draft rules don't mention EV makers, the rules could still impact companies like NIO and Tesla.
The regulations are more of a supply-side action. As a result, they won't have an impact on the demand side. EVs are a niche market. Both Tesla and NIO have their strategies cut out in China. While Tesla pushes its mass-market Model 3, NIO targets the high-end EV market.
Article continues below advertisement
China's EV market
Established automakers have been launching new EVs to win over the Chinese markets. They focused on EVs for two main reasons. First, they wanted to make up for the negative points from their ICE cars. Second, they wanted to gain traction in the EV market. If legacy automakers lower their EV offerings, they will likely struggle to compete with companies like NIO and Tesla.
NIO and Tesla stocks
I don't think that legacy automakers will reduce their focus on EVs even with the new green rules. While they would have fewer negative points to compensate for, they would still continue to focus on electric cars.
So far, EV makers' stocks have rallied this year even as legacy automakers' stock prices have struggled. Based on Monday's closing prices, NIO and Tesla have risen 85% and 138% in 2020.