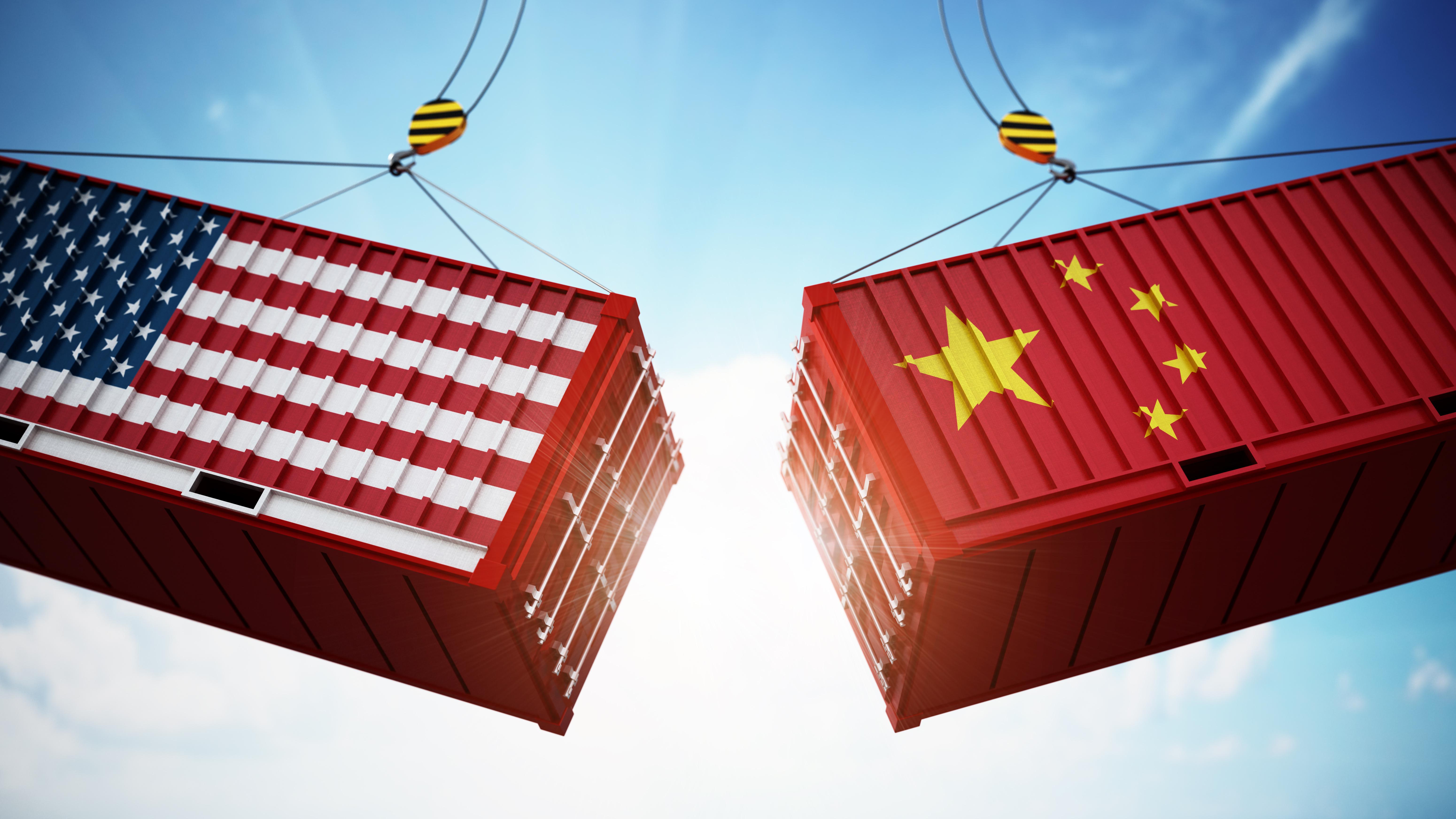 China's May Trade Data: Record Surplus, Imports Fall
By Mohit Oberoi, CFA

Nov. 20 2020, Updated 12:47 p.m. ET
Today, China released its May trade data. Notably, the data showed a record surplus amid the plunge in imports. While China's exports also fell last month, they fared better than analysts' expectations.
Article continues below advertisement
China's May trade data
Today, China released its May trade data. The country's exports fell 3.3% YoY (year-over-year). In April, China's exports rose 3.5%. In January and February, China's exports fell 17.2% YoY, while they fell 6.6% in March. The rise in China's April exports wasn't sustainable. The rise in April exports was due to the order backlog from the previous months. Many Chinese factories were shut in the first quarter due to the pandemic.
China's imports tumble
Meanwhile, China's imports in May fell 16.7%. The imports fell 14.2% in April. Fewer Chinese imports reflect a domestic demand slowdown. Since China's imports fell sharply and its exports only fell slightly, the trade surplus surged. The country's May trade data showed that its trade surplus rose to $62.93 billion compared to $45.34 billion in April. That's the highest surplus since 1981 when Reuters started tracking the data. Many countries have been calling on China to address the massive trade surplus that's in its favor.
Article continues below advertisement
China's May trade data: Trade surplus with the US
Earlier this year, the US and China signed phase one of their trade deal. China agreed to purchase billions of dollars of US goods to bridge the trade surplus. According to Reuters' calculation and based on China's May trade data, the country's trade surplus with the US rose to $27.89 billion in May.
Phase one trade deal
So far, the US and China haven't said that they're going back on phase one. However, President Trump said that he's divided about whether to continue with the deal. US-China relations soured amid the COVID-19 pandemic. President Trump labeled the virus as a "Chinese virus." China's May trade data showed a rise in the trade surplus. If China doesn't increase its purchases of US goods, it might put phase one in a jeopardy.
Chinese markets and May trade data
Hong Kong has been another flashpoint between the world's two biggest economies. US-China relations seem to be headed towards the new Cold War. Rising US-China tensions are among the risks that investors should brace for in a post-COVID world.
Right now, markets don't seem to care about US-China tensions. The Nasdaq 100 (NASDAQ:QQQ) hit a new all-time high last week. The Shanghai Index was trading flat today after China's May trade data release. The S&P 500 (NYSEARCA:SPY) is also down 1.4% for the year. SPY has recouped most of its 2020 loses.