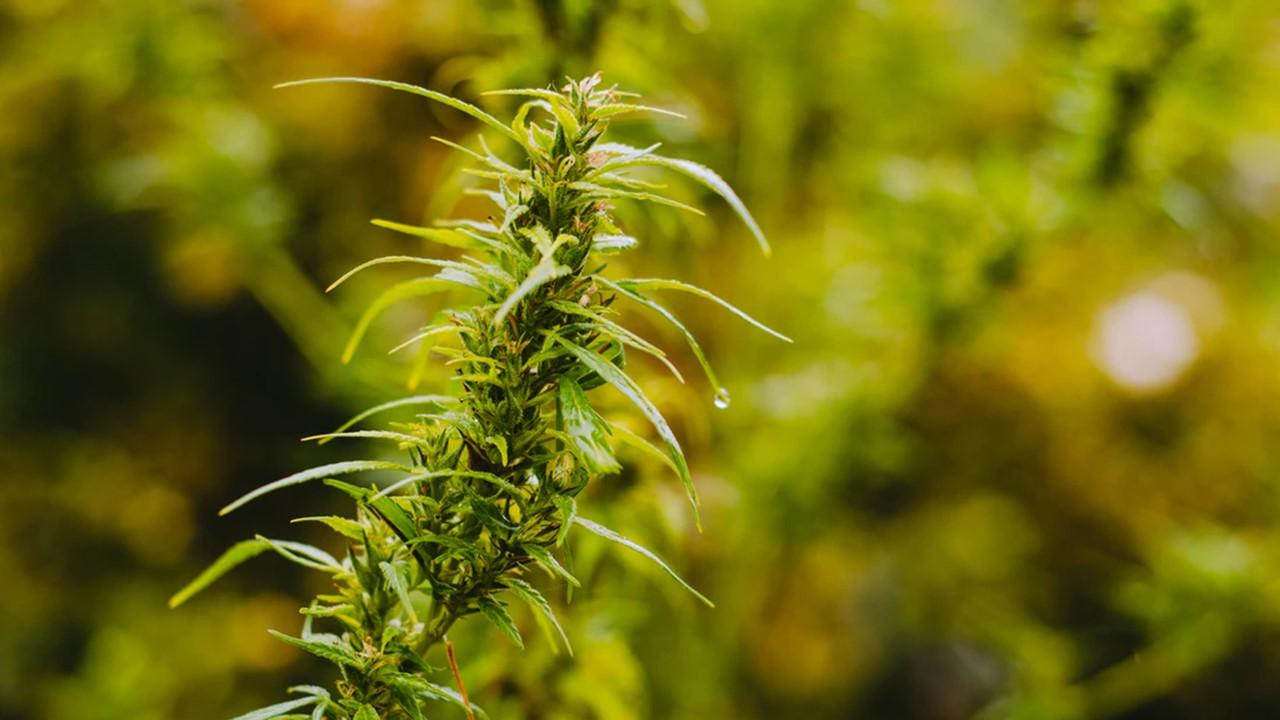 Canopy Growth CEO Expects US to Legalize Cannabis by 2022
By Rajiv Nanjapla

Jun. 17 2020, Published 1:20 p.m. ET
Currently, 11 US states and the District of Columbia have legalized recreational cannabis. Also, 33 states in the US and the District of Columbia have allowed cannabis usage for medical purposes. Cannabis legalization efforts have been spreading across the US. Virginia might decriminalize marijuana on July 1—the 27th state to do that. Amid the growing support for cannabis legalization, Canopy Growth (NYSE:CGC) CEO David Klein expects the federal government to legalize marijuana by 2022.
Article continues below advertisement
On Tuesday, in an interview with Mad Money host Jim Cramer, Klein said, "I think, as you watch more and more states move to legalization for medical or rec, you really bring in almost two more senators each time who are really going to feel compelled to not make criminals out of the people in their state who are doing what's legal in their particular state."
Many state and local governments have spent lots of money to fight the COVID outbreak draining their budgets. Cramer asked Klein about his thoughts on marijuana legalization driving more revenues for the states. Klein said, "The revenue opportunity is huge. I've seen some really large numbers in terms of the amount of cash flow that would come into the government as a result of just a normal excise tax regime."
Amid restrictions due to the COVID-19 outbreak, many small businesses incurred huge losses. However, the federal government provided relief to these businesses. The cannabis industry was left out of this program. The federal government still considers marijuana to be a Schedule 1 drug. Cannabis companies hope that the pandemic makes cannabis legalization a top priority. Many states classified cannabis as "essential" during the outbreak.
Article continues below advertisement
Canopy Growth stock rose over 6%
On Tuesday, Canopy Growth launched its full-flavored cannabis beverage, Deep Space, in Canada. The beverage will be available in a 222-milliliter aluminum can. Notably, the drink contains 10 milligrams of THC. Canopy Growth announced that Deep Space will be available on provincial e-commerce platforms and in a few retail stores. Deep Space is Canopy Growth's fourth ready-to-drink cannabis beverage on the market. The company already introduced Tweed Houndstooth & Soda, Tweed Bakerstreet & Ginger, and Houseplant Grapefruit. Launching Deep Space excited investors. On Tuesday, the stock rose 6.4% and closed at 24.12 Canadian dollars.
Despite the increase on Tuesday, Canopy Growth is still trading 11.7% down YTD. A lower-than-expected performance in the fourth quarter of fiscal 2020 and weakness in the cannabis sector led to a fall in Canopy Growth's stock price. Meanwhile, Canopy Growth has outperformed cannabis ETFs and its peers. During the same period, the ETFMG Alternative Harvest ETF (NYSE:MJ) has declined by 19.1%. Aurora Cannabis, Aphria (NYSE:APHA), and OrganiGram Holdings (NASDAQ:OGI) have fallen by 46.8%, 10.3%, and 19.6%, respectively.