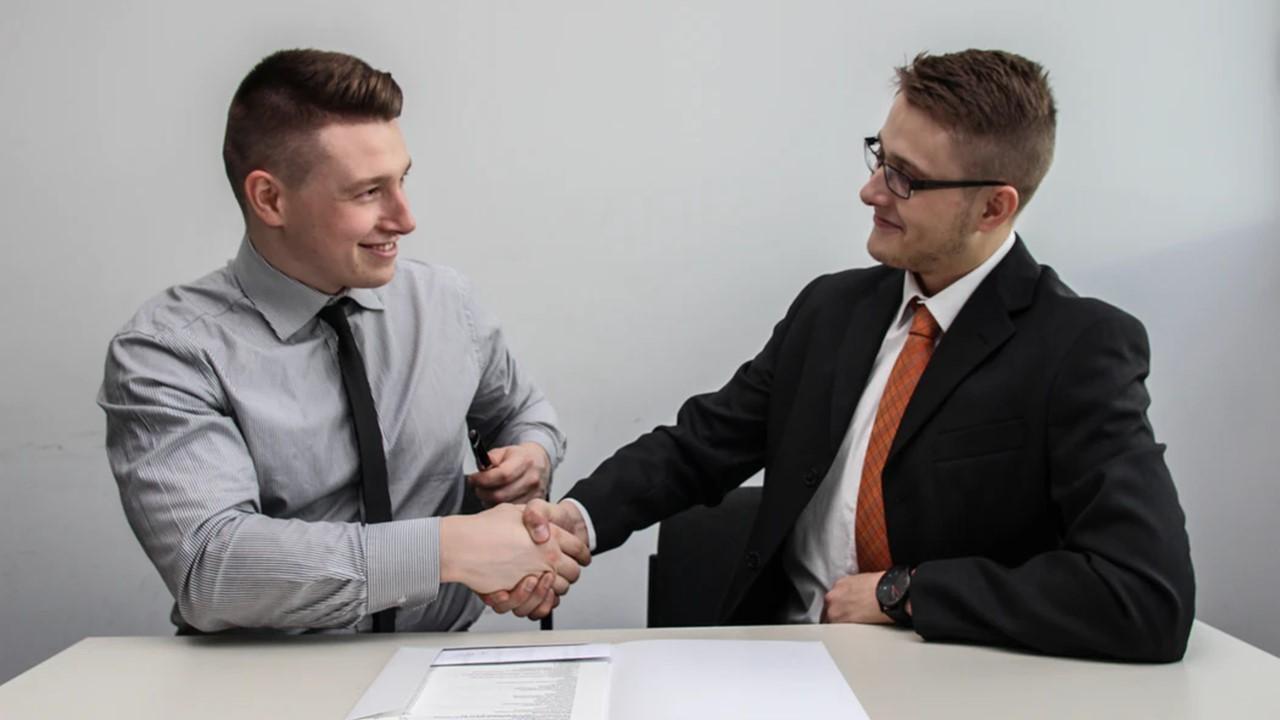 Canopy Growth Revised Its Agreement with Acreage Holdings
By Sushree Mohanty

Jun. 26 2020, Published 9:23 a.m. ET
Canopy Growth (NYSE:CGC)(TSE:WEED) entered into an agreement with US-based cannabis company Acreage Holdings last year. The terms of the agreement allow Canopy Growth to acquire Acreage Holdings when the US makes marijuana legal at the federal level. With the growing headwinds for the sector and COVID-19 uncertainty, Canopy Growth revisited the agreement and announced some changes. The new agreement boosted Acreage Holdings' shares by 23.6% on Thursday.
Article continues below advertisement
Canopy Growth revisits its agreement with Acreage Holdings
The economic challenges surrounding the COVID-19 pandemic and stringent financial conditions in the marijuana sector led to an altered agreement. The original deal was valued at $3.2 billion. According to the new agreement, Canopy Growth will make an up-front cash payment of $37.5 million. The company will also provide Acreage Holdings with a loan of up to $100 million to fund its US hemp division. Canopy Growth created a new class of shares in Acreage Holdings' capital. The company said, "Acreage shareholders' new Fixed Shares, each of which represents 70% of an Existing Share, will be entitled to receive 0.3048 of a Canopy Growth Share."
Talking about the new arrangement, Canopy Growth CEO David Klein said, "The United States is going to be a core market for Canopy Growth and this New Agreement solidifies our path forward with Acreage. He also said, "I am excited to bring our relationship with Acreage back to centre stage in our U.S. strategy and look forward to a time when the laws in the United States permit us to finalize this transaction as we march toward bringing our exciting beverage products to the US." Recently, Klein said that he expects the US to legalize cannabis by 2022.
Article continues below advertisement
Analysts' views on the new deal
A Barron's article stated that Cowen analyst Vivien Azer has a positive view on the deal. The analyst thinks that the deal will be good for both companies. Acreage Holdings has access to more capital. Canopy Growth reduces the potential dilution in half. Recently, Acreage Holdings took a short-term loan with an interest rate of 60%. The loan depicts the financial struggles that many US cannabis companies face amid the pandemic. Marijuana is still illegal at the federal level. As a result, banks and financial institutions can't provide capital to cannabis companies.
Meanwhile, Cantor Fitzgerald analyst Pablo Zuonic thinks that the companies should wait to get more clarity on the operating trends. He lowered the target price on Acreage Holdings stock to $2.30 from $7 and maintained a "neutral" rating.
According to a Financial Post article, Bloomberg Intelligence analyst Kenneth Shea said, "The new terms strengthen Canopy's strategy to enter the U.S. market, reduce potential share dilution upon U.S. federal pot legalization and also "provides Acreage a needed financial lifeline in a more shareholder-friendly way." Jefferies analyst Owen Bennett doesn't think that the deal sends a bullish signal. In contrast, the deal reveals Acreage Holdings' financial difficulties.
Acreage Holdings' earnings
The news made Acreage Holdings' shares soar 23.6% on Thursday, while Canopy Growth's shares fell 0.72%. Year-to-date, Acreage Holdings has fallen 51.3%, while Canopy Growth has declined by 21.3%, respectively. Cresco Labs (OTCMKTS:CRLBF) fell 2.6% on Thursday. Meanwhile, Green Thumb Industries (OTCMKTS:GTBIF) and Curaleaf Holdings (OTCMKTS:CURLF) rose by 0.01% and 3.1% on Thursday.
The news about the deal came on the same day that Acreage Holdings reported its earnings. The company released its results for the first quarter of fiscal 2020 on Thursday after the market closed. The company's net revenue increased by 64.9% year-over-year to $37.6 million compared to $22.8 million in the first quarter of fiscal 2019. Sequentially, the revenue grew by 17% from the fourth quarter of fiscal 2019. Acreage Holdings reported an adjusted EBITDA loss of $11.0 million in the first quarter compared to losses of $11.2 million in the first quarter of 2019. CEO Kevin Murphy resigned but will continue as the chairman of Acreage Holdings' board of directors. We'll know more from the company's earnings call today before the market opens.