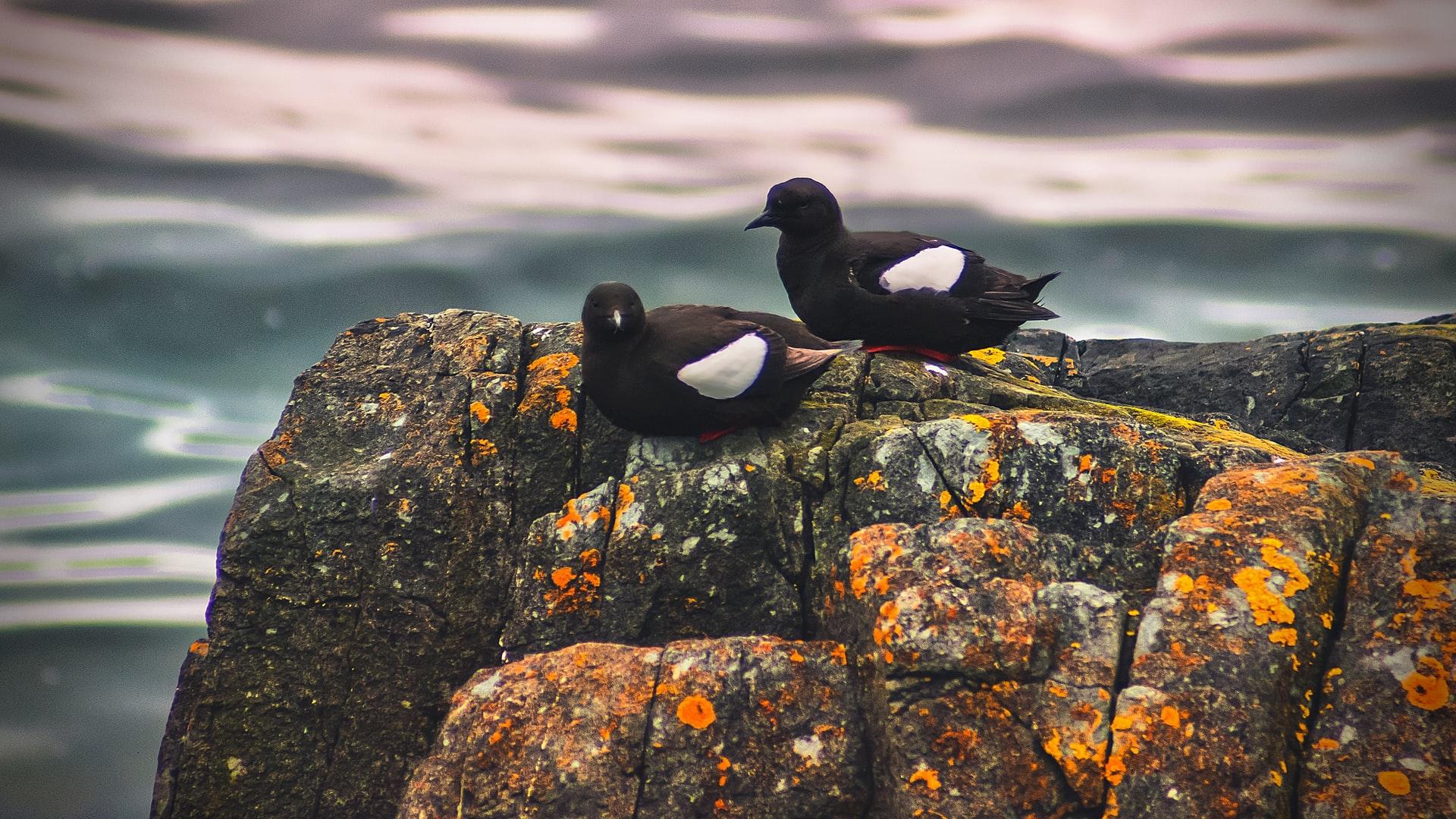 Can NIO and Tesla Co-Exist Peacefully in China?
By Anuradha Garg

Jun. 3 2020, Published 7:32 a.m. ET
On May 31, NIO's (NYSE:NIO) chairman and CEO, William Li, told Bloomberg Television that China's long-term potential for EV (electric vehicle) growth is intact. He thinks that the coronavirus had a temporary impact.
Article continues below advertisement
China's EV growth potential is intact
China's auto sales have started to recover. In April, China recorded a growth of 4.4% YoY (year-over-year) in auto sales. For months, the country experienced negative growth. NIO has also seen a rebound. In April, NIO recorded an increase of 106% month-over-month and 181% YoY in deliveries. Also, NIO's CEO Li told CNBC that the worst of the coronavirus impact was over for the company.
EV makers can take market share from gas guzzlers
Li is also confident that EV makers have a chance to grab market share from gas guzzlers. Notably, EV's market share remains minuscule. Tesla (NASDAQ:TSLA) also has an opportunity to expand its reach in the country. After starting manufacturing at its facility in late 2019, Tesla became a fierce competitor for Chinese EV makers, including NIO.
Article continues below advertisement
NIO and Tesla are allies
According to Li, Tesla is NIO's ally. He said, "We do compete against each other, but in general, we are allies." Both of the companies manufacture EVs and aim to expand at the cost of ICEs (internal combustion engine) cars. He also said, "In fact, our sales kept growing since Tesla started production in Shanghai."
Can NIO and Tesla co-exist peacefully in China?
Overall, China's EV market hasn't been unified. In May 2019, the South China Morning Post reported that the Chinese EV market is ripe for a shakeout. The newspaper also noted that out of 486 EV manufacturers in March, about 20–30 would survive. Many EV-makers sprung up in China as authorities doled out subsidies. However, as subsidies taper off, only the fittest will survive. Chinese consumers like Tesla and NIO cars. If NIO can address other issues, both of the companies can co-exist peacefully while taking market share from gasoline cars.
Concerns regarding NIO stock
There are several concerns about NIO stock, including a cash shortage from operations. However, the company has secured $7 billion yuan from strategic investors. Li said that NIO has "secured sufficient funding." Delisting is another concern for NIO investors and all of the Chinese companies listed on US stock exchanges. Li said that while NIO isn't excluding any potential options, it doesn't have any concrete plans to list its shares in China.