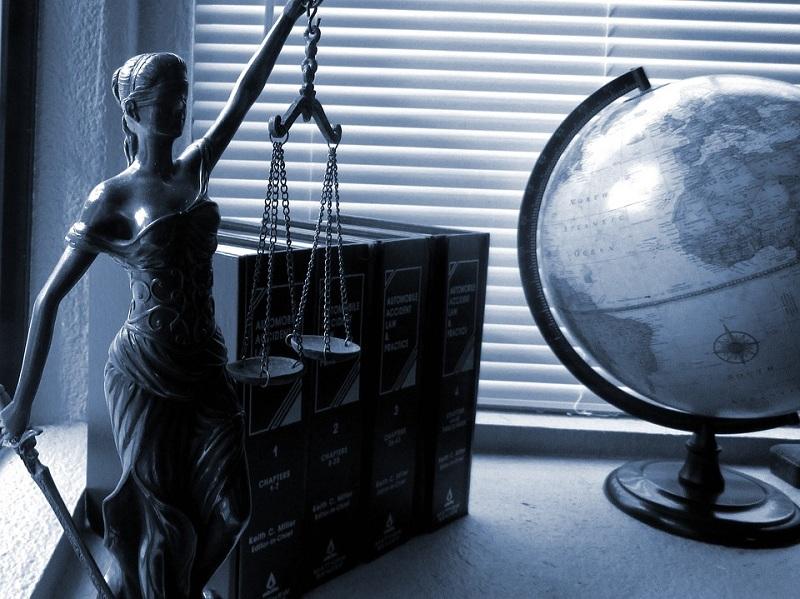 Can Jeff Bezos Save Amazon from Antitrust Troubles?
By Ruchi Gupta

Nov. 20 2020, Updated 11:50 a.m. ET
Amazon (NASDAQ:AMZN) CEO Jeff Bezos is willing to face Congress to discuss antitrust issues. Amazon is one of the big tech companies that a House panel is investigating due to possibly violating antitrust laws. The companies facing House antitrust scrutiny are Google, Apple, and Facebook.
In addition to Congress, the Department of Justice is also conducting an antitrust probe of the big tech companies. However, Amazon faces antitrust questions outside the US as well. The European Union's competition regulator filed antitrust charges against Amazon. Currently, the stakes are high. The EU competition watchdog has hit Google with antitrust fines running close to $10 billion.
Article continues below advertisement
Jeff Bezos wants to save Amazon
Jeff Bezos owns about 12% of Amazon stock, which makes him the largest shareholder. Amazon's $1.3 trillion valuation means that Bezos's stake is worth about $156 billion. The executive has a significant economic interest in Amazon. Naturally, he wants to save the company from troubles that could weigh on the stock.
Amazon has a big presence in the e-commerce and cloud-computing sectors. The company's e-commerce business has drawn regulatory scrutiny. In the US, the company dominates with about a 38% share of all retail e-commerce sales.
Amazon has faced accusations that it abuses its e-commerce dominance. For example, The Wall Street Journal reported in April that Amazon uses data from third-party sellers on its platform to create competing products. Following that report, Congress threatened to force Jeff Bezos to testify about Amazon's practices if he wouldn't do it voluntarily.
The antitrust probes pose serious risks to the company. They could result in fines, which would eat into Amazon's financials. Also, the fines could hurt some investment programs. The probes could lead to regulations splitting up the company. Senator Elizabeth Warren wants to break up the big tech companies.
Amazon shares in high demand amid COVID-19
Appearing before the House's antitrust panel would give Jeff Bezos the opportunity to defend Amazon.
Bezos delegated the day-to-day running of Amazon's business to his lieutenants. However, he has become closely involved in running the company amid the coronavirus outbreak. Overall, the pandemic has created opportunities and challenges for Amazon. While the company's retail sales are soaring due to the pandemic-driven spike in online shopping, the company has faced labor unrest.
Amazon stock has risen nearly 40% year-to-date and more than 50% over the past three months. Investors have flocked to Amazon this year. The coronavirus outbreak has created a huge opportunity for the company.