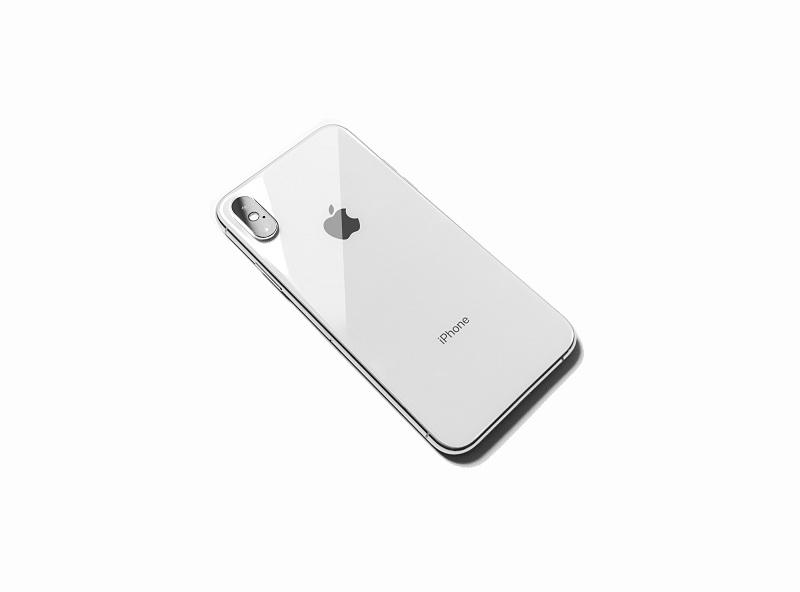 Can Apple Stock Withstand a Second Round of Store Closings?
By Ruchi Gupta

Sep. 4 2020, Updated 6:51 a.m. ET
Apple (NASDAQ:AAPL) stock came under pressure earlier this year. The spreading coronavirus disease forced the company to close its retail stores and pull its revenue outlook. Apple stock fell by nearly 40% for the year in March. Investors sought to avoid companies that were impacted negatively by the coronavirus outbreak.
Initially, the company shut stores in China, where the first coronavirus case originated. The company closed stores worldwide as the virus continued to spread. Store closings raised the risk of reducing the iPhone demand and impacting Apple's overall financial results. Notably, the company derives most of its revenue from iPhone sales.
Article continues below advertisement
However, there's a problem. The company has been closing stores again in response to the second wave of coronavirus infections in the US. The company closed about a dozen stores in four states across the US. Notably, the stores have been closing again about a month after they started reopening following the initial closing in March.
Apple stock looks more resilient
Amid the coronavirus resurgence, there could be a second wave of the sell-off in Apple stock. Since the market reaction to the first wave of the disease outbreak, the environment has changed in Apple's favor.
First, health officials understand more about COVID-19. As a result, the second wave of the outbreak should be less disruptive to businesses, people's lifestyles, and Apple stock. The company has targeted store closings to communities where new cases have spiked. In contrast, there were widespread store closings in the first outbreak.
Also, authorities have been responding quickly to the COVID-19 resurgence. In China, the second wave of the outbreak in Beijing is under control. In the US, the Trump administration has prepared to respond better to the COVID-19 resurgence.
The efforts to develop a coronavirus vaccine have entered advanced stages. In fact, Congress wants to open discussions with the FDA about deploying a coronavirus vaccine when it's ready.
There are reasons for investors to hold on to Apple stock amid the second wave of the COVID-19 outbreak. Investors who missed out on the rebound in Apple stock might see a pullback as a buying opportunity.