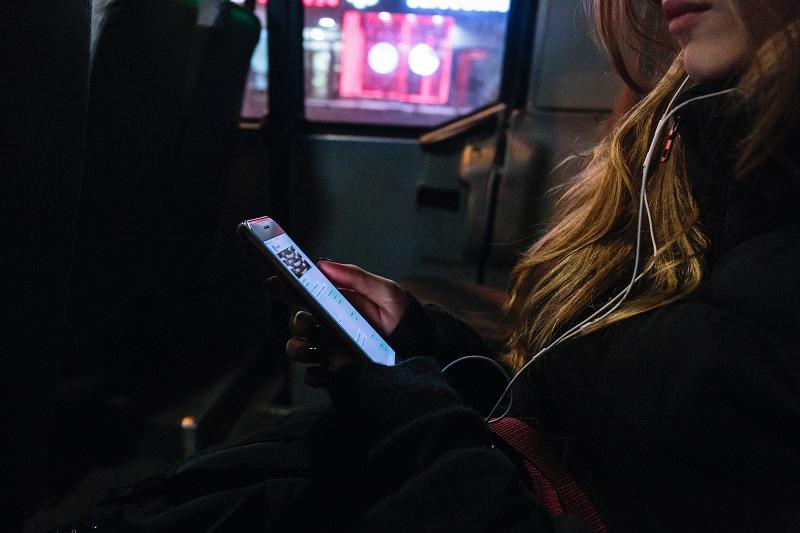 Buying Snap Stock after the Zynga Deal: 2 Tips for Investors
By Ruchi Gupta

Jun. 19 2020, Published 1:07 p.m. ET
On June 11, Snap (NYSE:SNAP) and Zynga (NASDAQ:ZNGA) announced an expansion of their games partnership, which started last year. Snap stock has gained 12% since it unveiled the new Zynga partnership. Meanwhile, Zynga stock has risen by about 2.4%. Investors think that the Snap and Zynga deal is a step in the right direction.
Under the revamped deal, Zynga will supply Snap with more exclusive mobile games for its Snap Games platform. The emphasis will be on multiplayer games. Snap Games is a feature in Snapchat that's dedicated to serving mobile games. People go to the platform to play mobiles alone or with friends. With the games platform, Snap is following in Tencent's footsteps. Tencent is one of Snap's prominent corporate investors. Notably, Tencent has built a successful videogame business. The company wants to expand even more with a stake in iQiyi.
Snap stock has doubled since it unveiled the Snap Games feature in April 2019.
Article continues below advertisement
Deal should boost Snap's revenue and stock
Snap monetizes its Snapchat platform together with the Snap Games feature through advertising. The exclusive multiplayer games Zynga brings to Snap Games will encourage people to spend more time on the Snapchat app. Increased usage would boost the engagement on Snapchat's platform, which would make it more attractive for advertisers.
While advertising is the main way Snap makes money from its Snap Games feature, in-app purchases are another lucrative way to monetize games available to Snap. According to Evercore, Snap Games has the potential to pull in $350 million in annual revenue by 2022. Currently, Snap doesn't report its games revenue. The company reported revenue of $1.7 billion in 2019. Likewise, the company generated revenue of $462.5 million in the first quarter of 2020, which reflected 44% year-over-year growth. The impressive first-quarter results sent Snap stock soaring. At this point, the stock has risen more than 80% since the first-quarter earnings report.
Opportunity for new investors
Currently, Snap relies on advertising sales for most of its revenue. The company entered the hardware market with Spectacles glasses but struggled to find success. The failure in the hardware market is a setback for Snap's efforts to diversify its business outside advertising. However, the games business offers a path to revive Snap's diversification push with in-app purchases.
Snap stock has risen more than 30% this year. There's still time for new investors to jump on board. Snap's peak target price of $25 implies that the stock has room to rise another 14% from the current level.