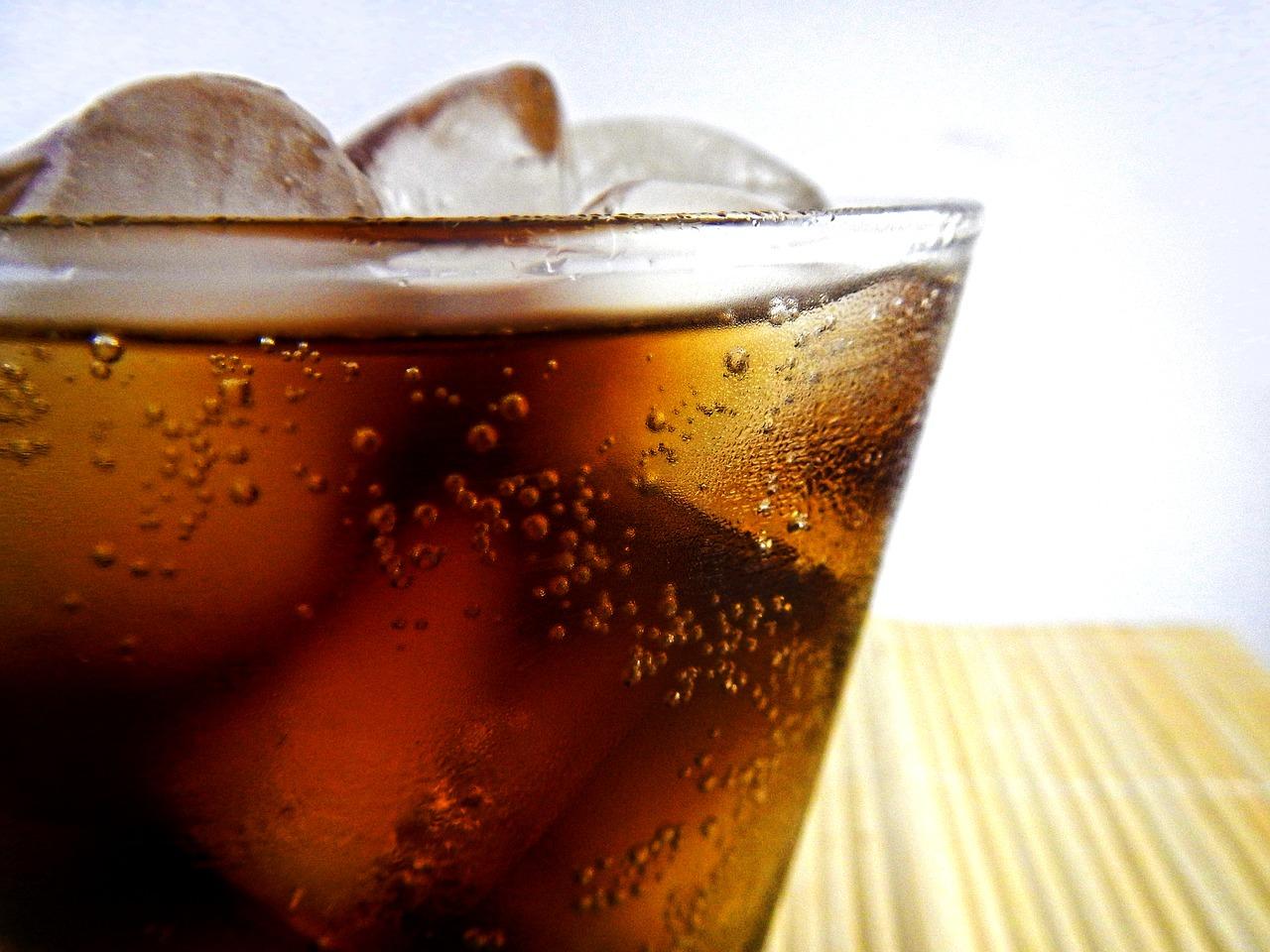 Should You Buy Keurig Dr Pepper Stock? Jefferies Thinks So
By Sirisha Bhogaraju

Jun. 12 2020, Updated 1:04 p.m. ET
On Thursday, Jefferies upgraded Keurig Dr Pepper (NYSE:KDP) to "buy" from "hold." Jefferies also added Procter & Gamble (NYSE:PG) to its Franchise Picks List. The firm thinks that these companies are among the key beneficiaries of the work-from-home trend amid the COVID-19 pandemic. Notably, Keurig Dr Pepper has greater exposure to at-home channels compared to several of its rivals. Jefferies raised its target price for Keurig Dr Pepper stock to $36 from $28.
Article continues below advertisement
Keurig Dr Pepper shines amid the pandemic
Aside from Jefferies, Evercore ISI also raised its rating for Keurig Dr Pepper this month. Notably, Evercore ISI upped its rating for the beverage maker to "outperform" from "inline" with a target price of $35.
Keurig Dr Pepper reported better-than-expected results in the first quarter. The company's first-quarter net sales grew 4.4% YoY to $2.61 billion. The sales beat analysts' forecast of $2.55 billion. Coca-Cola's (NYSE:KO) first-quarter revenue declined 1.1% to $8.60 billion. In contrast, PepsiCo's (NASDAQ:PEP) first-quarter revenue increased 7.7% to $13.9 billion.
Keurig Dr Pepper's top-line growth was mainly the result of a 9.1% rise in the sales of packaged beverages to $1.22 billion. The company experienced strength in premium water, carbonated soft drinks, juice, and apple sauce categories. These categories saw higher demand. Consumers stocked up on essentials as COVID-19 intensified. Notably, the Evian, Dr Pepper, Motts, Canada Dry, Core, A Shoc, A&W, 7Up, and Squirt brands performed well.
However, the company faced headwinds in its fountain and foodservice business for cold beverages due to the lockdown. Likewise, the COVID-19 pandemic has been a drag on the company's office coffee business. Most companies had their employees work from home.
Meanwhile, Keurig Dr Pepper's first-quarter adjusted EPS rose 16% YoY to $0.29. The EPS beat Wall Street's estimate by two cents. Higher sales, a lower adjusted effective tax rate, and lower adjusted interest expense as a result of the continued deleveraging boosted the earnings.
Article continues below advertisement
Analysts see upside in the stock
Keurig Dr Pepper stock has declined by 2.1% in 2020. Coca-Cola and PepsiCo stocks have fallen 17.7% and 6.5%, respectively, YTD (year-to-date). The S&P 500 and the Dow Jones have fallen by 7.1% and 12.0%. Analysts see an 8% upside in the stock over the next 12 months with an average target price of $30.67. Among the 16 analysts covering the stock, 50% recommend a "buy," 50% recommend a "hold."
Keurig Dr Pepper's diversified product portfolio has been driving its growth even amid the pandemic. Also, the company sees expansion opportunities for its Keurig system. More consumers have been making their coffee at home.
Due to social distancing restrictions, Keurig Dr Pepper and its peers saw lower sales from on-premise channels like restaurants. Also, consumers have been shifting to healthier beverages from soda over recent years. Despite these challenges, Keurig Dr Pepper is among the few companies that issued clear guidance for 2020. The company expects 2020 sales growth of 3%–4%. Meanwhile, the company anticipates adjusted EPS growth of 13%–15%. In comparison, Coca-Cola and PepsiCo withdrew their 2020 guidance due to the COVID-19 related uncertainty.
Despite higher earnings growth expectations, Keurig Dr Pepper is trading at a lower valuation multiple compared to its peers. As of June 11, the company was trading at a forward PE ratio of 19.4x compared to Coca-Cola and PepsiCo's PE ratios of 23.1x and 23.0x, respectively.
Keurig Dr Pepper's dividend yield was 2.12% compared to Coca-Cola and PepsiCo's yield of 3.60% and 3.20%, respectively. The company isn't a dividend aristocrat like Coca-Cola and PepsiCo. The company hasn't increased its dividend since the merger in 2018. However, a steady dividend, a diversified product portfolio, and an attractive valuation make the stock an attractive "buy" amid the current crisis.