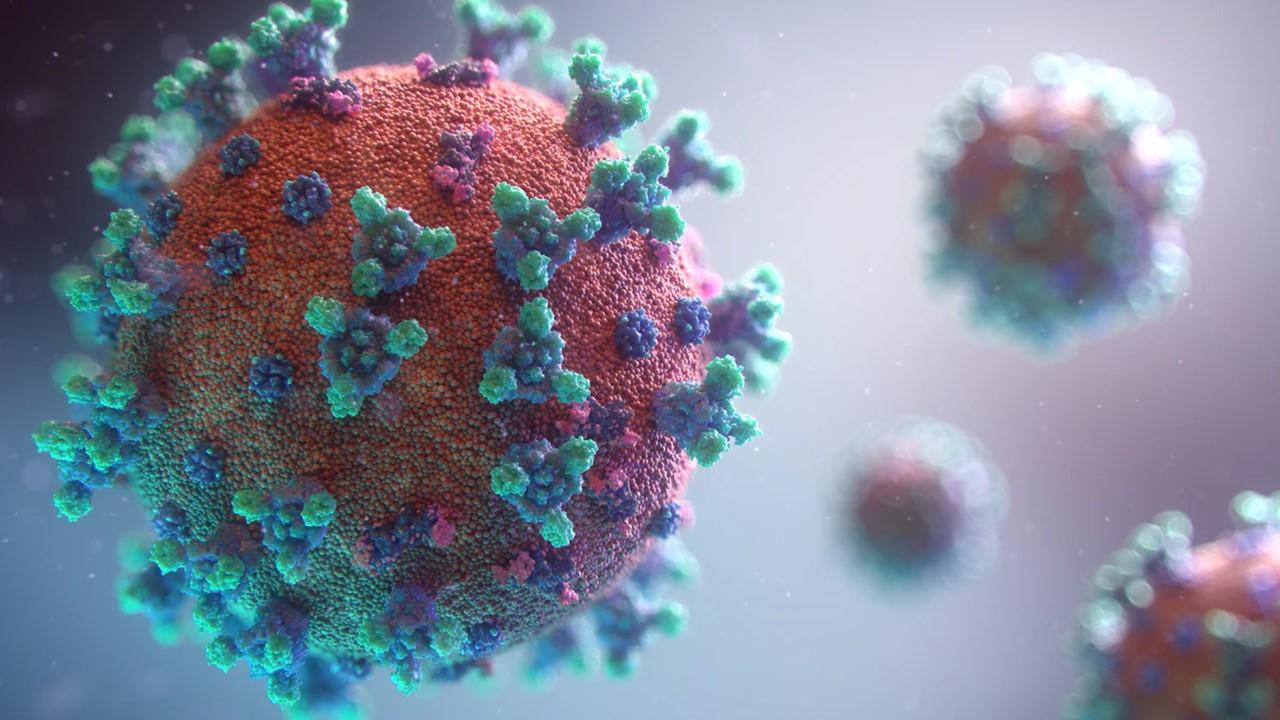 Brazil Agrees to Produce AstraZeneca's COVID-19 Vaccine
By Ambrish Shah

Sep. 4 2020, Updated 6:53 a.m. ET
AstraZeneca (NYSE:AZN) stock rose 1.4% in pre-market trading at 5:56 AM ET today. The stock rose following reports that Brazil signed a $127 million agreement to manufacture AstraZeneca's experimental coronavirus vaccine.
According to a Reuters report, "The AstraZeneca vaccine is considered the world's leading candidate and most advanced in terms of development to obtain licensure and become an official vaccine against the disease, according to the World Health Organization." The report also said, "The British drugmaker is already carrying out large-scale, mid-stage human trials of the vaccine, which was developed by researchers at Oxford University. Elcio Franco, Brazil's No.2 public health official, said in a press conference that the country will initially produce some 30 million doses of the vaccine, half by December and half by January of next year."
AstraZeneca, Pfizer (NYSE:PFE), and other biotechnology companies, including Moderna and Novavax (NASDAQ:NVAX), have been racing to develop COVID-19 vaccines.
Article continues below advertisement
AstraZeneca's growth projections
In the first quarter of 2020, which ended in March, AstraZeneca delivered revenue of $6.35 billion—an increase of 15.7% YoY (year-over-year). Wall Street expected revenue of $5.9 billion. AstraZeneca reported an adjusted EPS of $0.53 compared to $0.45 in the first quarter of 2019. The adjusted earnings beat analysts' consensus estimate of $0.47 per share.
Wall Street analysts expect AstraZeneca to report an adjusted EPS of $0.46 on sales of $6.3 billion in the second quarter. Analysts also expect the company's sales to rise 9.1% YoY in 2020 to $26.6 billion. The sales could rise by 14.9% YoY in 2021 to $30.6 billion. The adjusted EPS will likely increase from $1.75 in 2019 to $1.97 in 2020. Analysts also expect an adjusted EPS of $2.48 in 2021.
Analysts' target price for AstraZeneca
Among the five analysts following AstraZeneca stock, four recommend a "buy," while one recommends a "hold." None of the analysts recommend a "sell." Wall Street analysts' mean target price on the stock is $55.28, which implies a 4.9% gain from the current level of $52.70. The consensus target price for the stock has remained unchanged from $55.28 in May.
Stock returns
AstraZeneca stock fell 0.6% on June 26 and ended the day at $52.70. At this closing price, the company's market cap is $136.9 billion. Notably, the stock is trading 8.3% below its 52-week high of $57.44 and 45.8% above its 52-week low of $36.15.
Based on the closing price on June 26, AstraZeneca stock was trading 1.1% below its 20-day moving average of $53.29. The stock is also trading 0.5% below its 50-day moving average of $52.94 and 7.1% above its 100-day moving average of $49.19. AstraZeneca's 14-day relative strength index number is 49, which suggests that it isn't overbought or oversold.
AstraZeneca stock has an upper Bollinger Band level of $55.31, while its lower Bollinger Band level is $51.28. On June 26, AstraZeneca stock closed near its middle Bollinger Band level of $53.30, which suggests that it isn't overbought or oversold.
On June 26, the Dow Jones Industrial Average fell by 730 points or 2.84%. However, the S&P 500 and the Nasdaq Composite fell 2.42% and 2.59%, respectively. Read Strategist Thinks S&P 500 Volatility Could Rise to learn more.