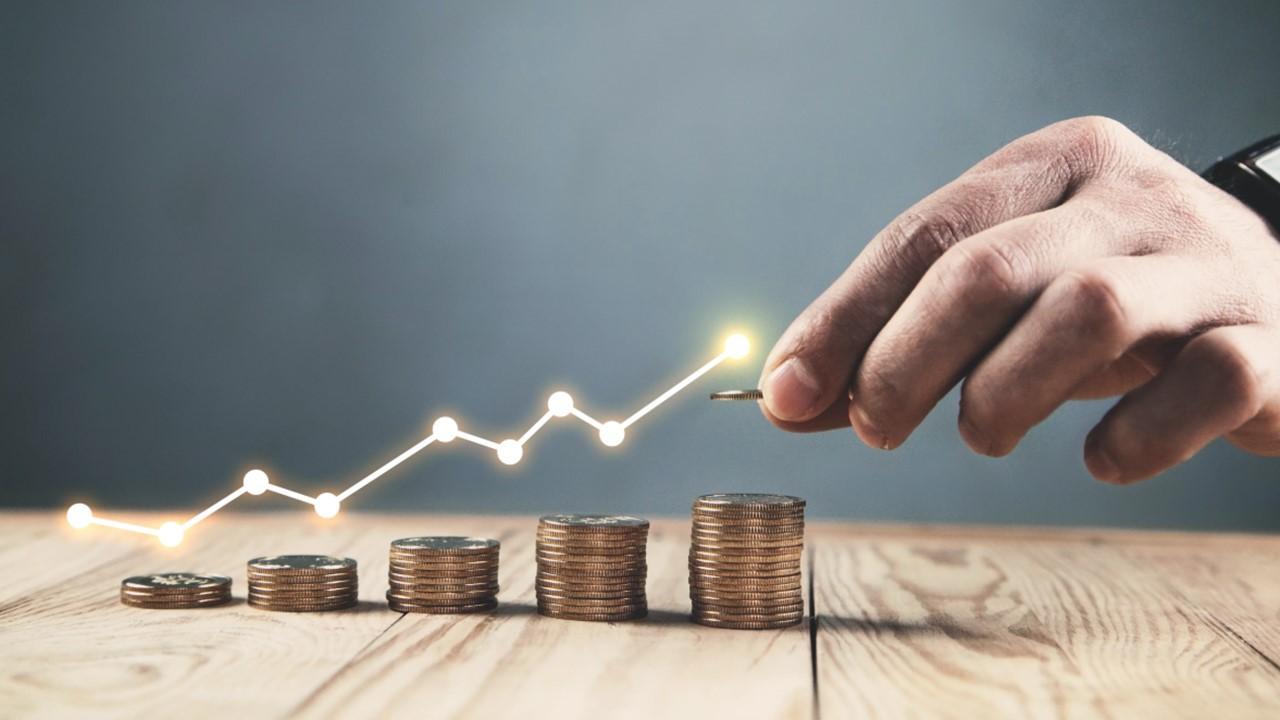 Aurora Cannabis Announces Job Cuts and Facility Closures
By Rajiv Nanjapla

Jun. 24 2020, Published 12:17 p.m. ET
On Tuesday, Aurora Cannabis (NYSE:ACB) provided an update on its business transformation plan, which it announced earlier this year. The company cut 25% of its SG&A staff immediately and will lower 30% of its production employees over the next two quarters. These initiatives could lower Aurora Cannabis's SG&A expenses and help it achieve a run rate of 42 million Canadian dollars of SG&A expenses by the first quarter of fiscal 2021.
Article continues below advertisement
Also, Aurora Cannabis will close the Aurora Prairie, Aurora Mountain, Aurora Ridge, Aurora Vie, and Aurora Eau facilities over the next two quarters. By closing these small-scale facilities, the company expects to focus on large-scale and highly efficient facilities. However, the company announced that it will operate some parts of the Aurora Vie facility to produce certain high-margin products.
Aurora Cannabis wants to consolidate its production and manufacturing process through Aurora Sky, Aurora River, Whistler Pemberton, and Polaris. The company will also scale down its Aurora Sun production facility to six grow bays. Aurora Cannabis wants to efficiently scale production according to the demand. The company plans to ramp up production at its Nordic facility in Europe to meet the demand in the European market. These initiatives could reduce the company's SG&A expenses, which weren't considered in its previous plan.
Notably, these facility rationalizations could cost Aurora 60 million Canadian dollars in asset impairment charges during the fourth quarter. The company also expects to record a 140 million Canadian dollar charge due to inventory writedown. Meanwhile, the company hopes that the large scale production and lower inventory carrying value will improve its gross margins.
Article continues below advertisement
Analysts' reaction on Aurora's recent announcement
Following Tuesday's announcement, Pablo Zuanic of Cantor Fitzgerald retained his "overweight" rating. However, he raised his target price from 27 Canadian dollars to 29 Canadian dollars, as reported by MarketWatch. In the client note, he wrote, "The cuts should allow the company to work with $40-45Mn SGA (sales, general and administrative costs) per quarter in FY21 (less than half the Sep-Mar quarter averages) and improve gross margins by as much as 8 points."
As reported by Yahoo Finance, Vivien Azer of Cowen praised Aurora's cost-cutting initiatives. In the client note, she wrote, "While the shuttered facilities produce 15 to 20 percent of the company's volumes, they are responsible for about 40 percent of its production costs. With a lean cost structure and a line of sight towards strong gross margins, today's announcement gives Aurora incremental head-room to reach its $51 mm EBITDA targets in FY21."
Article continues below advertisement
However, Canaccord Genuity cut its target price from 24 Canadian dollars to 21 Canadian dollars. As of June 23, analysts' consensus target price was 15.60 Canadian dollars. The target price represents a 12-month potential fall of 15.2% from the closing price on June 23. Overall, 16 analysts cover the stock. Among the 16 analysts, 68.8% recommend a "hold," 12.5% recommend a "buy," and 18.8% recommend a "sell."
Stock performance
On Tuesday, after Aurora Cannabis announced its cost-cutting initiative, its stock price rose close to 11%. However, the stock closed the day 0.8% lower. So far this year, Aurora Cannabis has lost 45% of its stock value. Last month, the company reported an impressive third-quarter performance. Aurora Cannabis also announced that it entered the US CBD market, which offset some of its declines in its stock price. However, the stock has underperformed cannabis ETFs and its peers. Canopy Growth (TSE:WEED), HEXO (TSE:HEXO), and Aphria (NYSE:APHA) have fallen by 14.7%, 48.8%, and 11.1% YTD, respectively. The Horizons Marijuana Life Sciences Index ETF (TSE:HMMJ) has declined by 15.4% during the same period.