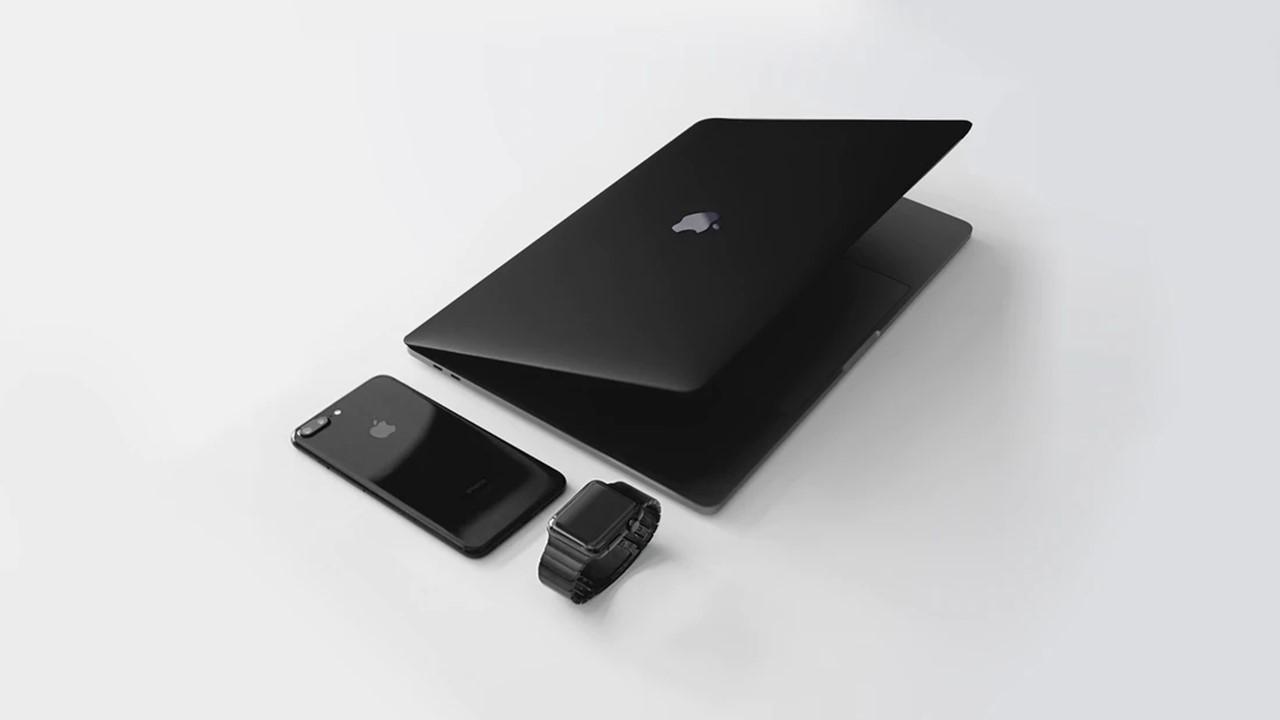 Apple Stock Hits All-Time High, CEO Tim Cook Drops Intel Chips
By Ruchi Gupta

Sep. 4 2020, Updated 6:51 a.m. ET
Investors have been jostling to own a piece of Apple (NASDAQ:AAPL) stock. The shares have been soaring since the company unveiled its low-cost iPhone SE, released impressive March quarter results, and started reopening its retail stores. Apple CEO Tim Cook's keynote at the company's annual worldwide developer conference was another catalyst for Apple shares. The stock rose to an all-time high on Monday. Cook said that Apple will ditch Intel (NASDAQ:INTC) processor chips for its own custom chips in future Mac computers.
Article continues below advertisement
Apple stock soars, more powerful Mac computers
Apple is hosting this year's developer event virtually because of the coronavirus pandemic. In Tim Cook's opening remarks, he announced that Apple has moved away from Intel processors in Mac product lines. The company plans to start shipping Mac computers with its custom processor chips by the end of 2020. However, Apple expects the process of fully replacing Intel chips in Macs to take two years.
Investors liked Cook's vision for Apple's Mac product line. Apple stock hit an all-time high of $359 on Monday. Notably, the stock has hit record highs several times in post-pandemic sell-off rally.
Apple hopes that moving away from Intel chips will allow it to make Mac computers that are faster with more efficient battery consumption.
Cost-saving opportunity in the shift to in-house chips
Shifting to custom chips should allow Apple to gain control of Mac products' roadmap and unlock some cost-savings. The cost-saving opportunity will likely boost Apple's profit margins, which should bode well for Apple investors. Usually, the company returns a portion of its profits to investors through dividends and stock repurchases.
Apple has used Intel processors to power Mac computers for about 15 years. Therefore, the shift to internally designed custom chips is a blow to Intel. Still, Intel stock gained 0.79% on Monday and closed at $60 despite Apple's move to ditch its chips.
Notably, Mac will join Apple's iPhone and iPad, which feature custom processor chips. Mac computers running on Apple custom chips will be able to run iPhone and iPad software as well. Apple has been working with Microsoft and Adobe to update their iPhone and iPad apps to run on Macs.
The Mac business is one of the major sources of hardware revenue for Apple. Mac sales generated $4.4 billion in revenue in the March quarter and accounted for 10% of its hardware revenue. Apple stock has jumped 22% since the March quarter report on April 30.