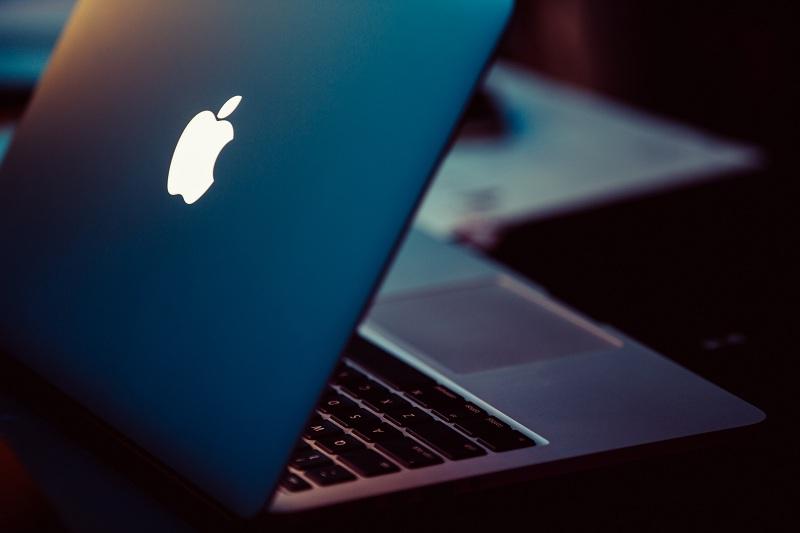 Apple Condemns George Floyd Killing, Highlights Its Diversity
By Ruchi Gupta

Jun. 1 2020, Published 8:09 a.m. ET
Apple (NASDAQ:AAPL) decided to comment on the killing of George Floyd and the violent aftermath. On Sunday, Apple CEO Tim Cook sent a memo to staff addressing the issue. According to the memo obtained by CNBC, Cook condemned the killing of Floyd.
Floyd died at the hands of Minneapolis police. His death has sparked protests across the country. In the memo, Cook mentioned the long history of racism in the US. He talked about how Apple draws strength from its diversity. The executive also said that Apple serves a diverse group of customers and works to include everyone.
Article continues below advertisement
Apple shuts stores in the wake of Floyd's killing and looting
Across the US, people have participated in protests in response to Floyd's killing. In some instances, the protests have turned into riots. Apple closed some of its retail stores due to issues with looting. Target (NYSE:TGT), a big box retailer headquartered in Minneapolis, also closed some of its stores in response to looting this weekend.
Notably, Apple plans to make unspecified donations to human rights groups committed to challenging racial injustices.
Apple closing stores in the wake of Floyd's killing and social unrest comes as the company started reopening its stores following the coronavirus lockdown.
US businesses might face another blow
US companies like Apple might face another blow. Floyd's killing and the resulting unrest come amid a global economic crisis due to the coronavirus outbreak.
Closed stores could weaken Apple's device sales. For example, the company had to cut its revenue outlook in the first quarter after it closed stores around the world. Apple closed the stores as a measure to curb the spread of the coronavirus. The company derives most of its revenue from selling devices like the iPhone. Apple reported a 6.5% drop in iPhone sales in the March quarter when most of its stores were closed. Stores closing in response to Floyd's killing could weigh on Apple's device business, which is already reeling from the COVID-19 outbreak.
The COVID-19 outbreak forced store closings and a lower revenue outlook, which also weighed on Apple's stock price. In the first quarter, the stock fell as much as 40% and hit a pandemic low of $213. However, Apple has registered a remarkable recovery from the pandemic sell-off. At $317 per share, Apple stock has pulled up 50% from its pandemic lows. Also, the stock spots over an 8.0% gain year-to-date.