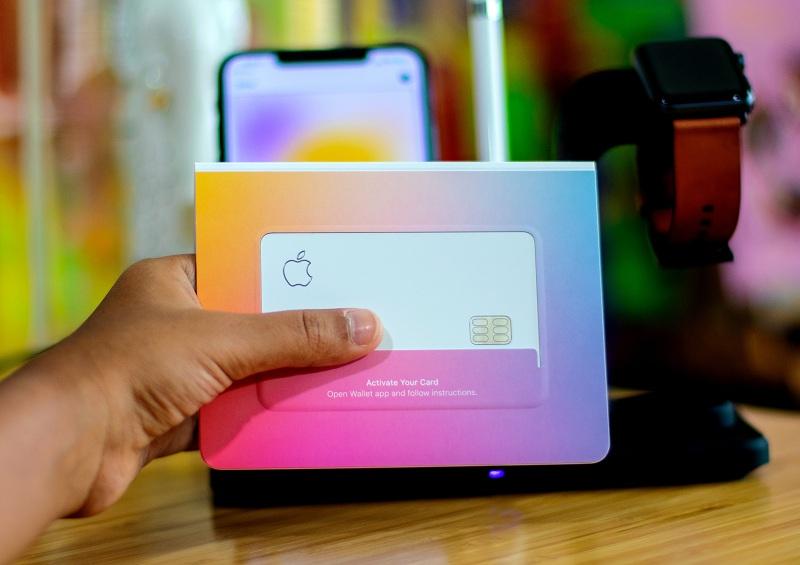 Apple Card Installment Payment Extends to Other Devices
By Ruchi Gupta

Sep. 4 2020, Updated 6:57 a.m. ET
Apple Card started rolling out to its customers in August 2019. Looking back, the stock has risen about 60% since the card became available to all customers in the US.
Apple Card is a credit card that the company issues to its customers in partnership with Goldman Sachs. Currently, the company's customers have the option to make installment payments toward iPhone purchases using the card. For example, individuals purchasing the budget iPhone SE can make $9.54 monthly installment payments. Now, the company is gearing up to open up the Card installment payment to customers purchasing other products.
Article continues below advertisement
Apple Card installment payment option extended
According to Bloomberg, Apple (NASDAQ:AAPL) plans to expand the list of devices eligible for installment purchase with Apple Card. The iPad, Mac computers, HomePod smart speaker, and Apple TV devices will be added to the list. Customers with the card will be able to spread out paying for the devices for up to 12 months. Currently, individuals purchasing the iPhone with the card can spread out payments over 24 months.
The iPhone is Apple's main revenue source. COVID-19 weighed on the demand, which caused a 6.5% drop in iPhone revenue in the March quarter. However, Apple managed to deliver a slight increase in total revenue. Gains in the services business offset weakness in iPhone division.
Like Apple Card installment payments for the iPhone, the installment payments for additional devices will likely attract interest.
Boosting device sales and the services business
Extending the Apple Card installment payment to devices beyond the iPhone should take place in the coming weeks. Installment payments let people make purchases without bearing the full cost upfront. The installment payment option should be a relief for consumers. The coronavirus outbreak reduced household and business incomes.
Therefore, extending the card-based installment option should boost the company's device sales during the pandemic. For example, fear about weak demand led Apple to rethink its 2020 iPhone launch program. Also, expanding the installment payment option could boost the uptake of Apple Card.
Apple Card, which is available in digital and physical forms, is an extension of the company's services business. The card is linked to Apple Pay—the mobile payment service that earns the company a transaction fee. The card charges interest in certain instances.
Apple has been leaning on service businesses more, like Apple Pay, and its extensions, like Apple Card, to drive its growth.