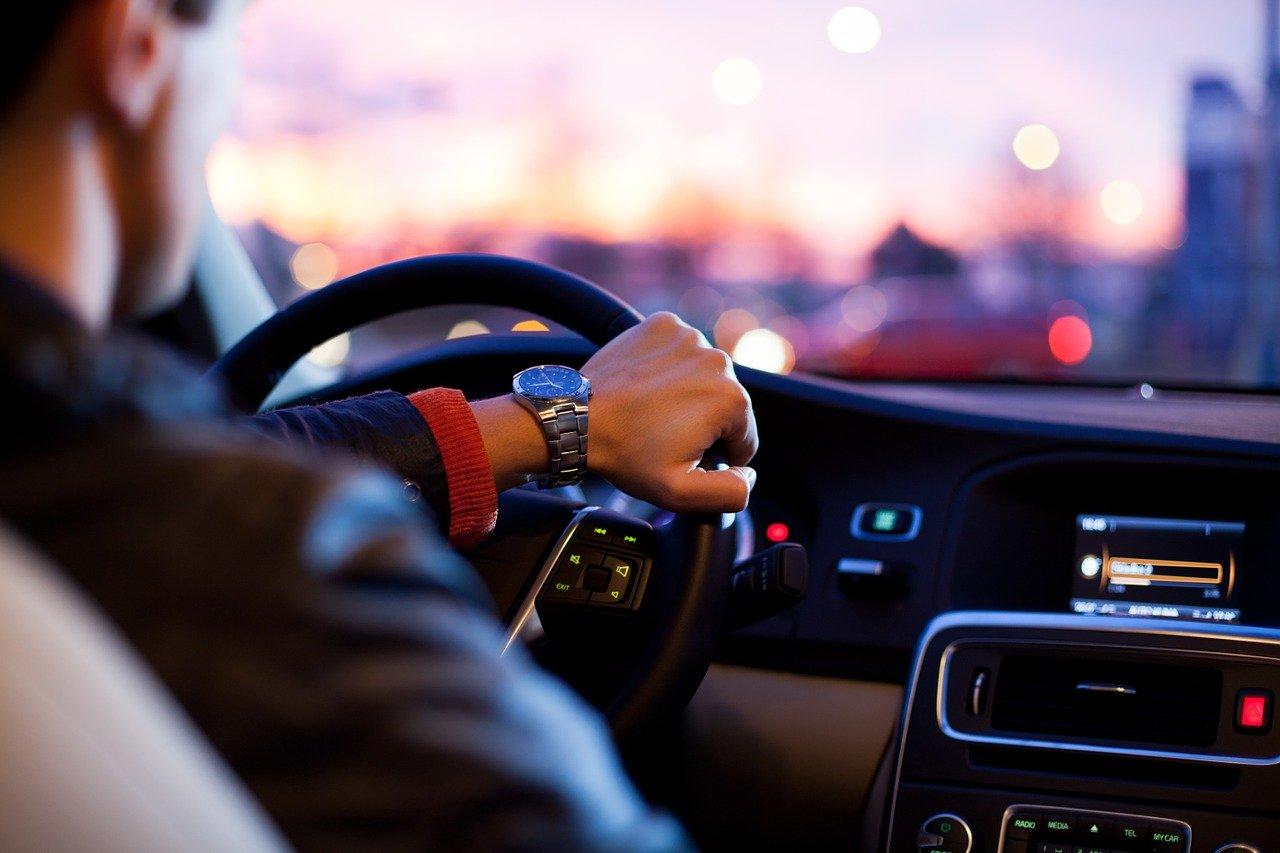 Will Anti-China Rhetoric Drive Chinese Buyers to NIO from Tesla?
By Anuradha Garg

Jun. 5 2020, Published 12:14 p.m. ET
The anti-China sentiment has the potential to shift Chinese consumers to domestic products. How will NIO and Tesla get impacted by this shift?
Article continues below advertisement
Anti-China rhetoric
The anti-China rhetoric in the US is growing louder by the day. The issue started due to trade war tensions between the two sides. The situation quickly escalated from there. Now, the tensions have been triggering on multiple fronts. The US blames China for hiding the true extent of COVID-19. Recently, China passed the national security law, which could severely impact Hong Kong's autonomy.
US Senate bill on Chinese companies' delisting
As relations between the two sides soured, there were many measures and retaliations. In the US, the Senate passed a bill on May 20 that could delist Chinese companies from trading on US stock exchanges. To learn more, read Delisting Impact: Alibaba, Baidu, and NIO Investors. President Trump's press conference in China also cemented the idea that the relationship between the two countries is far from harmonious.
Article continues below advertisement
US stock market and Chinese stocks
The tensions between the US and China probably won't end anytime soon. Meanwhile, the tensions will keep impacting US stock markets and Chinese listings on US stock exchanges. However, there could be an unexpected fallout from this scenario. Previously, Chinese customers ditched foreign brands and bought domestic products and services amid escalating international tensions. If they do it again, could that mean NIO over Tesla?
Will Chinese consumers to turn away from US brands?
According to The Wall Street Journal, US companies have "miscalculated how difficult it would be to gain a permanent foothold in a country that has turned toward patriotism." The Wall Street Journal also quoted how the smartphone sales of foreign brands in the country have continued to plummet. Foreign brands contributed to 70% of the total smartphone sales in China in 2011. In 2019, the scenario turned around completely. Local Chinese brands contributed to 71% of the total smartphone sales.
Article continues below advertisement
NEV is strategic to China's initiatives
Nationalization wave
While China has supported Tesla's (NASDAQ: TSLA) entry into the country, it generally prefers its domestic EV players to lead its efforts towards clean energy. NIO (NYSE:NIO) is one of the leading EV manufacturers in the country. Therefore, if the relations with the US deteriorate more and China pushes its people towards "buy Chinese," they're more likely to respond positively. A wave of nationalism could drive Chinese consumers towards local brands.
NIO over Tesla
Such a move would mean prioritizing NIO over Tesla. China could also support its local EV industry by extending subsidies. China has already made an exception by offering an EV subsidy to NIO for battery swapping technology. NIO's cars don't qualify for subsidies based on their selling prices. In contrast, Tesla had to lower the prices of its Model 3 to avail the subsidies.
In the recent upgrade, a Goldman Sachs analyst mentioned that NIO's models are transitioning to reputation driven from promotion driven. The stock has gained a whopping 56% in the last five trading sessions. NIO's deliveries in April and May have recovered remarkably.
A wave of nationalism in the US and China could hurt both countries. The supply chains would get disrupted. Also, the prices of goods and services would rise. In general, nationalism could have far-reaching consequences on globalization.