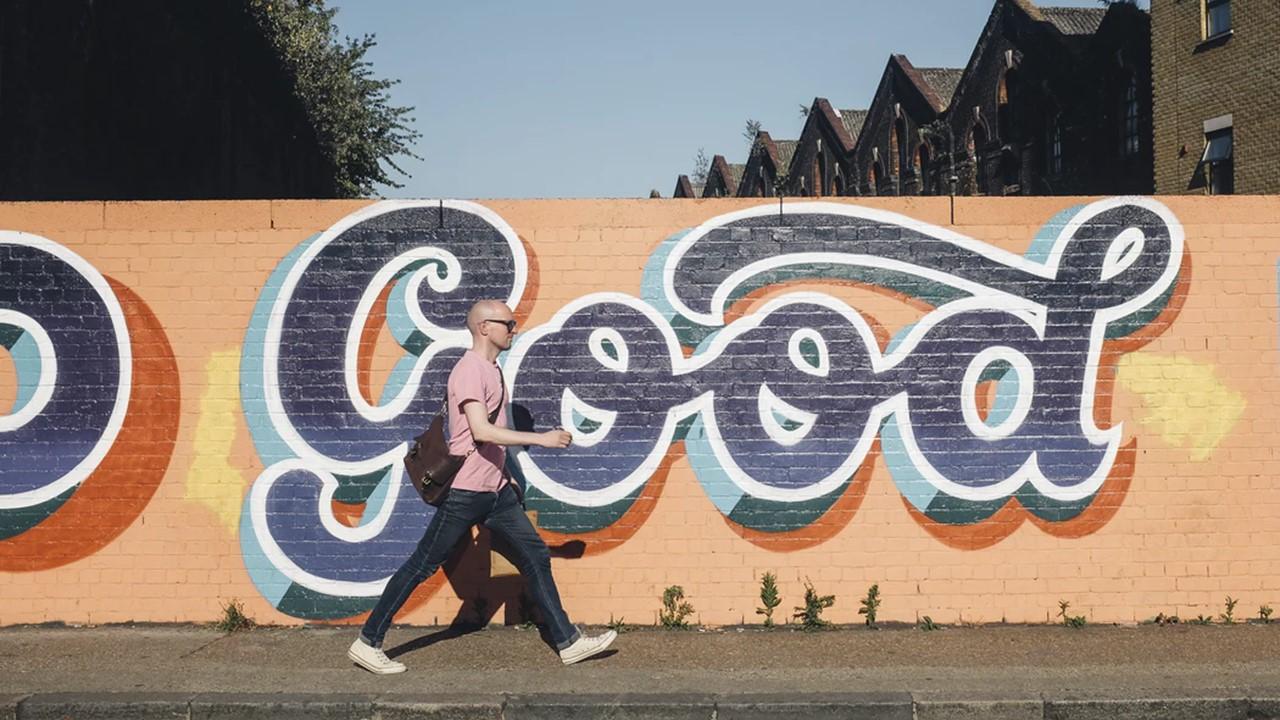 Amazon Stock Looks Better with the Climate Pledge Fund
By Ruchi Gupta

Sep. 4 2020, Updated 6:51 a.m. ET
Investors have been jostling to own a piece of Amazon (NASDAQ:AMZN) stock. At $2,764.41 aper share at the closing on Tuesday, the stock has jumped 50% year-to-date.
So far, Amazon is the top FAANG stock this year. "FAANG" is the acronym that Jim Cramer, CNBC's Mad Money host, coined to describe the high-flying tech companies in the US that have dominated their markets. In addition to Amazon, the other FAANG components are Facebook (NASDAQ:FB), Apple, Netflix (NASDAQ:NFLX), and Google parent Alphabet (NASDAQ:GOOGL).
Article continues below advertisement
Netflix stock has gained 44% this year. Meanwhile, Apple stock has risen 25% this year. Apple stock has been on fire lately. The stock hit several record highs this month. Apple CEO Tim Cook's keynote at WWDC about ditching Intel processor chips in Mac computers renewed investors' appetite for Apple shares. Likewise, Facebook and Alphabet stocks have gained 18% and 9.3% this year, respectively.
The coronavirus pandemic has turned out to be a boom for Amazon stock. The pandemic pushed more people to shop online, which drove the demand in Amazon's e-commerce division. Notably, e-commerce is Amazon's main revenue source. The pandemic has also boosted the demand for cloud computing services, which drives the demand in Amazon's cloud division. The cloud business is Amazon's profit machine. Amazon stock has been grabbing investors' attention. They want to escape the fallout in pandemic-hit industries like travel.
Amazon stock and the Climate Pledge Fund
Amazon has set up a special capital venture fund dedicated to supporting efforts that seek to combat climate change. The fund is called the Climate Pledge Fund. Amazon has committed $2.0 billion in initial funding to the program.
Through the Climate Pledge Fund, Amazon will invest in companies working on solutions that could help it and other companies reduce their carbon footprint. Amazon stock popped up nearly 2.0% on Tuesday after it launched the Climate Pledge Fund.
In the past, Amazon has faced criticism that it doesn't do enough to reduce its impact on the environment. The company responded to the criticism by dialing up support and investments in environmentally friendly initiatives. Before the Climate Pledge Fund, Amazon CEO Jeff Bezos committed $10 billion of its personal money to combat climate change. Amazon stock has risen nearly 30% since Bezos made the personal climate change pledge under the Bezos Earth Fund.
Investors expect that Amazon stock will continue to rise as it silences its climate critics.