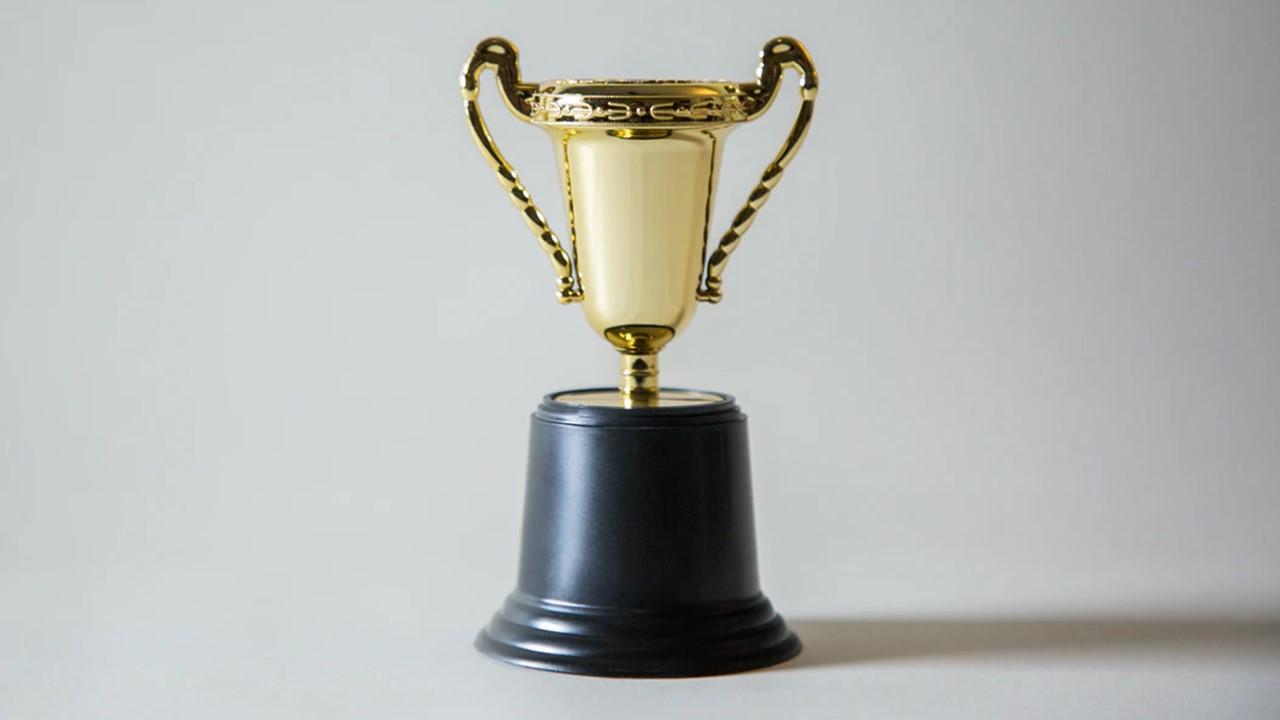 Amazon Stock Is Irresistible, Wins Prominent Critic
By Ruchi Gupta

Sep. 4 2020, Updated 6:52 a.m. ET
The desire to own Amazon (NASDAQ:AMZN) stock seems irresistible even to the company's prominent critics. According to a report from Barron's, Nancy Bass Wyden bought as much as $250,000 worth of Amazon shares over the past month. Bass is Senator Ron Wyden's wife. She bought the Amazon shares in three transactions in April and May. Notably, the stock jumped 26% in April and fell 1.28% in May.
In addition to Amazon, Bass also scooped up Facebook (NASDAQ:FB) and PayPal (NASDAQ:PYPL) shares. Facebook and PayPal shares have been making big moves in recent weeks due to strong first-quarter earnings and hopes about easing coronavirus restrictions. Facebook stock has risen 12% for the year, while PayPal stock has risen 45%.
Article continues below advertisement
Bass counts on Amazon stock investment
Bass's investment in Amazon stock looks particularly curious. First, she runs the Strand bookstore business, which competes with Amazon. Amazon's rise has left traditional bookstore businesses reeling as sales diminish. Second, Bass has railed against the tax benefits that states and cities extend to large corporations like Amazon. She thinks that tax relief for companies like Amazon comes at the expense of small businesses like the Strand bookstore.
Despite her criticism of Amazon, Bass saw an irresistible investment opportunity in Amazon stock. She thinks that gains from the investment would help support her Strand bookstore business.
Amazon shares have soared due to the pandemic-driven boost to e-commerce and cloud businesses. For example, Amazon has been hiring more workers to cope with the surging online shopping demand on its platform.
In the first quarter, Amazon delivered a 26% year-over-year jump in its revenue due to pandemic-driven sales. Amazon stock has jumped slightly since the company released its first-quarter earnings results on April 30.
Although sales soared, Amazon delivered mixed earnings results as costs spiked. In fact, the company plans to reinvest all of the $4.0 billion profit it expects to make in the second quarter. Currently, Amazon invests to expand its warehouse and delivery capacity, coronavirus testing for staff, and wage hikes for hourly workers.
Amazon's summer sale event
In what promises to boost retail sales and draw more investors to Amazon shares, the company plans to host a summer sale event in the coming weeks, according to CNBC. Amazon's summer sale event will likely boost sales of non-essential items like apparel. The company's decision to prioritize the sale of household and medical essentials in the first quarter reduced non-essential sales. The summer sale event comes amid Amazon delaying its traditional Prime Day shopping holiday.
Amazon stock has jumped about 35% year-to-date. The stock still spots over a 20% upside to its peak Wall Street target price at $3,000.